Building from the ground up: What is worker's compensation and how does it help me?
August 15, 2016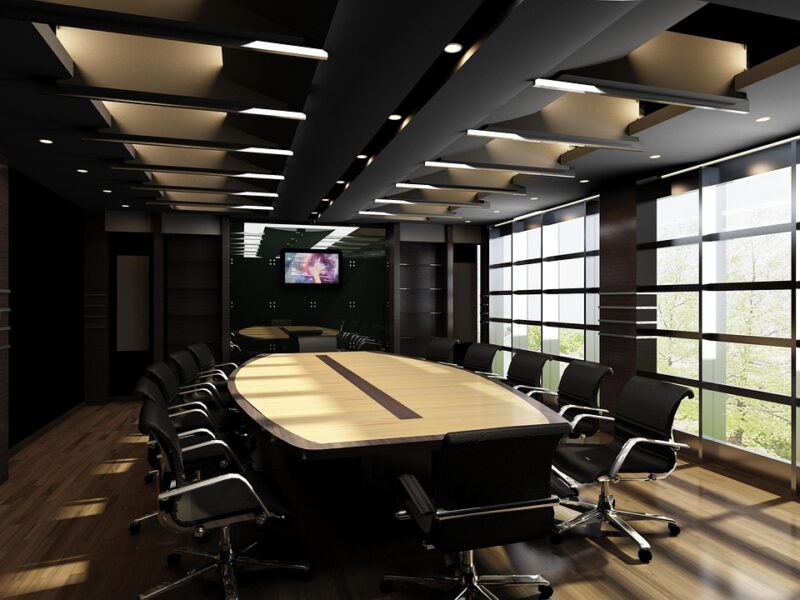 Employees spend a lot of time in the workplace week to week and year to year, and it is important that they feel comfortable and safe in the work space provided by their employer. Worker's compensation is one safeguard that helps both employees and employers feel secure and protected in the event of an accident on the job. Accidents can happen at anytime, and if severe enough, can affect job performance, leave an employee incapacitated for some time as the body heals, or even leave the employee permanently disabled.
Construction sites and manufacturing plants are regularly considered high risk because accidents are more common in a dangerous environment where heavy machinery is used. However, the truth is that accidents can occur anywhere, even within a tame office environment. Depending on the nature of the accident, employees may be eligible for worker's compensation to help cover associated medical costs and lost wages as a result of the injury. This blog will explore what worker's compensation is, how it helps in the event of an accident, and how an attorney can help you.
What is worker's compensation?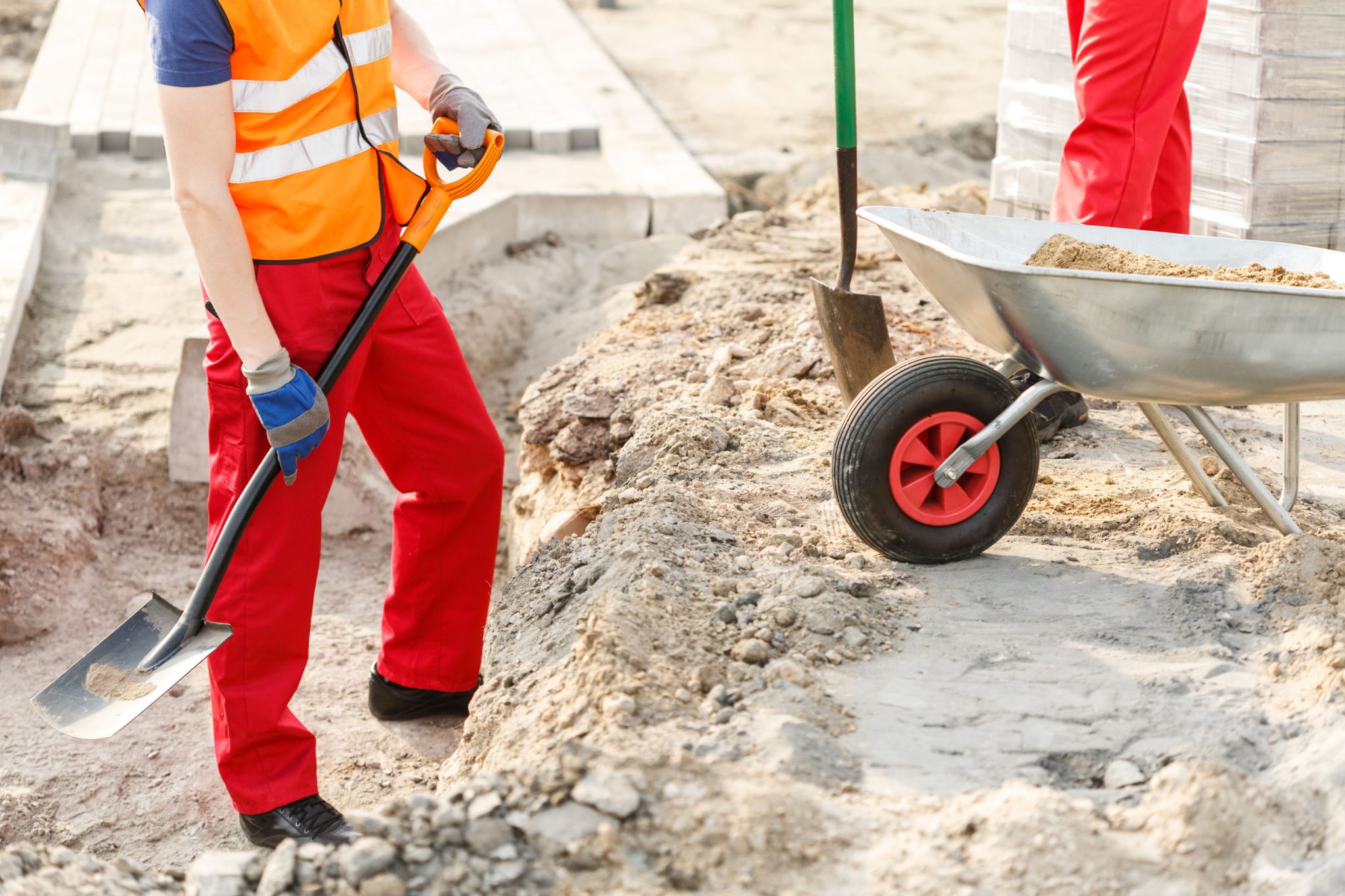 Worker's compensation is a type of insurance provided by the employer to an employee in the event of an injury or accident that occurs on the job, whether the employee is on the premises or fulfilling job duties in another location. Worker's compensation assists in providing resources for lost wages and medical expenses to help support the employee. Worker's compensation was developed as an intermediary to help best protect employers and employees from litigation and other difficult hurdles, both from a personal and business liability standpoint. With a few exceptions, this system is available to employees instead of suing his employer in a separate personal injury case. In this case, the employer is protected from further legal action and the employee receives monetary support from the employer due the injury sustained on the job.
In the United States, worker's compensation acts have been put into law since the late 19th century and were created to provide aid to employees and a certain level of loss mitigation for employers.
Worker's compensation in Indiana
Worker's compensation insurance is meant to help employees return to work quickly, while having the time and means to heal and continue to support their dependents. Worker's compensation begins for all employees on day one of the job and it is required by law that most employers have accident insurance.
Please note that in Indiana, the employer directs medical care and it's important that employees consult with their employer on which doctors they are eligible to see. This means that employers have the authority to direct employees on where to have their work-related injuries treated, and coverage may be denied if an employee visits a different doctor or medical facility than directed without first requesting permission.
How do I qualify for worker's compensation?
The loose definition to qualify for worker's compensation typically calls for the injury to happen on the workplace premises or while specifically on the job in a different location. Driving to and from work or working remotely from home are typically not included but may be in special circumstances. If you are an employee, make sure to speak with your employer about specifics on their policy. Most employees injured at work are eligible for benefits under the worker's compensation system and, if approved, may be granted some form of monetary relief.
After the accident occurs, employers require an employee to report the accident to a supervisor. The supervisor can then take next steps to fill out an accident report and make sure proper medical help is provided. Worker's compensation claims should be reported as quickly as possible.
Compensation can include the following:
Provision in place of part of your wages is granted if you are unable to return to work for more than a week due to your injury.

Payment for medical expenses includes medical bills, follow-up doctor visits and medical equipment (such as crutches, slings or medicine).

Compensation is granted based on the severity of the permanent injury.
Why do I need a lawyer?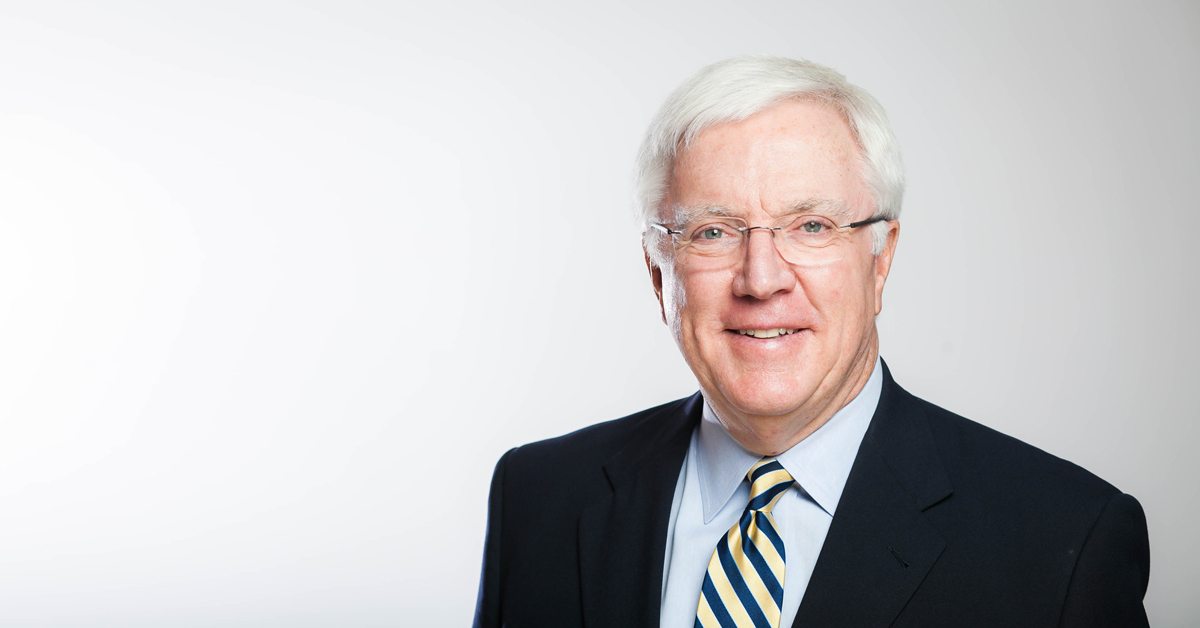 A lawyer can help if you have questions about your worker's compensation coverage, want to know your options after an injury or if you were mistreated throughout the claim process.
An attorney is your advocate and will be well versed in accident and liability cases. He or she can provide guidance and make sure employee rights were upheld and an employer provided all necessary assistance.
If an accident or injury arises because of a third party's negligence, an employee may have the grounds to move forward with a personal injury case which covers a wider net of compensation than what is offered in most worker's compensation claims. It is almost always advisable to consult an attorney before moving forward with legal action.
Contact us today to schedule a consultation with one of our experienced attorneys.
If you or a loved one suffered from an accident or injury on the job that qualifies for worker's compensation, our attorneys are available to help you understand your rights and understand the compensation available to you. We can also help you take appropriate action if you feel your employer is not treating you fairly or in the event you are denied worker's compensation.
---
Ball Eggleston is located at 201 Main Street, Suite 810 P.O. Box 1535 Lafayette, IN 47902. Contact Ball Eggleston by phone at (765) 742‑9046, by fax at (765) 742‑1966, or by email at info@​ball-​law.​com. For additional information, find Ball Eggleston online at ballegg.local. You can also find us on Facebook and YouTube.
Disclaimer: The content of this blog is intended to be general and informational in nature. It is advertising material and is not intended to be, nor is it, legal advice to or for any particular person, case, or circumstance. Each situation is different, and you should consult an attorney if you have any questions about your situation.