Why It's Important to Consult a Personal Injury Attorney
June 14, 2017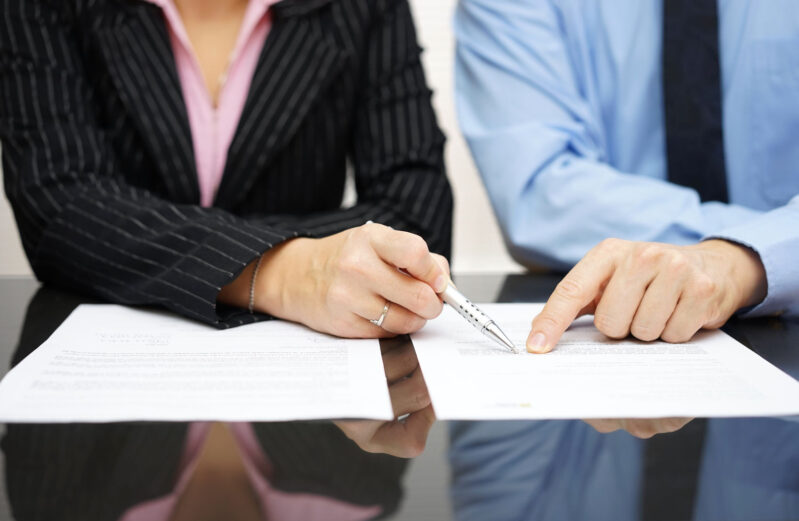 Were you or a loved one injured as a result of another person or company's negligence? If so, here are a few reasons why it's important to consult a personal injury attorney.
A personal injury attorney can help you seek compensation.
After a personal injury, you may face medical expenses, lost wages from missing work, changes to your day-to-day life, and many other expenses or costs. Let's look at two hypothetical scenarios.
Scenario

1
You're hit by another driver who was texting. Your car is completely totaled and you're injured and must spend a day in the hospital and take two weeks off work.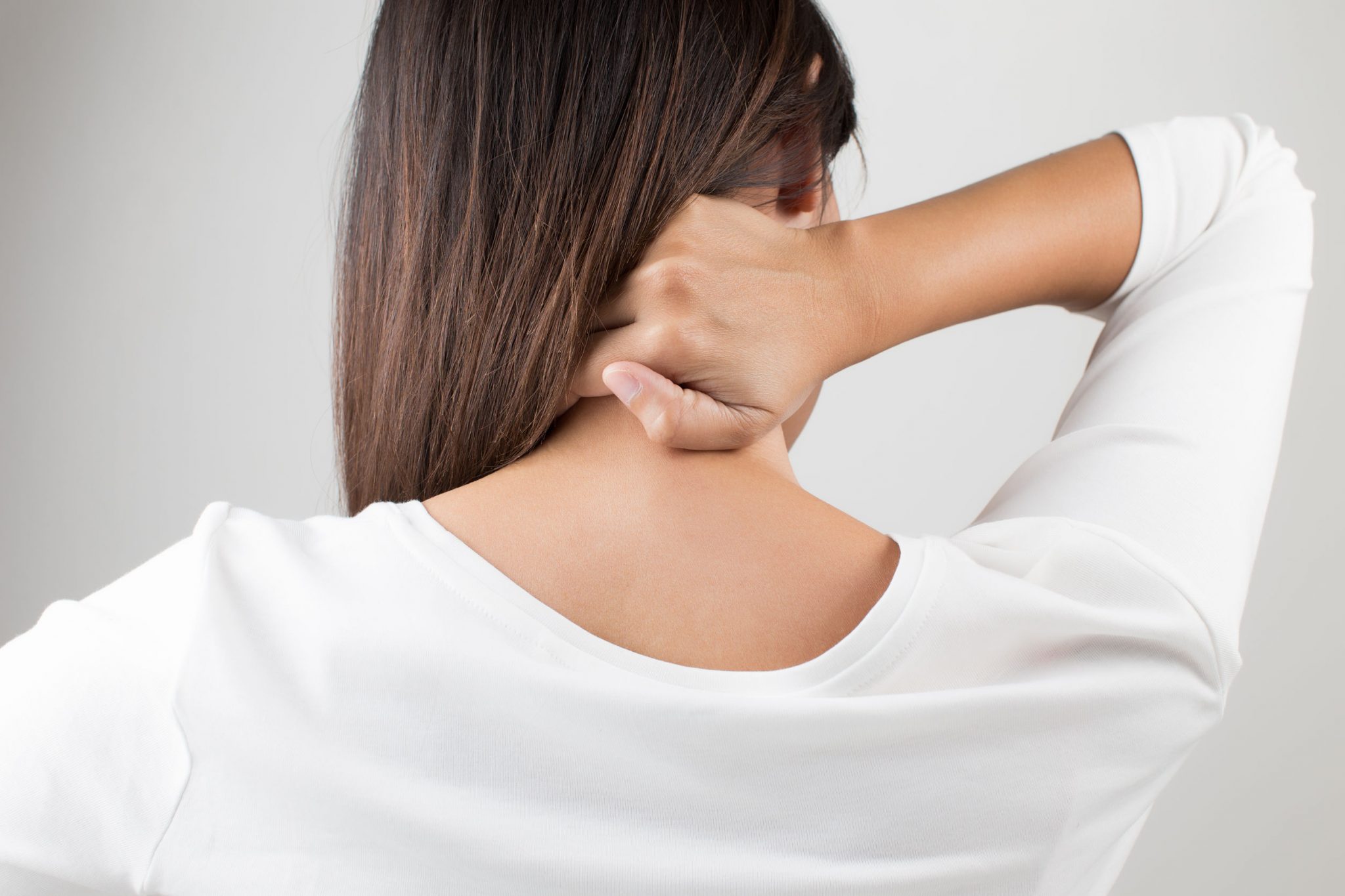 Scenario

2
You become ill and are prescribed a medication. The pharmacist makes a mistake and fills your prescription with a drug you're allergic to, which causes severe medical complications.
In both of these scenarios, you were the victim of another person's negligence. That negligence could cause you severe pain, costly medical bills, and psychological trauma. An experienced personal injury attorney can help you seek the compensation you deserve.
Attorneys have experience working with in
surance agencies.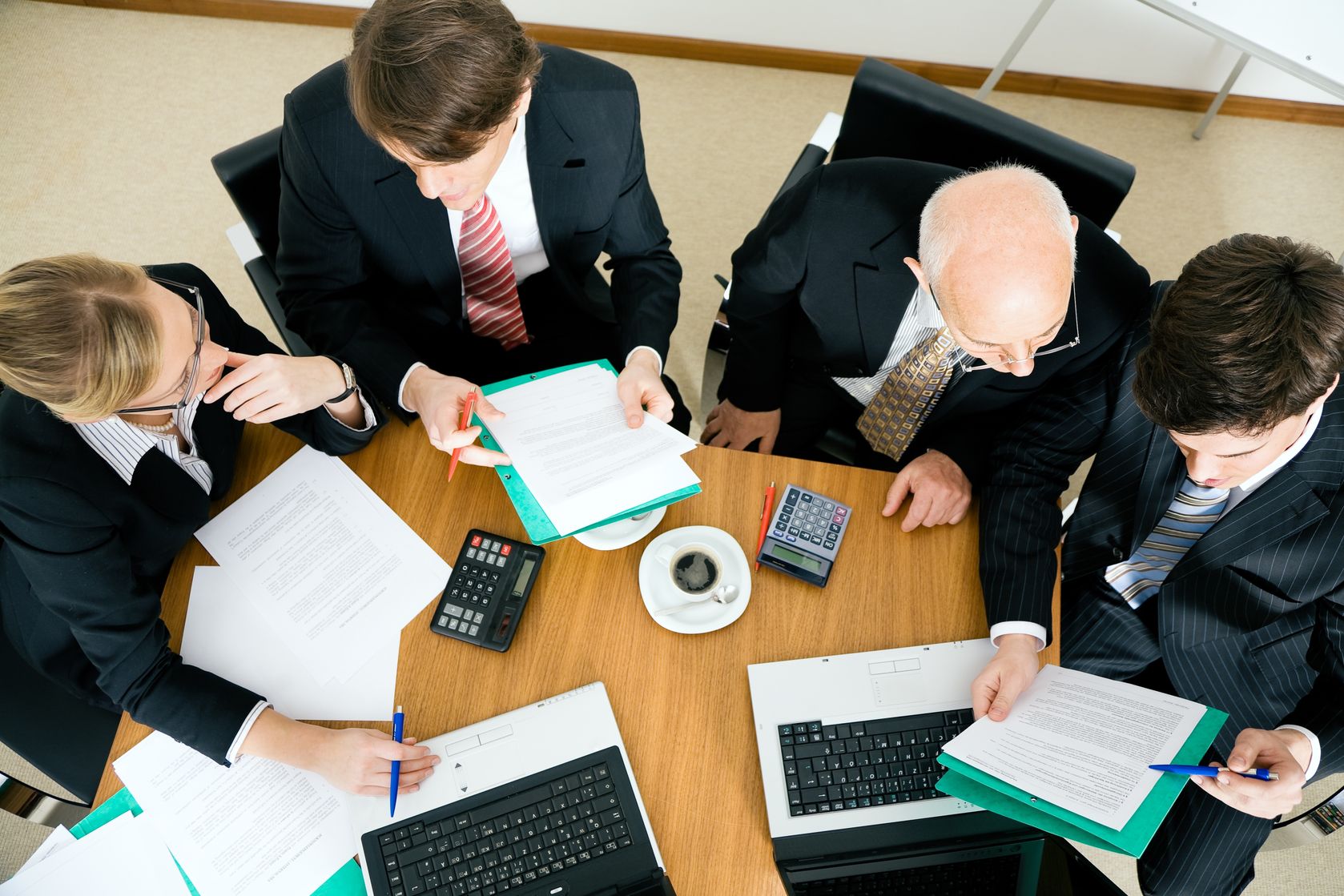 After a personal injury, the individual at fault's insurance company may contact you to offer a settlement (payment for your injuries). This sounds great, but the settlement may be far less than what you may need. Because most insurance companies want to pay as little as possible, they may pressure you to settle. When you agree to settle, however, you might be releasing the insurance agency from any payment moving forward — meaning the agency won't have to pay if future complications arise related to the incident. When you hire a personal injury attorney, you gain an ally who has experience dealing with insurance companies and can help you make decisions in your best interest.
Attorneys can alleviate some of the stress in a personal injury case.
Experienced personal injury attorneys understand the emotional toll personal injuries have on their clients and are well equipped to help relieve stress by offering guidance. An experienced attorney can guide you through documentation, court dates, and any other aspect of your situation that you don't understand. This will help relieve stress and let you focus on recovering from injuries.
Many people look at the cost of an attorney as an unneeded expense. However, hiring an experienced personal injury attorney may pay off and help you gain the compensation you need to ensure a secure future. If you think you have a personal injury case, contact an experienced attorney at Ball Eggleston.
---
Ball Eggleston — a Lafayette, Indiana law firm — is located at 201 Main Street, Suite 810 P.O. Box 1535 Lafayette, IN 47902. Contact Ball Eggleston by phone at (765) 742‑9046, by fax at (765) 742‑1966, or by email at info@​ball-​law.​com. For additional information, find Ball Eggleston online at ballegg.local.
You can also find the firm on Facebook and YouTube.
Disclaimer: The content of this blog is intended to be general and informational in nature. It is advertising material and is not intended to be, nor is it, legal advice to or for any particular person, case, or circumstance. Each situation is different, and you should consult an attorney if you have any questions about your situation.