Whom can I sue after a commercial truck accident in Indiana?
June 12, 2018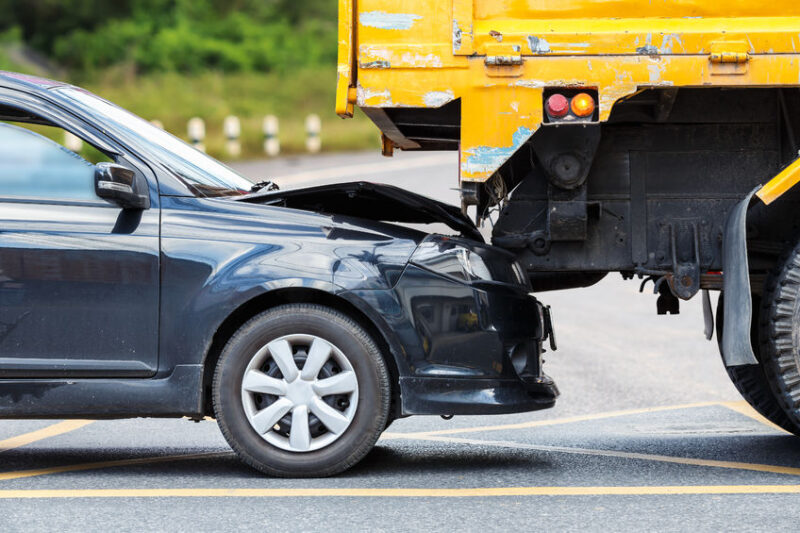 One of the first steps in building a successful personal injury claim is to identify the liable parties. After most accidents involving passenger vehicles, the liable party is the negligent driver who caused the collision. But if you were injured or lost a loved one in a commercial truck wreck, it is likely that a party other than the driver is liable for the damages. It is also possible that multiple parties share a percentage of fault.
Identifying all liable parties is crucial because it opens the door to more avenues for recovering compensation, which is especially important if one of the liable parties does not have enough insurance coverage or assets to pay for your medical bills and other damages. In many cases, though, determining liability requires a thorough investigation because the apparent cause of the crash might not have been the only contributing factor.
For instance, let's assume that a truck driver was traveling too fast when approaching a curve on the interstate. The driver loses control, and the big rig flips over, resulting in a multi-vehicle accident.
At first glance, it would appear that the driver was entirely at fault due to speeding. But what if the vehicle was overloaded? What if the mechanism used to secure the cargo was defective, causing it to shift abruptly?
In this scenario, there are several parties who may be liable for damages: the individual or company that loaded the cargo, the truck driver's employer, the truck driver, the company that designed or manufactured the cargo-fastening mechanism, or another party entirely.
As you can see, identifying liability after a truck accident — or any motor-vehicle accident for that matter — can be more complicated than meets the eye. If you bring your claim without first identifying all liable parties, the amount of compensation you ultimately recover could be greatly reduced, depending on the circumstances of your case.
Read on to learn more about what you can do after a commercial truck accident in Indiana.
Parties Who May Be Liable for Damages After a Truck Accident
The specific factors that contributed to your crash will ultimately determine who is liable for your damages. In successful truck accident claims, one or more of the following parties is typically held liable for damages:
The truck driver;
Another driver who caused the accident;
The owner of the truck;
The truck driver's employer;
A government entity;
The manufacturer of the truck or its parts; or
The party that loaded the cargo.
Speak with a truck accident lawyer in Indiana.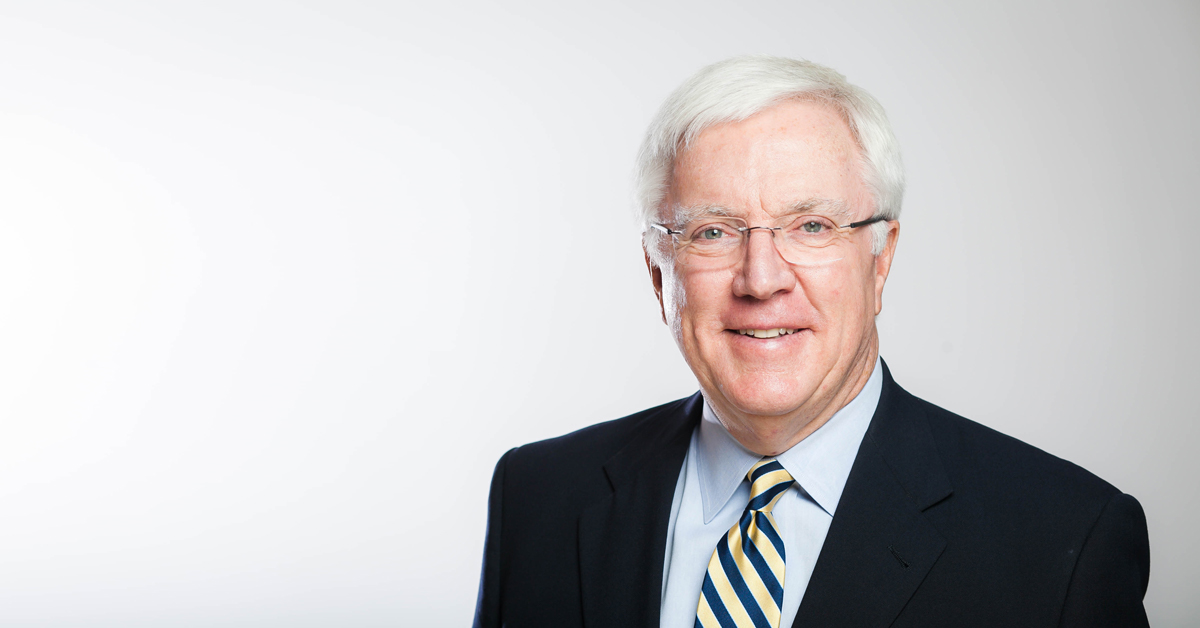 Determining liability after a semi-truck crash requires a careful review of evidence including black box data, the police report, toxicology reports, bills of lading, dashcam footage, and photos of the scene. Your attorney may also have to consult an accident reconstruction expert or an auto parts specialist.
Over time, much of this evidence may become altered or unavailable, so it is important that you consult a truck accident lawyer right away. To speak with a Lafayette personal injury attorney about your case, contact Ball Eggleston today at (765) 742‑9046 or send us a message online.
Contact us today to schedule a consultation with one of our experienced attorneys.
---
Ball Eggleston — a Lafayette, Indiana law firm — is located at 201 Main Street, Suite 810 P.O. Box 1535 Lafayette, IN 47902. Contact Ball Eggleston by phone at (765) 742‑9046, by fax at (765) 742‑1966, or by email at info@​ball-​law.​com. For additional information, find Ball Eggleston online at ballegg.local.
You can also find the firm on Facebook and YouTube.
Disclaimer: The content of this blog is intended to be general and informational in nature. It is advertising material and is not intended to be, nor is it, legal advice to or for any particular person, case, or circumstance. Each situation is different, and you should consult an attorney if you have any questions about your situation.