What You Need to Know About Workplace Accidents
September 6, 2016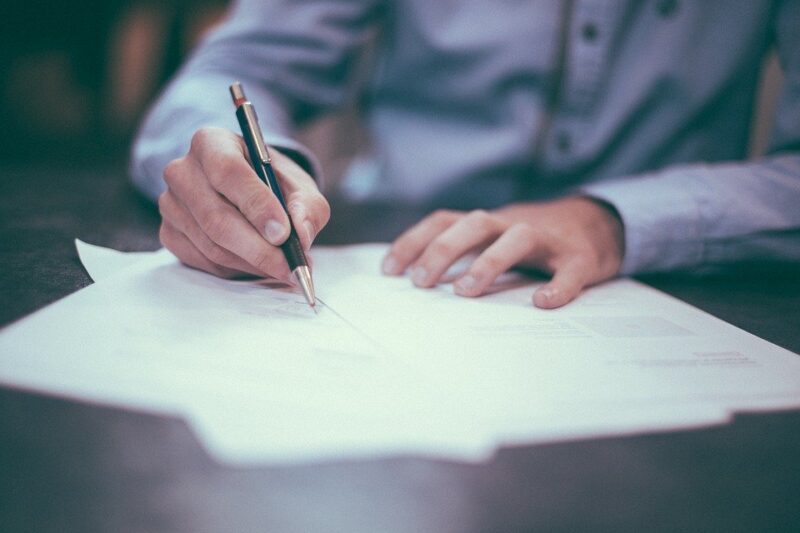 As an employee, it is important to understand workplace accidents – what they are and what to do in the unfortunate event of one. In certain fields with especially high safety risks, such as construction and trucking, it is even more important that employees are informed about what to do in these situations. We educate our clients and potential clients on this issue so that they know their options, should this type of situation ever present itself.
What is a workplace accident?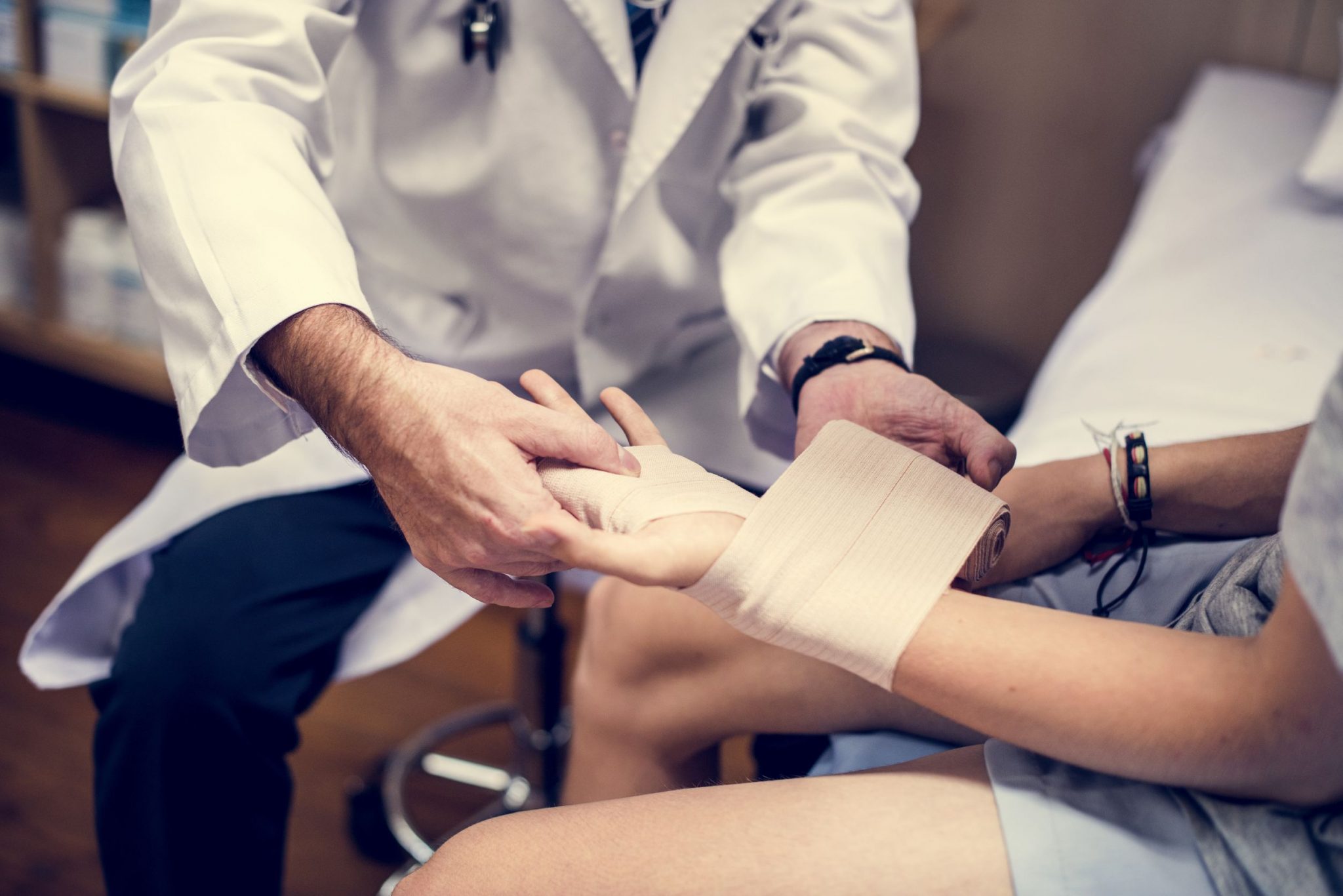 A workplace accident is a discrete, sudden or unexpected occurrence leading to injury, whether physical or mental. An estimated 337 million workplace accidents occur yearly. These accidents include injuries or deaths that occur while carrying out workplace duties, whether on the premises of the workplace or elsewhere.
Workplace accidents do not include occupational diseases, such as those caused by repeated exposure to a harmful substance or activity. The following is an example that distinguishes workplace accidents from occupational diseases: in the case of a sudden event that causes back problems for an employee, this would be labeled a workplace accident; in the case of repeated exposure that causes back problems, this would be termed occupational disease.
Workplace accidents may arise from unsafe behavior and/​or unsafe conditions. Construction workers and truck drivers face particularly hazardous working conditions, and as a result, these occupations suffer from some of the highest rates of injuries and fatalities. Remember, workplace accidents can occur at any time, anywhere.
What should I do first?
In the case of a workplace accident, the first thing to do is make sure that your injury is stable and that you're not going to do anything to worsen your injury. Then you should immediately inform your supervisor and ask to fill out an accident report. Workers' compensation provides coverage for most employees who are injured in a workplace accident. Workers' compensation often ensures that employees cannot sue their employer, and in return, compensation can be awarded without proof of the cause of the injury. Exceptions include incidents that occur while the employee is under the influence of alcohol or illegal drugs.
To receive workers' compensation, there must be a causal relationship between the accident and the injury. However, an accident report must be filled out within a short time window after the accident occurs; otherwise, you may not be eligible to be covered by workers' compensation. This is why employees should report every accident, regardless of whether they believe the accident has led to injury. Sometimes, injuries may not be realized until days or weeks after the accident.
Seeing a doctor or going to the emergency room as soon as possible after an injury is advisable. Some employers may require you to visit a certain doctor or medical facility, but workers' compensation laws may also allow you to obtain a second opinion from another doctor.
Finally, inform your employer as soon as you know you have been injured as a result of the workplace accident. Your employer is responsible for filing a workers' compensation claim; follow up with them to be sure they have done so, and request a copy of the claim.
Should I contact an attorney?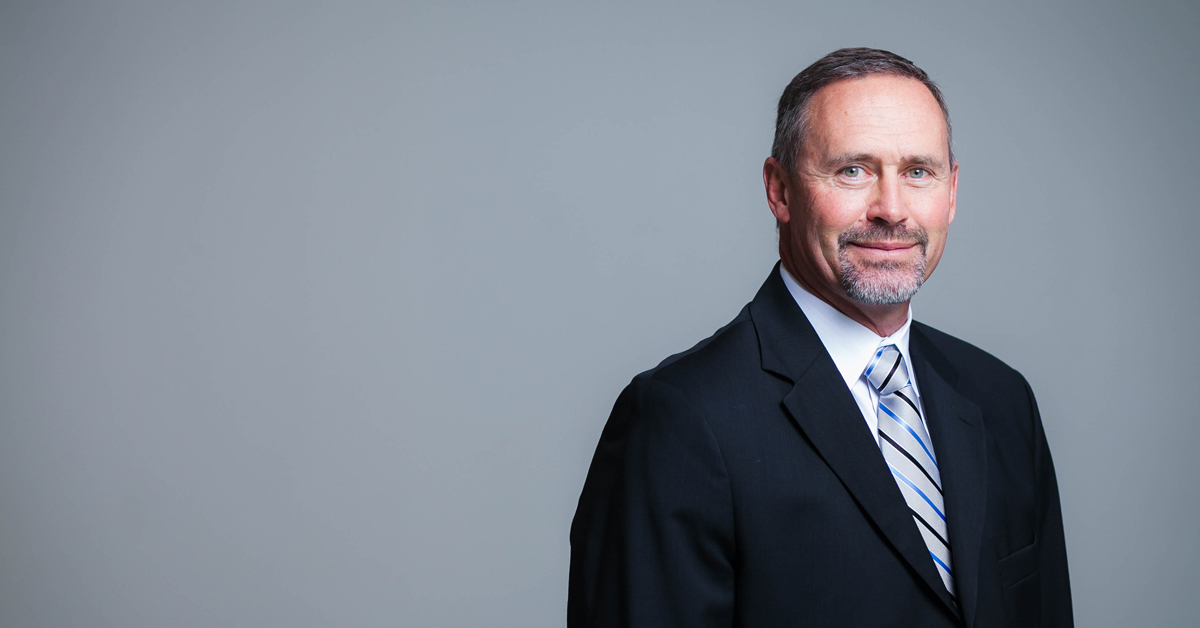 In an ideal situation, every workplace accident would be minor, and injuries, if any, would not be severe. A workers' compensation claim would then be promptly filed by the employer. You may wish to consult an experienced attorney if you believe your employer is responding to the situation in an unlawful manner, denying your request to file a workers' compensation claim, or refusing to provide you with the benefits you deserve as a result of the injury.
Contact us today to schedule a consultation with one of our experienced attorneys.
Workplace accidents can become an issue for employees in any occupation. If you have questions regarding the legalities associated with workplace accidents or workers' compensation, don't hesitate to contact Ball Eggleston. Our attorneys are experienced in handling personal injury cases and are ready to assist you.
---
Ball Eggleston is located at 201 Main Street, Suite 810 P.O. Box 1535 Lafayette, IN 47902. Contact Ball Eggleston by phone at (765) 742‑9046, by fax at (765) 742‑1966, or by email at info@​ball-​law.​com. For additional information, find Ball Eggleston online at ballegg.local. You can also find us on Facebook and YouTube.
Disclaimer: The content of this blog is intended to be general and informational in nature. It is advertising material and is not intended to be, nor is it, legal advice to or for any particular person, case, or circumstance. Each situation is different, and you should consult an attorney if you have any questions about your situation.