What We Do: Wrongful Death
September 2, 2015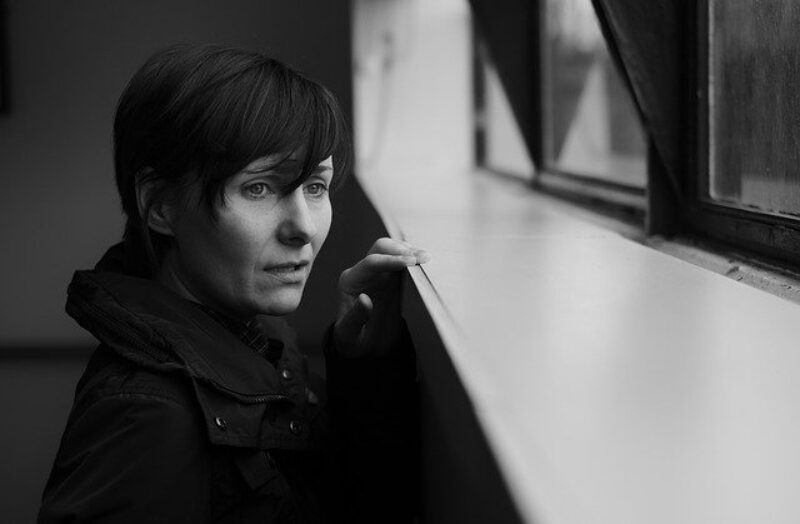 Coping with the loss of a loved one may be the most difficult and stressful thing we ever experience. Spouses, children, parents, and others who are close to the decedent may never recover emotionally.
It can also take years for relatives of the decedent to recover financially. This is where the personal injury attorneys at Ball Eggleston can help you and your family.

What Is Wrongful Death?
Wrongful death is when an individual's wrongful act, which may be intentional or negligent, causes the death of another person. Put simply, a wrongful death claim is a lawsuit charged by a decedent's surviving family members against the individual(s) or entities believed to be responsible for the death.

Wrongful Death May Lead to Compensation.
Grief comes with loss. However, families also suffer from direct and indirect costs, such as medical bills, funeral costs, and the loss of future income and benefits. For spouses, children, and other beneficiaries of the decedent, the financial burdens caused by wrongful death can be detrimental.Wrongful death cases are not limited to seeking financial compensation, but can include compensation for emotional factors, such as loss of companionship, grief, and suffering.

Who Can File for Wrongful Death?
Rules vary from state-to-state, but generally:

Spouses
Losing a spouse has an emotional and a financial impact. In addition to direct costs, spouses who choose to file a wrongful death lawsuit have the right to seek compensation for companionship and the loss of future income and benefits. If the deceased spouse was a homemaker, income and benefits may not be a loss; however, compensation for increased expenditures, such as daycare, should be considered.

Children and Other Dependents
For children and other dependents, the loss of a parent or guardian also has an emotional and a financial impact. Thus, compensation for general welfare, education, and the emotional effects of losing a parent or guardian can be assessed.

Parents
Parents who lose a child suffer emotionally, and those who have children as dependents face the direct costs associated with death. As a result, parents can seek compensation for these factors; however, the loss of a child does not result in a loss of income, so compensation in that regard cannot be sought.

When Can Wrongful Death Be Filed?
With so many factors, we understand that it may be difficult to determine when it is appropriate to pursue a wrongful death lawsuit. To make it simple, the following factors must be present:
The person(s) being sued must have caused the death via misconduct or negligence.
The victim's spouse, dependents, and/​or beneficiaries must be alive.
The victim's death must cause monetary losses and/​or negative emotional impacts for which the person(s) pressing charges wish to be compensated.

Ball Eggleston can help you find closure.
If you have recently lost someone dear to you and believe the death of a loved is a result of a wrongful act of another party. Contact a personal injury attorney at Ball Eggleston PC and we will evaluate your case. Those of us at Ball Eggleston hope you have friends and family to lean on during this difficult time, and we want to help you if we are able.
---
Ball Eggleston is located at 201 Main Street, Suite 810 P.O. Box 1535 Lafayette, IN 47902. Contact Ball Eggleston by phone at (765) 742‑9046, by fax at (765) 742‑1966, or by email at info@​ball-​law.​com. For additional information, find Ball Eggleston online at ballegg.local. You can also find us on Facebook.
Disclaimer: The content of this blog is intended to be general and informational in nature. It is advertising material and is not intended to be, nor is it, legal advice to or for any particular person, case, or circumstance. Each situation is different, and you should consult an attorney if you have any questions about your situation.