November 30, 2015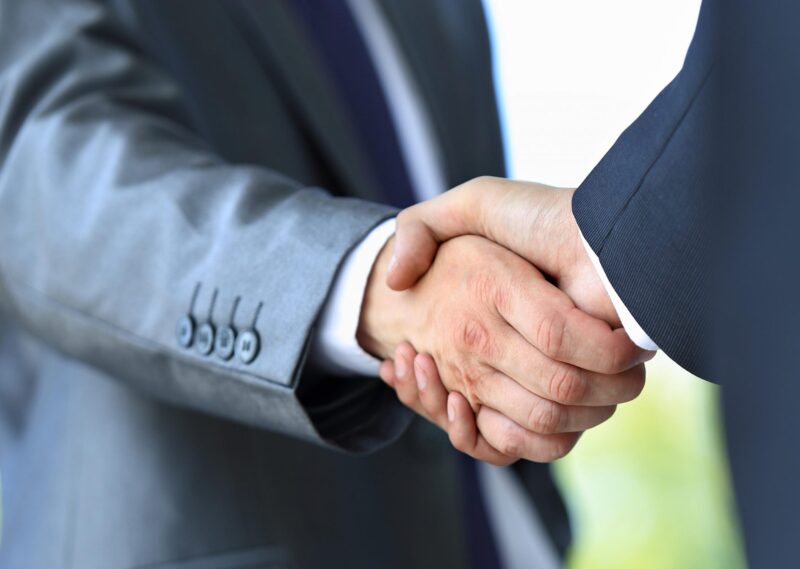 At Ball Eggleston PC, we understand that it can be difficult for opposing parties to come to agreements, which is why we offer mediation services. Our attorneys are prepared to serve as mediators or representation during the mediation process, which can be pre-suit or after suit has been filed.

What Is Mediation?
Mediation is a means of resolving disputes and includes an impartial, independent third party, a mediator, who helps the opposing parties reach an agreement without going to court or after litigation begins. While we all hope people can solve their differences without outside help, that is not always the case, and mediation can be very helpful in these instances.

What Does a Mediator Do?
Unlike a judge, a mediator does not make decisions on behalf of disputing parties. Instead, a mediator is expected to reduce communication obstacles and address the needs of those involved. This will ideally help parties reach a solution or come to an agreement that all involved can accept. Mediators are not permitted to make judgements, take sides, or offer advice.

How Does Mediation Work?
Before the mediation process commences, parties are strongly advised to seek independent legal representation. The mediator will meet with all parties individually and their lawyer to get a better understanding of each party's needs and jointly be part of the conversation regarding a resolution. Although mediators are not permitted to offer advice, mediators may offer general information and help explore alternatives.

The mediation process does not come to an end until settlement fails or all parties are in agreement. If resolution cannot be found, the case may be taken to court, which will allow a judge, jury or arbitrator to make a final decision after hearing the evidence.

When Should You Seek Mediation?
Typically, mediation is a voluntary process; however, participation in mediation may also be a result of a court order. Disputes regarding the following are often handled through mediation:
Personal injury or property damage cases
Housing
Medical Malpractice
Workplace
Contracts
Estate disputes

What Are the Benefits of Mediation?
The last thing many people want to do is go to court, primarily because the process is uncertain as to results and can be expensive and may take months to years. With this in mind, there are several benefits to opting for mediation:
Mediation is confidential, and the information discussed cannot be used in court at a later date.
Unlike court, mediation can take place around your schedule. Parties can choose when and where to mediate.
Mediation is typically less expensive than going to court.
Mediation is usually a faster process than court.
Because all parties are part of the decision-making process, mediation is more likely to result with a solution that all parties can accept, making those involved more likely to stick to the agreement.

Ball Eggleston Can Help
Whether you are in need of a mediator or individual legal counsel, Ball Eggleston can assist you with mediation. Please contact us to learn more.
---
Ball Eggleston is located at 201 Main Street, Suite 810 P.O. Box 1535 Lafayette, IN 47902. Contact Ball Eggleston by phone at (765) 742‑9046, by fax at (765) 742‑1966, or by email at info@​ball-​law.​com. For additional information, find Ball Eggleston online at ballegg.local. You can also find us on Facebook.
Disclaimer: The content of this blog is intended to be general and informational in nature. It is advertising material and is not intended to be, nor is it, legal advice to or for any particular person, case, or circumstance. Each situation is different, and you should consult an attorney if you have any questions about your situation.