What We Do: An Introduction to Our Law Services
December 23, 2014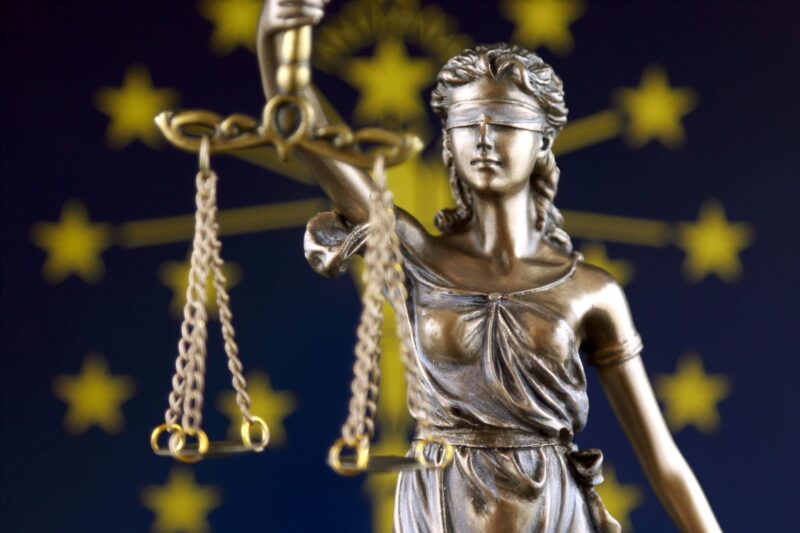 If you have been following our Ball Eggleston's blog and our Law Education Series, you know we at Ball Eggleston possess unparalleled knowledge regarding law and want to share this information to our community. We believe an informed community is a better community which is precisely why we are creating a series sharing what it is we do exactly.
Our Law Services Series will highlight the areas of law we at Ball Eggleston specialize in including:
Keep checking back to learn more!
And if you have any questions about any legal matters don't hesitate in reaching out to our office. Our attorneys are ready and willing to answer any questions you may have, and are happy to provide more in-depth knowledge about our range of services.
---
Ball Eggleston is located at 201 Main Street, Suite 810 P.O. Box 1535 Lafayette, IN 47902. Contact Ball Eggleston by phone at (765) 742‑9046, by fax at (765) 742‑1966, or by email at info@​ball-​law.​com. For additional information, find Ball Eggleston online at ballegg.local. You can also find us on Facebook.
Disclaimer: The content of this blog is intended to be general and informational in nature. It is advertising material and is not intended to be, nor is it, legal advice to or for any particular person, case, or circumstance. Each situation is different, and you should consult an attorney if you have any questions about your situation.