What to Expect with a First-Time DUI
October 3, 2016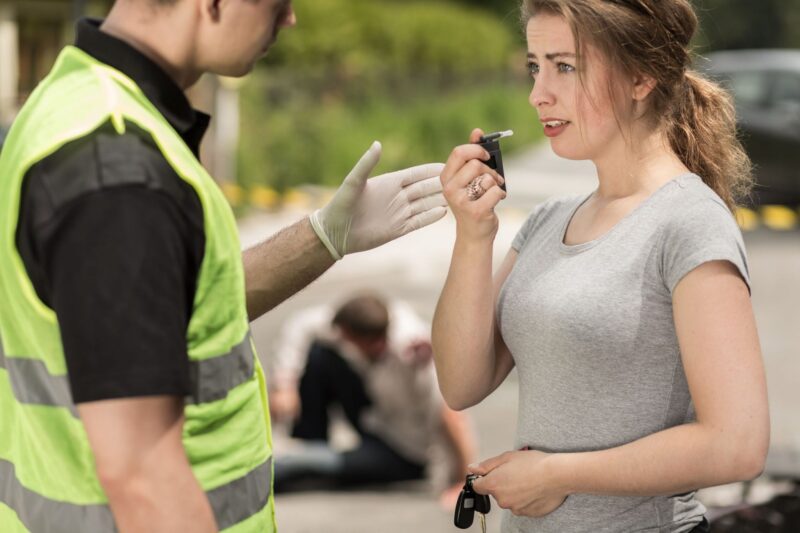 So, you've just been arrested and released for drinking and driving. Now what? Here's what to expect with a first-time DUI.
License Revocation
The first thing you should expect after a DUI is to lose your license for a minimum of 180 days (six months). After your arrest, the police will send their report to the prosecutor's office. If the prosecutor's office believes a charge should be filed, the report and charging information will then go to the court. A judge will review the report and criminal charges, and if the judge believes there is ​"probable cause," meaning there is evidence to support that you were intoxicated while driving, the judge will send an order to the BMV ordering the suspension of your license.
You can expect a letter in the mail from the BMV within a couple weeks of your arrest letting you know that your license has been suspended for a minimum of 180 days. If you plead guilty, this time may be shortened, but you may face other repercussions.
Initial Hearing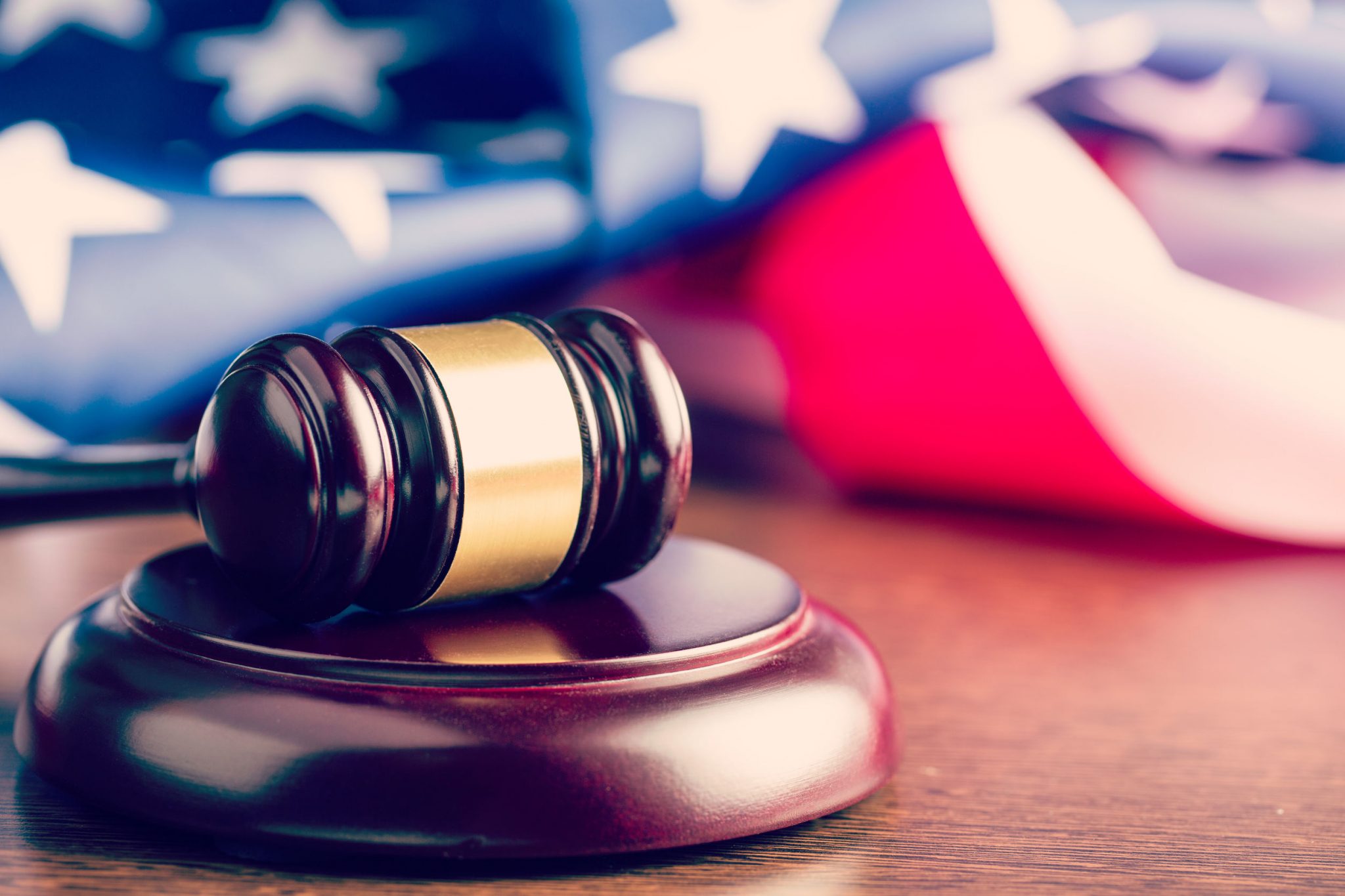 Eventually, you will receive notice that a date for your initial hearing has been set. Either your arresting police officer will give you a written notice of the date, or you may receive notice in the mail. The initial hearing is a brief hearing where the judge will explain which crimes you have been charged with, as well as the range of possible penalties. It is advisable to bring an attorney to the initial hearing.
You can plead guilty at the initial hearing, and your case will be resolved. The prosecuting attorney may even encourage you or pressure you to plead guilty at your initial hearing, but this is not always advisable, especially if you have not consulted a DUI attorney. An experienced attorney may be able to raise certain defenses or legal arguments to help you fight your DUI. In other words, a quick resolution to your case isn't always the best, and consulting a DUI attorney is wise.
Facing additional hearings will depend upon whether you plead guilty at the initial hearing or if you and your attorney decide to fight the DUI.
Sentencing
Even first-time offenders will face some form of punishment for a DUI conviction. A previous DUI offense, or offenses, will likely make the punishment more severe, but those convicted of a first-time offense still have to contend with some serious consequences. This can include substance abuse classes, defensive driving courses, probation, drug screens, and even jail time.
Additional Consequences
The court sentence is not the only consequences of a DUI. A first-time misdemeanor DUI can remain on your record and appear on background checks unless and until it is expunged. Potential employers may see the charge, and this may negatively affect your career or enrollment status in school.
Your DUI may also result in high-risk (often referred to as SR-22) insurance coverage. This means you'll have higher costs for the same amount of coverage you had before the DUI incident.
Being charged with a first-time DUI can be overwhelming and scary. As you might imagine, it can also be very expensive. An attorney can help reduce the risks and the legal costs of a DUI. Unfortunately, many first-time offenders assume that the expenses and consequences of a DUI are inevitable and there is no way to avoid any of them; that is simply not the case.
Contact us today to schedule a consultation with one of our experienced attorneys.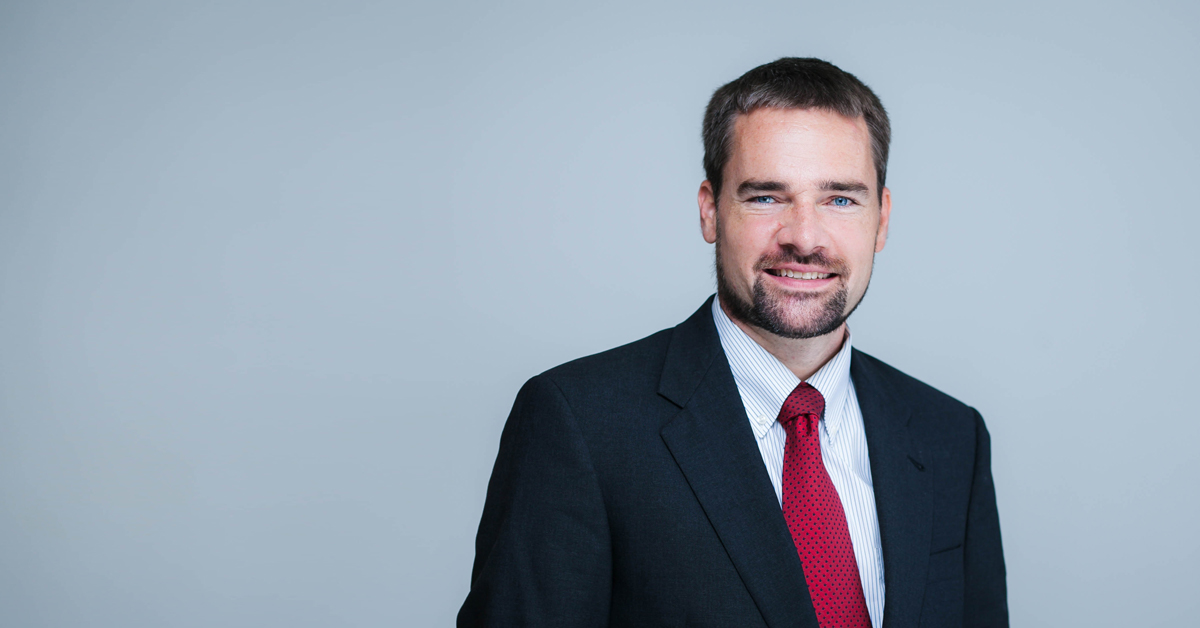 ---
Ball Eggleston is located at 201 Main Street, Suite 810 P.O. Box 1535 Lafayette, IN 47902. Contact Ball Eggleston by phone at (765) 742‑9046, by fax at (765) 742‑1966, or by email at info@​ball-​law.​com. For additional information, find Ball Eggleston online at ballegg.local.
You can also find us on Facebook and YouTube.
Disclaimer: The content of this blog is intended to be general and informational in nature. It is advertising material and is not intended to be, nor is it, legal advice to or for any particular person, case, or circumstance. Each situation is different, and you should consult an attorney if you have any questions about your situation.