What to Do After a Motorcycle Accident
March 1, 2017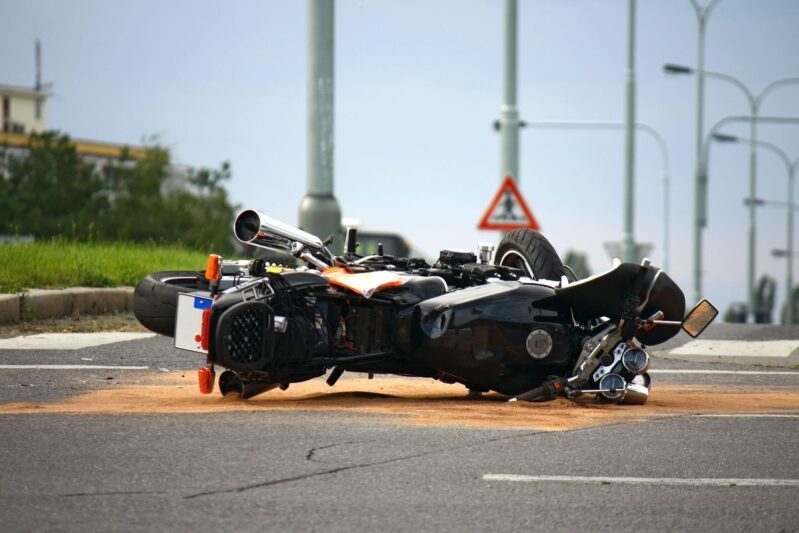 Bikes have become a cost-effective, fuel-efficient alternative to vehicles. In fact, there are approximately 8.5 million motorcycles registered in the United States alone. While motorcycles come with several benefits, they also come with dangers. Because of this, it's important for bikers to know what to do after a motorcycle accident.
What should you do at the scene of your motorcycle accident?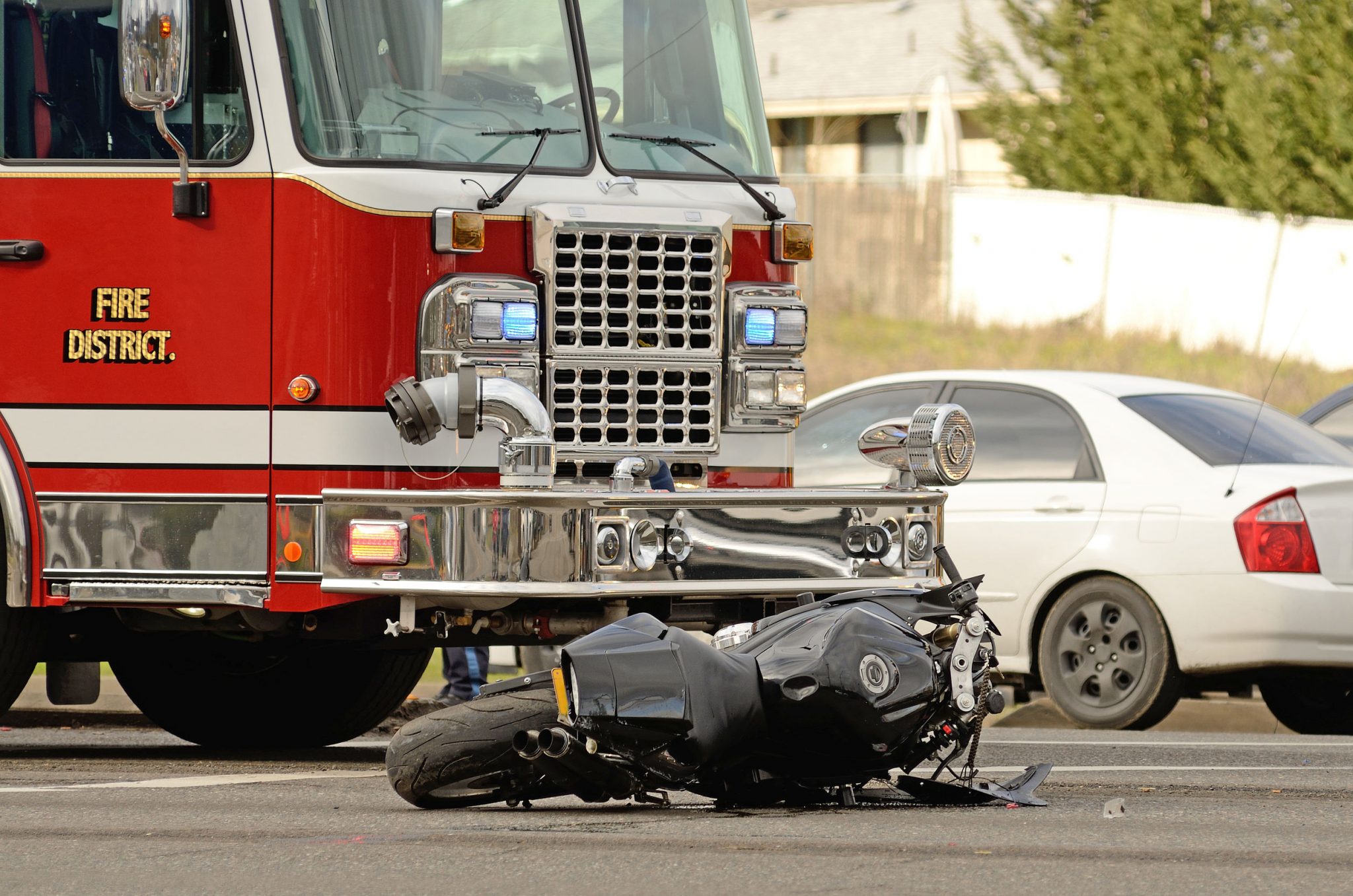 After you've called 911 and received medical attention, you should do the following at the scene of the accident:
File a police report.
When the police arrive, they will interview you, others in the accident, and witnesses to write a police report. A police report is a legal document that gives a summary of an incident. The report will be useful for your insurance company and attorney, so when you speak the police, ask for a copy. If you've already filed a report and left the accident scene or if you were unable to request a copy, contact your local police station, and someone should be able to assist you.
Exchange information with others in the accident and witnesses.
While at the scene, it's important to gather contact information from others involved in the accident. Ask for their:
Legal names

Telephone numbers

Addresses

Drivers license numbers

License plate numbers

Auto insurance agencies
If there are passengers or witnesses, request their:
Legal names

Telephone numbers

Addresses
Take pictures of the s
cene.
If you can safely take photos of the damage, do so. Photos of damage to your motorcycle, other bikes or vehicles involved, damaged property, and injuries will be helpful to both your insurance company and attorney.
Contact your insurance agency.
The sooner you can contact your insurance agency the better. If you can, call your agent at the scene of the accident. Answer your agent's questions honestly. If you lie to your insurance company, they may deny coverage for your accident. Your agent will let you know what needs to happen next to officially file a claim.
What if you can't accomplish these tasks due to injury?
If you're severely injured in a motorcycle accident, you may not be able to accomplish the list above. If that's the case, don't worry. Your spouse, a family member, or a friend may be able to take care of some of these tasks for you. If someone can't assist you, simply contact your insurance agency and a personal injury attorney when you are able. They will give you further instruction.
After the Accident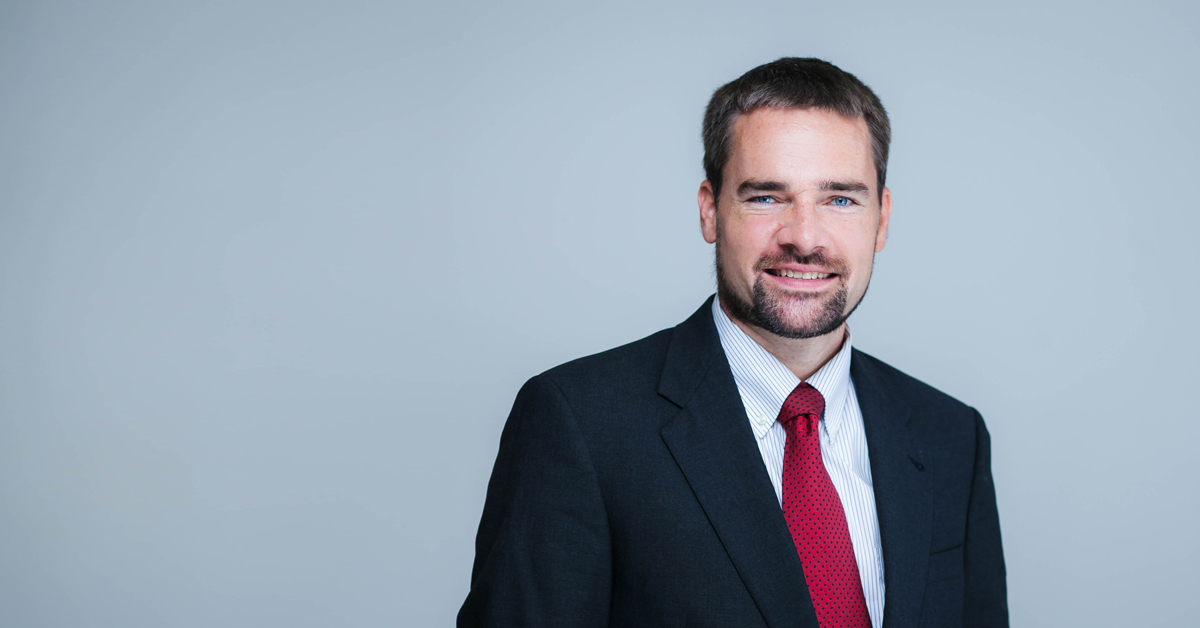 If you're able to leave the accident and aren't badly injured, it's wise to:
Contact a personal injury attorney.
Whether you caused the accident or are a victim of someone else's negligence, consider contacting an attorney as soon as possible, especially if anyone was injured in your motorcycle accident.
If you're a victim, an experienced personal injury attorney — like the personal injury team at Ball Eggleston PC of Lafayette, Indiana—can help you seek the compensation your deserve. If you're at fault, a personal injury attorney can help protect your rights. No matter your role in a motorcycle accident, a lawyer can help you better understand the legalities of the situation and serve as a resource for your questions and concerns.
Watch for delayed signs of injury.
It can be weeks or even months before an injury reveals itself. Pay close attention to your body and watch for pain, tingling, and mental and physical changes. If you notice or feel anything out of the ordinary, see a physician immediately.
Check in with your insurance company and attorney.
Depending on the extent of the injuries and damages of your motorcycle accident, it can take months for the situation to resolve, especially if the case goes to court. Be patient and check in with your attorney and insurance company regularly.
If you or someone you know owns a bike, it's important to know what to do after a motorcycle accident. For more information and detailed instructions, contact the personal injury attorneys at Ball Eggleston PC.
---
Ball Eggleston is located at 201 Main Street, Suite 810 P.O. Box 1535 Lafayette, IN 47902. Contact Ball Eggleston by phone at (765) 742‑9046, by fax at (765) 742‑1966, or by email at info@​ball-​law.​com. For additional information, find Ball Eggleston online at ballegg.local.
You can also find us on Facebook and YouTube.
Disclaimer: The content of this blog is intended to be general and informational in nature. It is advertising material and is not intended to be, nor is it, legal advice to or for any particular person, case, or circumstance. Each situation is different, and you should consult an attorney if you have any questions about your situation.