What qualities should I look for in a personal injury attorney?
June 13, 2018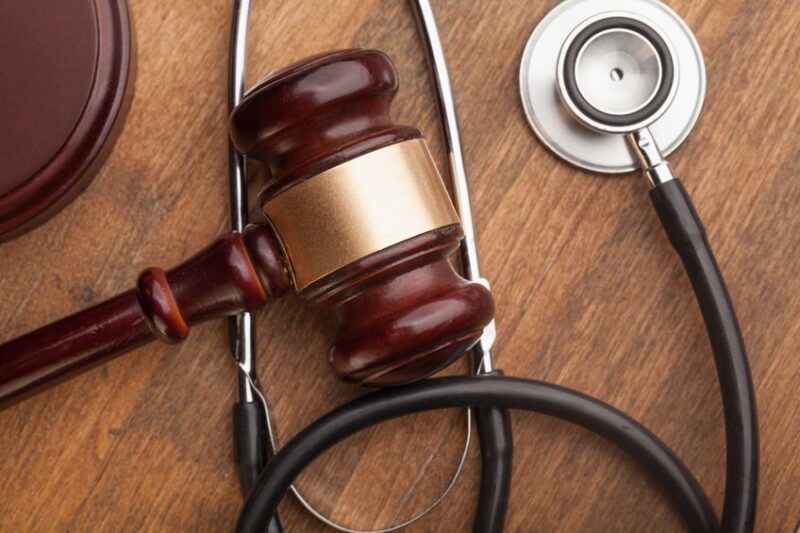 If you or someone you love was hurt because of another party's negligence, you have the right to pursue compensation for lost income, healthcare bills, and other damages. But if you've never had to file a personal injury claim before, you may not know what to look for when seeking legal counsel.
Unfortunately, many attorneys do not devote the necessary time and effort to each claim. They take days to return phone calls and enter settlement negotiations unprepared. As a result, their clients end up recovering less money than they deserve, which could lead to severe debt and eventual bankruptcy.
The Lafayette accident lawyers at Ball Eggleston have built a reputation on providing comprehensive and personalized legal representation. As a client of our law firm, you will have a direct line of contact to your attorney, who will be available after office hours and on weekends to answer your questions.
Our legal team has recovered more than $200 million for the injured and their loved ones. Call (765) 742‑9046 to schedule a free consultation with a personal injury lawyer.
Let's explore a few qualities you should value when looking for an accident attorney:
1

. Applicable Experience

As the American Bar Association explains, most personal injury claims involve motor-vehicle collisions. That means if you were hurt in an auto accident, nearly every law firm you consider will probably have at least some experience resolving such claims.
If your injuries were the result of medical malpractice, on the other hand, you must look for a practice that has actually taken on healthcare providers and medical facilities. Otherwise, you could end up hiring someone who does not have the background to devise a winning strategy for your case.
2

. A Track Record of Success
Look for an attorney who knows how to negotiate for sizable settlements. A reputable lawyer will never promise to achieve a particular outcome for your case; however, during the initial consultation, he or she should be able to explain proven legal strategies that have been effective for past clients who were in similar situations.
3

. Compassion
People who are recovering from serious injuries not only are financially vulnerable but also are emotionally vulnerable. You deserve an attorney who practices with the utmost professionalism but is still empathetic and warm when helping you navigate the claims process.
4

. Trial Experience
Most personal injury claims are settled out of court; however, in the event that you are unable to reach a settlement, it is important that you have an attorney with extensive trial experience. Many lawyers spend years in legal practice but only go to court a handful of times. Make sure the attorney you hire has a strong background in litigation.
Discuss Your Case with a Personal Injury Attorney in Lafayette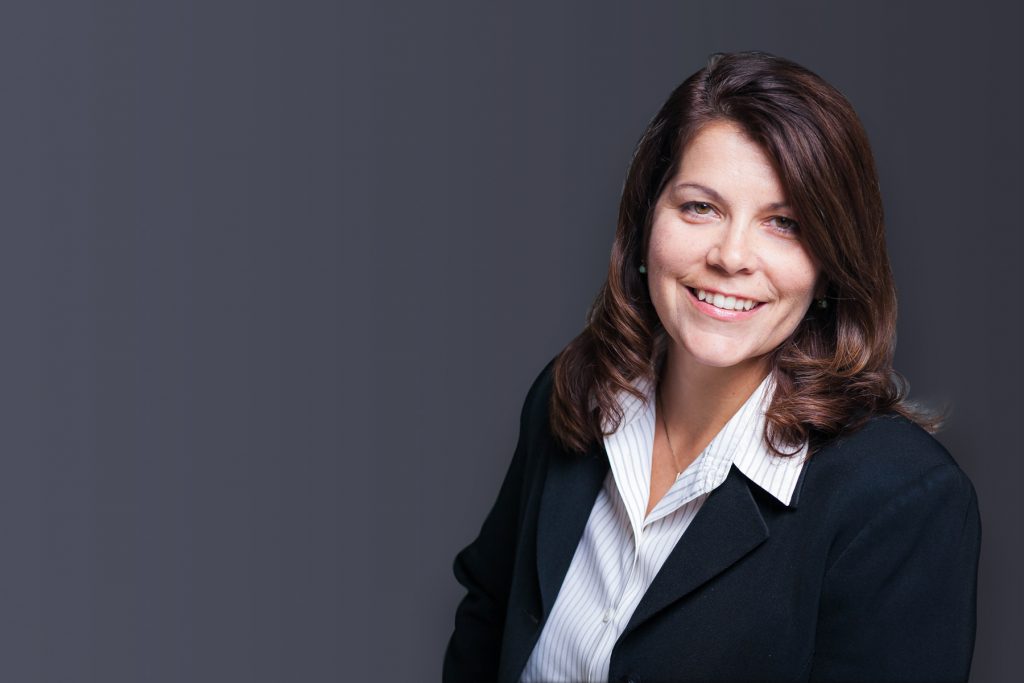 If you were hurt in a serious accident that another person caused, contact Ball Eggleston to discuss your case. Our injury lawyers will help you gather evidence and fight for the highest possible compensation. Call (765) 742‑9046 or fill out our contact form to schedule a free case evaluation.
Contact us today to schedule a consultation with one of our experienced attorneys.
---
Ball Eggleston — a Lafayette, Indiana law firm — is located at 201 Main Street, Suite 810 P.O. Box 1535 Lafayette, IN 47902. Contact Ball Eggleston by phone at (765) 742‑9046, by fax at (765) 742‑1966, or by email at info@​ball-​law.​com. For additional information, find Ball Eggleston online at ballegg.local.
You can also find the firm on Facebook and YouTube.
Disclaimer: The content of this blog is intended to be general and informational in nature. It is advertising material and is not intended to be, nor is it, legal advice to or for any particular person, case, or circumstance. Each situation is different, and you should consult an attorney if you have any questions about your situation.