What Is the Difference Between a Living Will & a Last Will?
July 27, 2021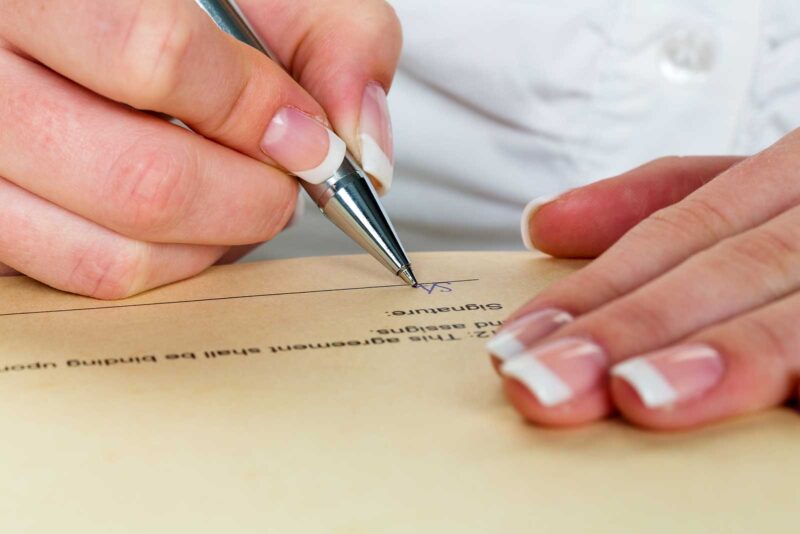 If you've decided to start estate planning, you're probably the kind of person who likes to prepare for all eventualities. And as long as that's the case, you're going to want to create both a living will and a last will.
Although they're often confused with each other — and sometimes even used interchangeably — these documents refer to entirely different arrangements. Read on to learn more about each:
What Is a Living Will?
A living will is an advance directive that states your wishes regarding life-saving and life-prolonging interventions. Should you ever become unable to consent to — or refuse — medical care, this document will come into play.
If you do not wish to remain in a persistent vegetative state, for example, you can state as much in your living will. Should you end up in a chronic coma, having made such arrangements will make it easier for your health care proxy to dictate the treatments — or lack thereof — that you receive.
A health care proxy is merely someone whom you've given the authority to make medical decisions for you in the event of incapacitation. You can ensure they'll have the legal right to act on your behalf by creating a durable power of attorney.
What Is a Last Will?
A last will and testament is the foundation of every comprehensive estate plan.
In your last will, you can:
Name a guardian for any minor children, in case something happens to their other parent, as well;
Bequeath property to your chosen heirs;
Leave assets to your favorite charities; and
Name a personal representative, who will be responsible for settling your estate.
If you die without a last will, you are considered to have died intestate. This means that the Indiana Code and/​or the court will essentially take over and make all such decisions for you. A judge will attempt to identify the best candidate to serve as your children's guardian, for example, based on the circumstances. The probate court will also distribute your property according to the laws of intestate succession and appoint an executor, who may not necessarily be the same individual you would've chosen.
While it's wise to take a proactive approach to estate planning and draft a last will as soon as you turn 18, it's imperative that you keep this document up to date. Review it once a year — right around tax time is convenient since your return will let you know if you've accounted for all assets — and after every major change in circumstances. This includes after getting married, buying a house, having children, starting a small business, and getting divorced.
Call (
765

)

742

‑

9046

to Discuss Your Case with a Lafayette Estate Planning Attorney

If you're ready to start making estate planning arrangements, turn to Ball Eggleston. We have been helping clients preserve their legacies since 1950.

Our seasoned team is backed by decades of experience, making us well-versed in wills, trusts, powers of attorney, and probate. To discuss your situation with an estate planning lawyer in Lafayette, complete our Contact Form or call (765) 742‑9046.

The content of this blog is intended to be general and informational in nature. It is advertising material and is not intended to be, nor is it, legal advice to or for any particular person, case, or circumstance. Each situation is different, and you should consult an attorney if you have any questions about your situation.