What Can a Medical Malpractice Attorney Do for Me?
July 6, 2021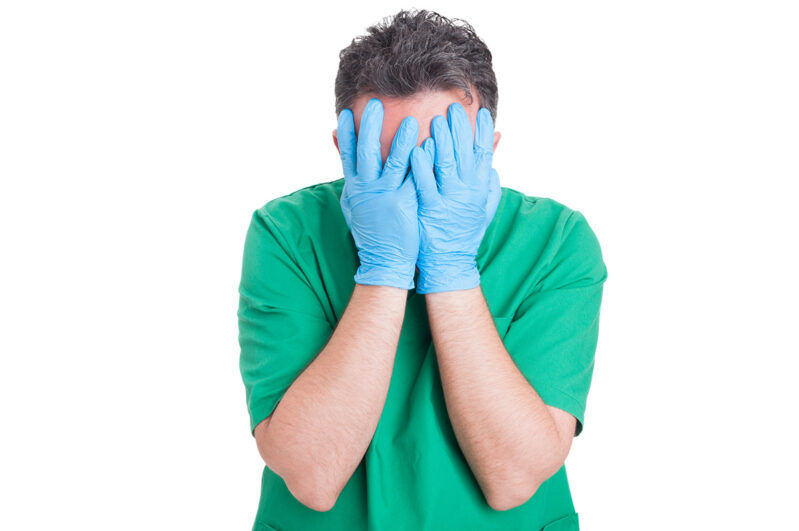 If you intend to take action against a negligent health care provider or facility, you're probably wondering whether you need legal counsel. While it's possible to go up against the opposing party alone, it's generally advisable to hire a seasoned personal injury attorney. Medical malpractice claims are inherently complex, and the average person doesn't have the knowledge, resources, or experience to guide theirs to a satisfactory conclusion.
Should you choose to enlist legal help, here's what you can expect your lawyer to do at every stage:
1

. Conduct a Comprehensive Investigation

Your attorney will evaluate the care you received to determine where your provider might have deviated from the most widely accepted standards given the circumstances. They will depose witnesses, review records and charts, and examine the facility's operations to figure out precisely when — and how — your physician committed malpractice.
2

. Consult Relevant Experts

Medical malpractice actions usually call for testimony from various specialists. If your heart attack was misdiagnosed, for example, you might need statements from other cardiologists to bolster your claim. As long as you hire a reputable lawyer with a vast professional network, you can be sure they'll be able to obtain the testimony your case demands.
3

. Compile Critical Evidence

A resourceful legal team will leave no stone unturned when it comes to gathering evidence for your claim. Once they determine how your provider deviated from the most widely accepted standard of care, they will gather the documents and testimony needed to prove it, so you can pursue the maximum payout possible.
4

. Track Recoverable Damages

If you were to represent yourself during the negotiations, the insurance adjuster might try to convince you that your claim isn't worth all that much. If an attorney represents you, on the other hand, they won't let the opposing party overlook any recoverable damages.

In Indiana, tort claimants may pursue compensation for their economic and non-economic damages. Examples include medical expenses, missed paychecks, mental anguish, and loss of life enjoyment.
5

. Handle All Logistics

As long as your lawyer is guiding your claim through the proceedings, you can take a step back and focus on more important matters, like your recovery. Your attorney will handle virtually every aspect of your case, from calculating damages to negotiating for a settlement to preparing for trial (if settling proves impossible).

Speak with a Lafayette Medical Malpractice Lawyer
At Ball Eggleston, we're equipped to take on even the largest health care institutions when they breach the obligation they owe their patients. Our tireless team has recovered more than $200 million for victims of personal injury and wrongful death. To schedule your free case review with a medical malpractice attorney in Lafayette, call (765) 742‑9046 or complete our Online Contact Form.
The content of this blog is intended to be general and informational in nature. It is advertising material and is not intended to be, nor is it, legal advice to or for any particular person, case, or circumstance. Each situation is different, and you should consult an attorney if you have any questions about your situation.