What Are Specialized Driving Privileges?
May 27, 2016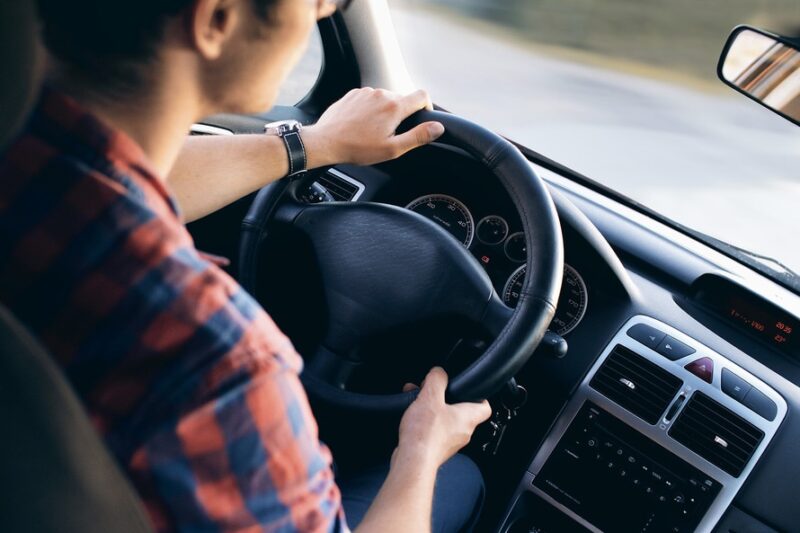 When a person's license is suspended, more than driving privileges can be lost, as the inability to drive can affect an individual's ability to work, receive medical attention, get to the grocery store, or travel to other needed places. Indiana began implementing specialized driving privileges in January 2015. These privileges allow some individuals with suspended licenses to drive for certain reasons and under certain conditions.
At Ball Eggleston, we are committed to educating our community about the law. This post will help familiarize you with Indiana's specialized driving privileges, who qualifies, and how to petition for and maintain specialized driving privileges.
What are specialized driving privileges?
As of January 1, 2015, suspended Indiana drivers cannot seek probationary licenses for habitual traffic violations (HTV) or hardship licenses for other suspensions. Probationary and hardship licenses were difficult to obtain and often required suspended drivers to wait three to five years before asking an Indiana court for driving privileges. Specialized driving privileges allow suspended drivers to legally get back behind the wheel much faster, making it possible for these Indiana residents to travel to work, transport themselves and their dependents to receive medical attention, and travel to other locations deemed appropriate by the court.
Those who receive specialized driving privileges are decided upon on a case-by-case basis. An Indiana judge will take charges into consideration and decide whether or not a suspended driver should be warranted specialized driving privileges. If granted privileges, other rules may apply. For example, driving hours may be restricted to certain hours of the day; the suspended driver may only be allowed to drive to specified locations, such as work, medical facilities, the grocery store, or church; and the use of an ignition interlock device may be required.
A suspended driver can have specialized driving privileges for a minimum of 180 days. Although the driver is legally permitted to drive with specific requirements in mind, the driver's license is still suspended and will remain suspended until the court makes a decision about the individual's license.
How can I seek and maintain specialized driving privileges?
Those who qualify for specialized driving privileges can petition to get back behind the wheel with the help of a lawyer. The petition must:

Be signed by the suspended driver
State your age, date of birth, and address
State the grounds for relief and the relief sought
Be filed in the county in which you live
Be filed in a circuit or superior court
Be served on the bureau and the prosecuting attorney
Once a driver has been granted specialized driving privileges, he or she must be able to do the following at all times:

Maintain proof of future financial responsibility insurance during the period of specialized driving privileges
Carry a copy of the court order granting specialized driving privileges or keep a copy of the order in the driver's car
Produce a copy of the court order granting specialized driving privileges upon request by a police officer
Failure to meet the requirements listed above may cause the driver's specialized driving privileges to be revoked.

If you would like to seek specialized driving privileges, the criminal defense attorneys at Ball Eggleston are here to assist, offer guidance, and petition to get you back behind the wheel. We understand that being unable to drive can have negative effects on a person's livelihood and family. Contact us today if you have questions about specialized driving privileges or to learn more about how we can help you.

---
Ball Eggleston is located at 201 Main Street, Suite 810 P.O. Box 1535 Lafayette, IN 47902. Contact Ball Eggleston by phone at (765) 742‑9046, by fax at (765) 742‑1966, or by email at info@​ball-​law.​com. For additional information, find Ball Eggleston online at ballegg.local.
You can also find us on Facebook.
Disclaimer: The content of this blog is intended to be general and informational in nature. It is advertising material and is not intended to be, nor is it, legal advice to or for any particular person, case, or circumstance. Each situation is different, and you should consult an attorney if you have any questions about your situation.