Welcome to Ball Eggleston
November 4, 2014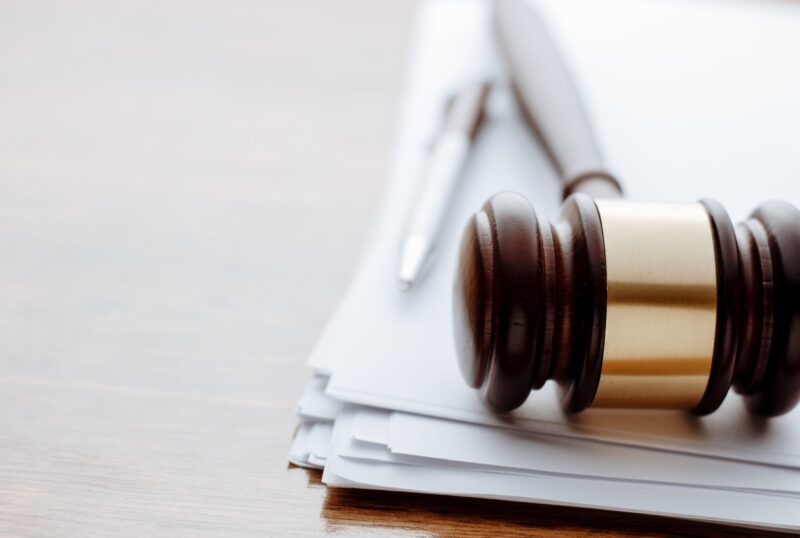 Welcome to our blog! A legal resource for our community.
Welcome! New here? If you've visited our page before, you may have noticed some changes — we are mixing it up and want to provide our community with a helpful resource to answer common questions about the law. We were founded on Midwest values so it makes sense to welcome you with a friendly introduction.
We at Ball Eggleston provide honest, hardworking people in the community with fair, knowledgeable, and professional legal service. For over 60 years, our attorneys have worked hard to build a kind of reputation that produces referrals from both peers and clients. With 11 attorneys, our size is intentional — large enough to offer a broad range of legal services, small enough to provide personalized service.
With over two centuries of combined experience, our work has earned us accolades from many different organizations. We have been recognized for our commitment to excellence, integrity, and reasonable fees, as well as our passion for continuing education, demonstrating civility in the courtroom, and furthering our level of social responsibility and community service.
We understand the importance of having an informed community — an informed community is a better community. With our considerable knowledge regarding law, we feel it is our social responsibility to extend this knowledge on your behalf.
This blog and its contents are to provide you with this knowledge as a resource. You need legal professionals to inform you about aspects of law just like you need medical professionals to inform you about aspects of health. We at Ball Eggleston are those legal professionals.
Keep checking back to find legal information on a variety of topics from your friends here at Ball Eggleston.
---
Ball Eggleston is located at 201 Main Street, Suite 810 P.O. Box 1535 Lafayette, IN 47902. Contact Ball Eggleston by phone at (765) 742‑9046, by fax at (765) 742‑1966, or by email at info@​ball-​law.​com. For additional information, find Ball Eggleston online at ballegg.local. You can also find us on Facebook.
Disclaimer: The content of this blog is intended to be general and informational in nature. It is advertising material and is not intended to be, nor is it, legal advice to or for any particular person, case, or circumstance. Each situation is different, and you should consult an attorney if you have any questions about your situation.