Types of Recoverable Damages After a Brain Injury
November 1, 2018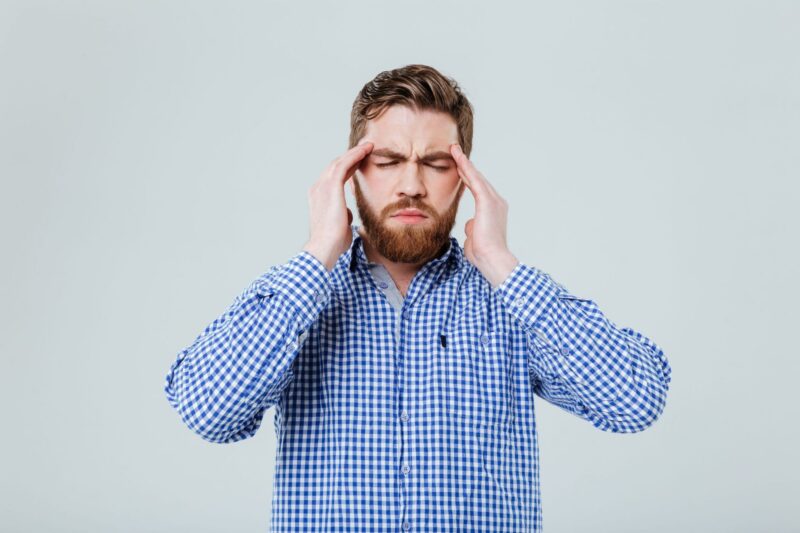 The central nervous system (CNS) controls all of our bodily functions. That means damage to either of its main components — the brain or the spinal cord — can be catastrophic.
While spinal cord injuries (SCIs) often cause permanent paralysis, traumatic brain injuries (TBIs) can affect everything from mood and behavior to balance and mobility. In severe cases, victims are unable to earn an income and incur lifelong medical bills exceeding millions of dollars. Even cases with minor losses of motor function can lead to exorbitant healthcare expenses.
If you or someone you love has sustained a TBI because of another party's negligent or intentional actions, you may be wondering if you can pursue a lawsuit. Claimants in these cases may be able to recover the same types of damages as those who file other kinds of personal injury cases. However, the settlements and verdicts for claims that involve TBIs tend to be more substantial due to the high cost of treatment and lost wages.

Compensatory Damages
In Indiana brain injury claims, the following are recoverable compensatory damages after a brain injury:


Ambulance fees
Diagnostic tests
Emotional distress
Home and vehicle modifications
Loss of earning capacity
Lost wages and benefits
Mental anguish
Occupational, speech, and physical therapy
Ongoing healthcare expenses
Pain and suffering
Permanent disability
Prescription medication
Property damage
Psychological counseling
Surgical procedures
Vocational training
When you consider how quickly the damages listed above can accumulate, it becomes clear why successful brain injury claims tend to result in significant payouts. Under certain circumstances, plaintiffs are also entitled to punitive damages.


Punitive Damages
Unlike compensatory damages—which essentially reimburse plaintiffs for the expenses, pain, and suffering they incur as a result of their injuries — punitive damages are intended to punish defendants for malice, fraud, willful negligence, or especially egregious behavior. They also aim to deter similar transgressions in the future.

Most personal injury claims do not warrant a punitive award; however, there are certain scenarios in which these damages are justified. For example, if you sustained a traumatic brain injury in a hit-and-run collision, you might be able to recover a punitive award from the liable motorist because leaving the scene of an accident may be deemed grossly negligent.

When pursuing such damages, the burden of proof lies with the plaintiff. Your attorney would have to prove the defendant's actions surpassed simple negligence and were especially egregious.

In the state of Indiana, the law places caps on punitive damages. Punitive awards are not available in wrongful death lawsuits, and in most cases, the award may not exceed $50,000 or three times the total compensatory damages, whichever is greater.


Discuss your case with a brain injury attorney in Lafayette.
If you or someone you love has sustained a TBI, and your family is struggling to cope with the aftermath, turn to Ball Eggleston. Our Indiana personal injury attorneys have recovered more than $200 million for accident victims. Call (765) 742‑9046 or fill out our contact form to schedule a free case evaluation with a brain injury lawyer in Lafayette.
---
Ball Eggleston — a Lafayette, Indiana law firm — is located at 201 Main Street, Suite 810 P.O. Box 1535 Lafayette, IN 47902. Contact Ball Eggleston by phone at (765) 742‑9046, by fax at (765) 742‑1966, or by email at info@​ball-​law.​com. For additional information, find Ball Eggleston online at ballegg.local.
You can also find the firm on Facebook and YouTube.
Disclaimer: The content of this blog is intended to be general and informational in nature. It is advertising material and is not intended to be, nor is it, legal advice to or for any particular person, case, or circumstance. Each situation is different, and you should consult an attorney if you have any questions about your situation.