Truck Accident Wrongful Death Claim FAQs
March 7, 2019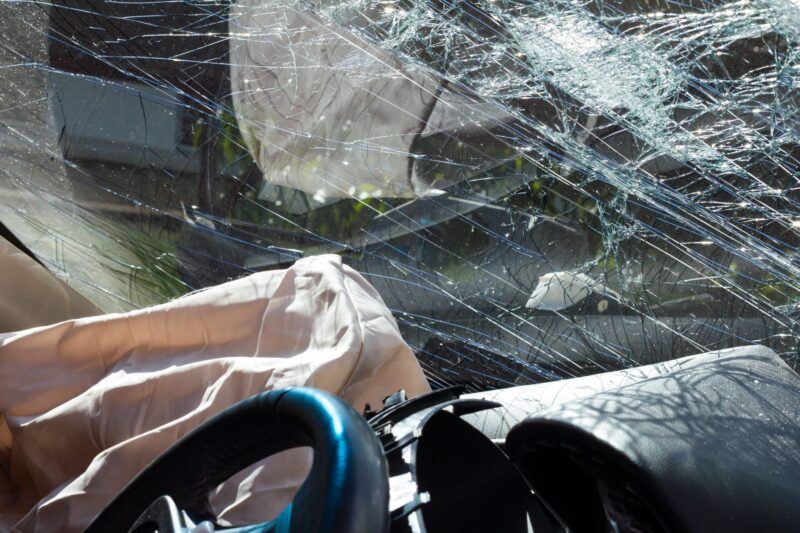 It goes without saying that losing a loved one in a sudden accident can be emotionally devastating. Adding to the trauma, you may be facing financial turmoil due to medical bills, funeral costs, and the loss of an expected income. Although filing a wrongful death claim will not undo the tragedy you've experienced, it may help your family avoid debt.
Read on to learn the answers to truck accident wrongful death claim FAQs:
1

. Who can file a wrongful death claim in Indiana?
In the state of Indiana, wrongful death claims can only be filed by the personal representative of the deceased's estate. Any financial recovery resulting from the claim may be disbursed to the deceased's spouse, children, and other eligible dependents.
If the deceased is a child, one or both parents may file the claim.

2

. How long do I have to file a wrongful death lawsuit in Indiana?

The statute of limitations for wrongful death lawsuits in Indiana is typically two years. That means the personal representative of your loved one's estate has two years from the date of death to bring the case to court if a settlement cannot be reached.
However, if you want to sue a government entity — perhaps the accident was caused by poor road conditions and you want to sue the municipality responsible for road maintenance — you'll have to file a Tort Claims Notice within 180 days of the death if suing a city or county agency, or within 270 days if suing the state. If the deceased was a minor, the time frame does not start until he or she would have turned 18.

3

. What kinds of damages can my family pursue?
The following damages may be included in a wrongful death claim:
Funeral and burial costs
Loss of anticipated income and inheritance
Loss of pension plans and other benefits
Loss of services and goods the deceased would have provided
Mental anguish
Pain and suffering
Loss of love, care, and affection
Loss of services
Loss of parental guidance
Loss of love and companionship
If the deceased did not pass away immediately after the accident, surviving family members may also have grounds for a ​"survival action." Damages that may be recoverable in a survival action include:
Pain and suffering endured by the victim
Medical expenses related to the fatal injury
Lost wages incurred before passing.
Discuss your case with a wrongful death attorney in Lafayette.
If your loved one died in a truck accident and you think your family has grounds for a wrongful death claim, contact Ball Eggleston. Our attorneys have extensive experience taking on large motor carriers and their insurance companies.
Not only can we help you fight for a fair settlement, but we'll also strive to make the proceedings as stress-free as possible for you and your loved ones. You'll have a direct line of contact to your attorney, and if necessary, we'll work after office hours to gather evidence, answer your questions, and keep you updated on the progress of your case.
Call (765) 742‑9046 or use our online contact form to set up a free, confidential consultation with a wrongful death lawyer in Lafayette.

Contact us today to schedule a consultation with one of our experienced attorneys.
---
Ball Eggleston — a Lafayette, Indiana law firm — is located at 201 Main Street, Suite 810 P.O. Box 1535 Lafayette, IN 47902. Contact Ball Eggleston by phone at (765) 742‑9046, by fax at (765) 742‑1966, or by email at info@​ball-​law.​com. For additional information, find Ball Eggleston online at ballegg.local.
You can also find the firm on Facebook and YouTube.
Disclaimer: The content of this blog is intended to be general and informational in nature. It is advertising material and is not intended to be, nor is it, legal advice to or for any particular person, case, or circumstance. Each situation is different, and you should consult an attorney if you have any questions about your situation.