Three Important Questions for a Wrongful Death Claim
October 12, 2018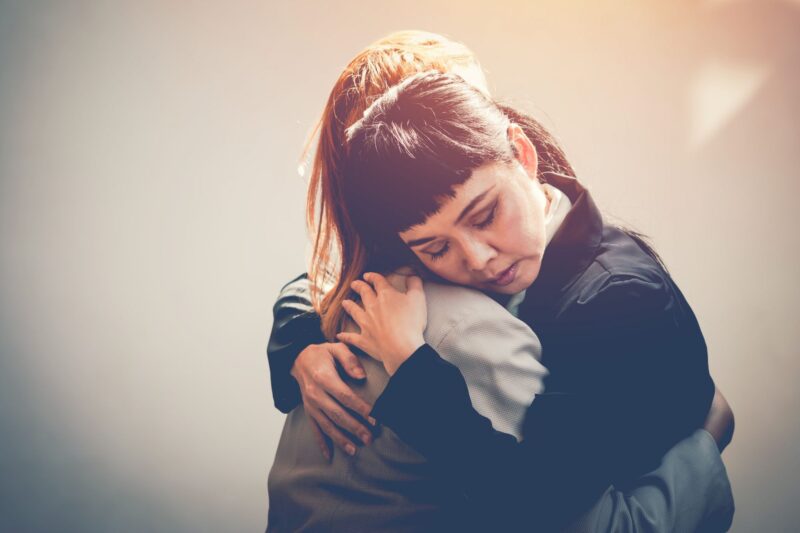 Losing a loved one unexpectedly is utterly devastating. When someone dies in a sudden accident, family members never get the chance to say goodbye, and those who relied on the deceased for emotional or financial support can be thrust into a world of uncertainty.
Nothing can undo the trauma you have suffered, but if your loved one died due to the intentional wrongdoing or negligence of another person, you may have grounds for a wrongful death claim. Depending on the facts surrounding your case, the at-fault party might be liable for any medical bills, lost wages, funeral costs, and other damages related to the incident.
If a member of your family was a victim of wrongful death, you probably have a lot of questions about your case. Read on to learn the answers to three important questions for a wrongful death claim in Indiana.
1

. Who can bring a wrongful death claim in Indiana?
In Indiana, only the personal representative of the deceased's estate may file a wrongful death claim. Depending on the situation, this might be a spouse, adult child, parent, or sibling. It may also be a neutral third party whom the victim named in his or her estate plan. If there is no will, the laws of intestate succession will determine who is eligible to serve as the personal representative.
There is one exception to this rule, and it applies when the deceased is a child. If a minor dies in a preventable accident, his or her parents or legal guardian may bring the claim.
2

. Who might be entitled to damages after a wrongful death?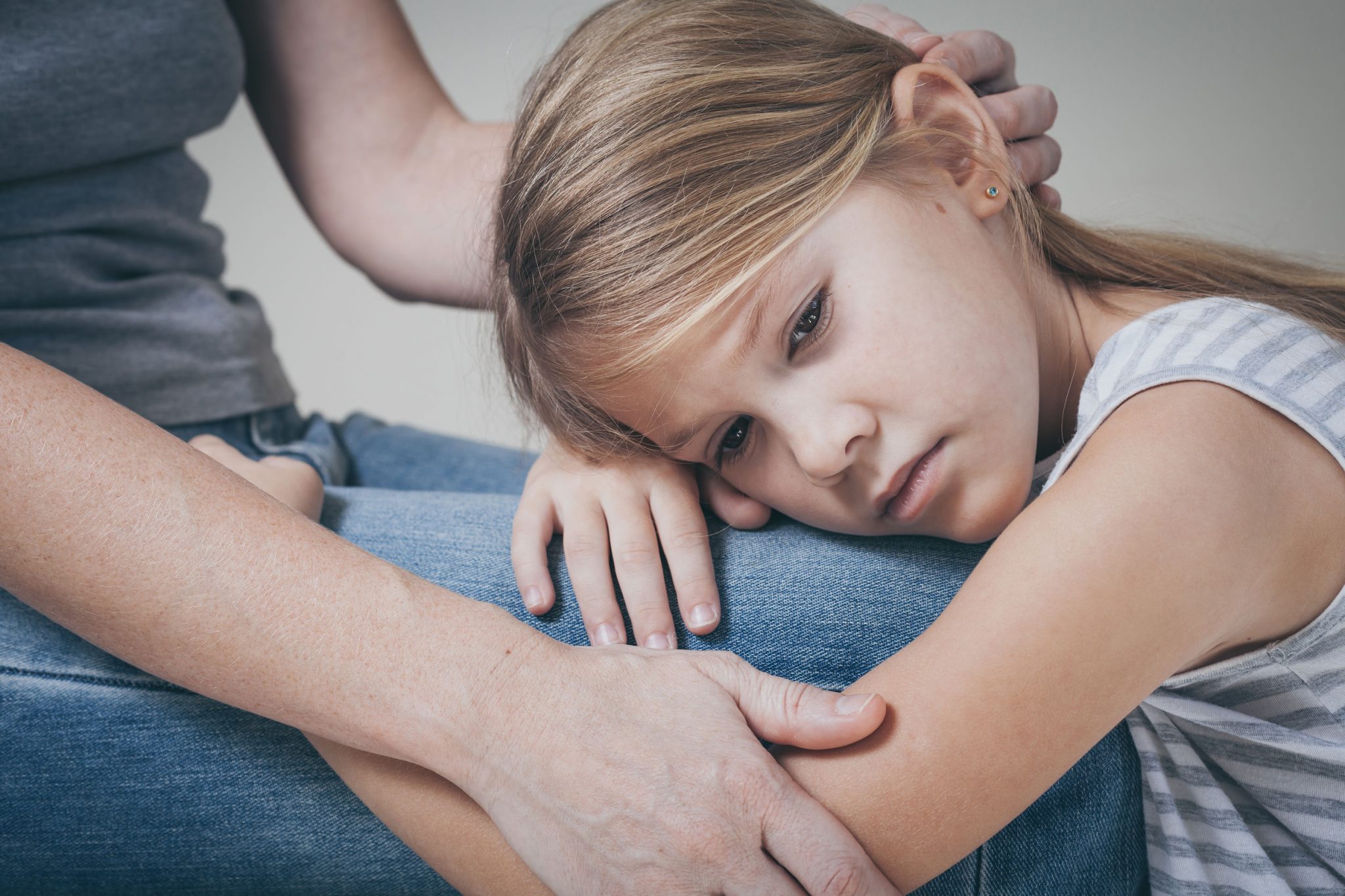 Although the personal representative is the person who files the claim, he or she may not actually be entitled to any recoverable damages depending on the circumstances. The compensation would go to the deceased's spouse, children, and/​or other dependents.
3

. What is the statutory deadline for filing wrongful death lawsuits?
Typically, claimants have two years from the date of death to file a wrongful death suit in Indiana; however, there are certain exceptions to this statute of limitations. For example, if the liable party is a government entity, the personal representative may have to file a notice of tort claim within a matter of months. Typically, plaintiffs have 180 days to file the notice with a local or municipal government and 270 days to file with a state agency.
Call (

765

)

742

‑

9046

for a free consultation with a Lafayette wrongful death lawyer.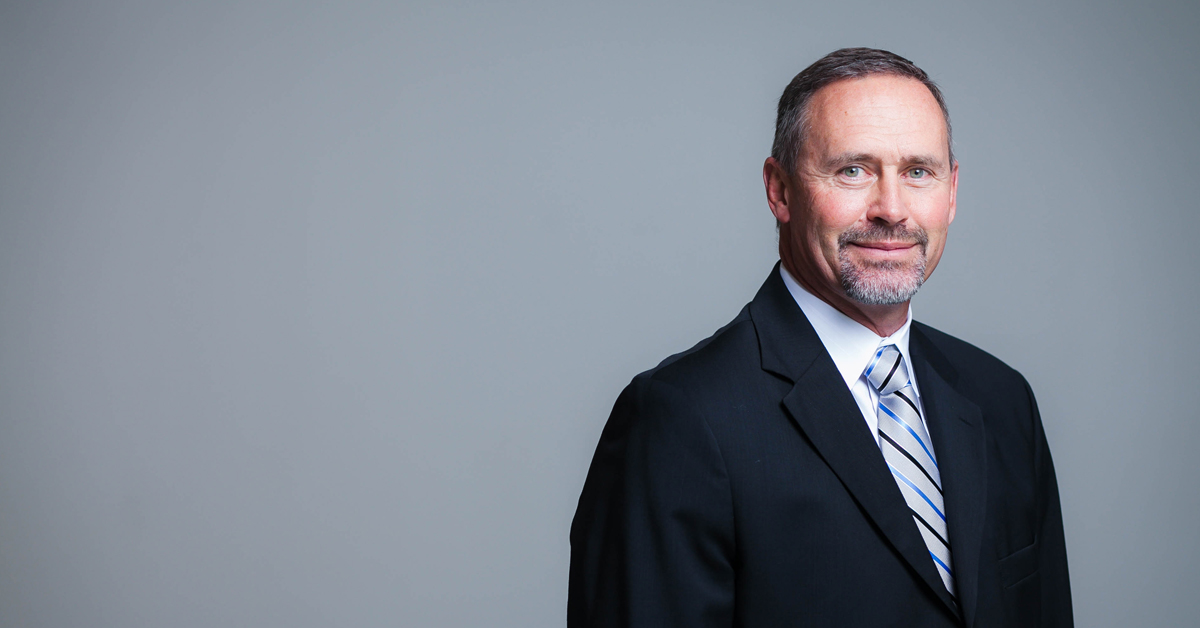 If you lost your loved one in an unanticipated accident and want to pursue compensation from the liable party, turn to the personal injury lawyers at Ball Eggleston. A wrongful death attorney on our team will help you navigate every stage of the claims process.
We have recovered more than $200 million for victims of personal injury and wrongful death. Call (765) 742‑9046 or fill out our contact form to schedule a free case evaluation with a personal injury attorney in Lafayette.
Contact us today to schedule a consultation with one of our experienced attorneys.
---
Ball Eggleston — a Lafayette, Indiana law firm — is located at 201 Main Street, Suite 810 P.O. Box 1535 Lafayette, IN 47902. Contact Ball Eggleston by phone at (765) 742‑9046, by fax at (765) 742‑1966, or by email at info@​ball-​law.​com. For additional information, find Ball Eggleston online at ballegg.local.
You can also find the firm on Facebook and YouTube.
Disclaimer: The content of this blog is intended to be general and informational in nature. It is advertising material and is not intended to be, nor is it, legal advice to or for any particular person, case, or circumstance. Each situation is different, and you should consult an attorney if you have any questions about your situation.