Three Costly Mistakes to Avoid When Selling Your Business
September 30, 2018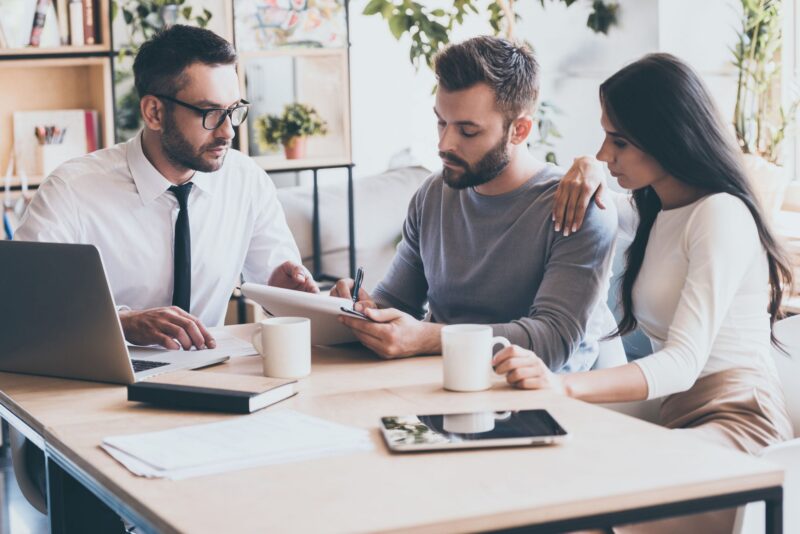 To say selling a business is complicated would be an understatement. Transferring ownership of a company demands the due diligence of a tax audit, possible lengthy negotiations of a real estate transaction, and delicate financial footwork.
When you consider exactly what goes into selling a business, you'll be able to see how even minor mistakes can jeopardize the entire transaction. By knowing some of the more common errors to avoid, you can protect your best interests every step of the way.

Read on to learn about three costly mistakes to avoid when selling your business.
1

. Underestimating How Long the Process Will Take
As long as the sale transaction is pending, you must continue running your company. If you underestimate how long the business is going to need your attention and start a new venture before closing out the old one, it could affect the bottom line. This, in turn, could hurt the sale.

It might take months to finalize a sale. Although you can hope for the best, you must prepare for the worst, which may be a lengthy transaction that takes over a year. Understanding the timeline of this process will allow you to notify others and finalize the sale at the right time.
2

. Notifying Employees or Customers Too Early
Employees who find out their place of employment is changing ownership may be inclined to look for a new job in anticipation of major layoffs. And if they find one, you could end up losing valuable team players long before the sale is actually finalized.

Customers can also get skittish when they hear about a pending change in ownership. For example, loyal customers may start looking for a new provider and could end up making the switch before the transaction is actually finalized. Likewise, potential customers may be skeptical of patronizing a company that's in the middle of a major transition because the products or services are unlikely to be consistent. On the other hand, if you notify employees and customers when you have more ​"ducks in a row" in regards to the sale, they'll be able to better prepare for the transition.
3

. Waiting Too Long to Prepare for the Sale
The best time to start preparing your company for the market is the day you draft the initial business plan. Planning to sell your company from day one might feel premature, but doing so will eliminate a lot of headaches when it's actually time to sell.
Even if you never end up selling your business, you have nothing to lose by maintaining meticulous records, implementing ambitious growth plans, and preventing any individual from becoming indispensable to the operations of your company.
Discuss your case with a business law attorney in Lafayette.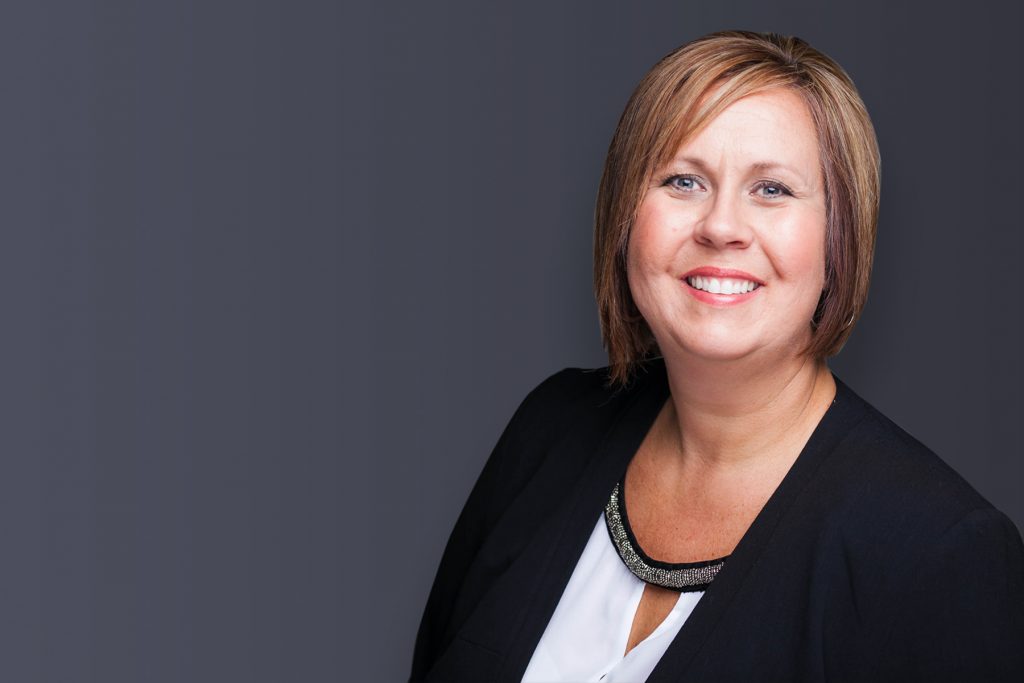 If you are planning on selling a company, the business lawyers at Ball Eggleston can help you avoid costly mistakes and protect your legal and financial interests. Our Indiana business law attorneys can help you draft contracts, mitigate disputes before they arise, and ensure the transaction goes as smoothly as possible.
Call (765) 742‑9046 or fill out our contact form to schedule a case evaluation with a business lawyer in Lafayette.
Contact us today to schedule a consultation with one of our experienced attorneys.
---
Ball Eggleston — a Lafayette, Indiana law firm — is located at 201 Main Street, Suite 810 P.O. Box 1535 Lafayette, IN 47902. Contact Ball Eggleston by phone at (765) 742‑9046, by fax at (765) 742‑1966, or by email at info@​ball-​law.​com. For additional information, find Ball Eggleston online at ballegg.local.
You can also find the firm on Facebook and YouTube.
Disclaimer: The content of this blog is intended to be general and informational in nature. It is advertising material and is not intended to be, nor is it, legal advice to or for any particular person, case, or circumstance. Each situation is different, and you should consult an attorney if you have any questions about your situation.