Four Things You Should Do After a Serious Accident
April 1, 2017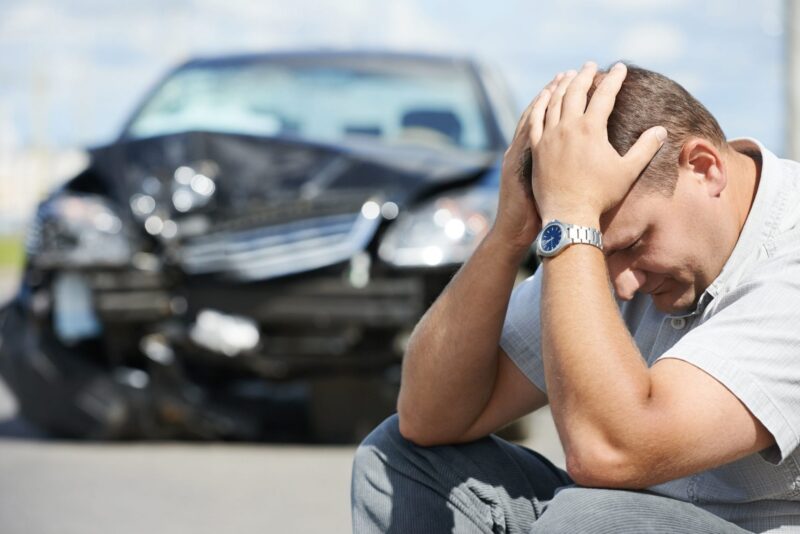 Statistically, you're bound to be in an auto accident at some point. Forbes estimates that you will file an insurance claim for a collision approximately once every 17 years. Most of these collisions will be minor, but some are not. Here are four things you should do after a serious accident.
1

. Monitor your health.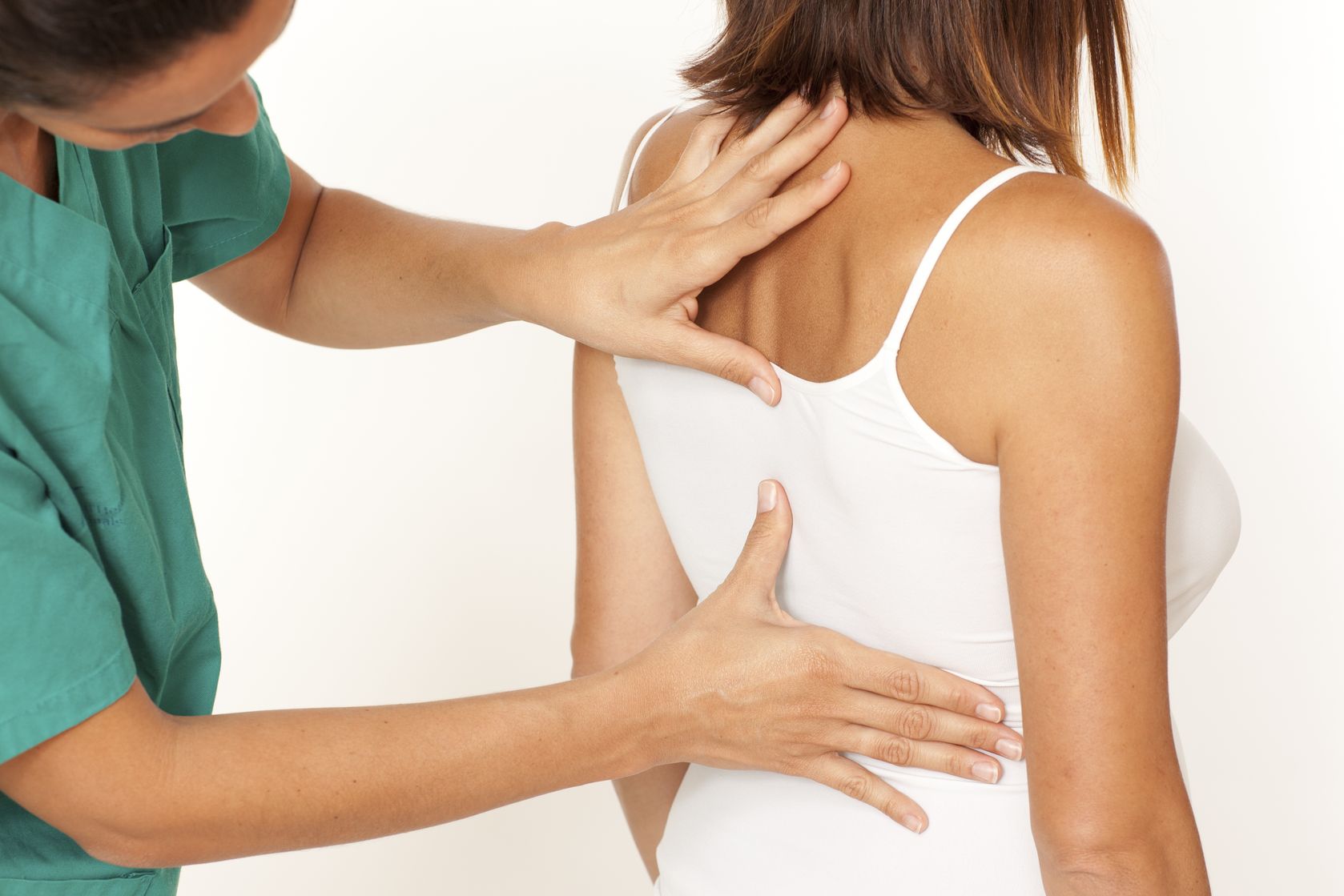 Just because you feel alright immediately after the accident doesn't mean you aren't injured. Serious accidents can result in head, neck, and spinal injuries that don't show symptoms until hours, days, and sometimes even weeks later.
If injuries are clearly apparent after a serious accident, visit your doctor as recommended and complete all the prescribed medication and/​or therapy. If injuries aren't immediately apparent, stay with a friend or relative for at least 24 hours. If you experience aches or pains, lightheadedness, or unusual fatigue in the weeks after a serious accident, consult a doctor.
2

. Document everything.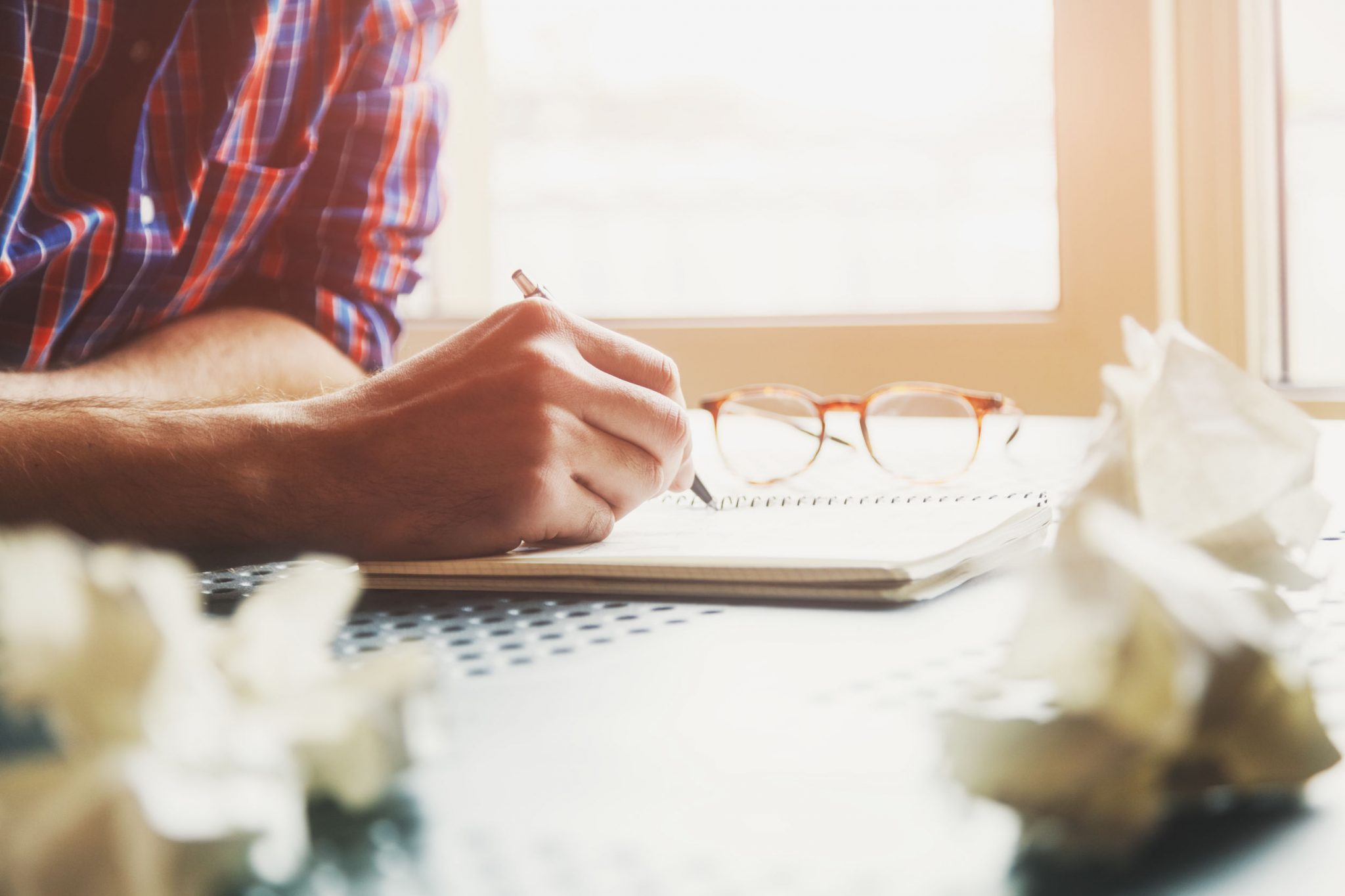 After a serious accident, document everything you can.
Take pictures.
Take photos of everything that can't be documented in writing. If you're able, take pictures of your vehicle at the scene of the accident. You can also take pictures of your injuries in the weeks to follow.
Save documents.
Keep all the paperwork you receive after the accident. Start a file for everything accident related. You'll want to save police documents, insurance documents, and medical documents. Even if it feels irrelevant, hang on to these documents. Something as small as a receipt for bandages from the drug store could prove to be important later on.
Write down as much as possible.
Record anything you feel is important after the accident. Keeping a journal is a great way to document things about your injuries, write down questions you have, and plan appointments and events related to the accident.
3

. Consult an attorney.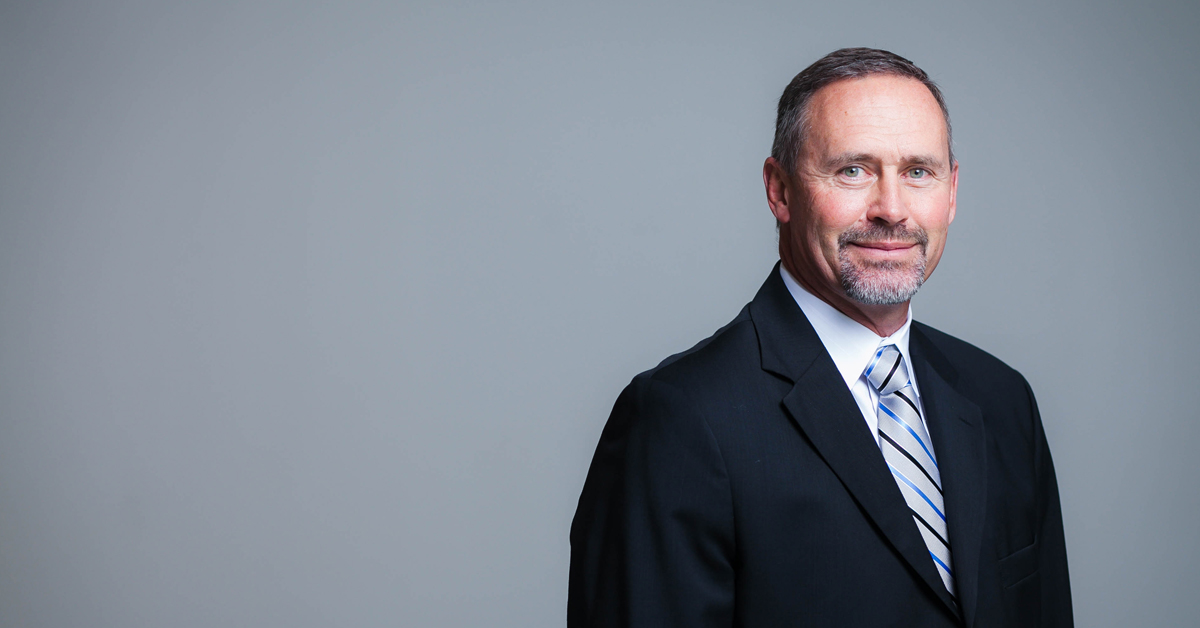 There may be times when you're unable to keep up with the exhausting work of sorting through the mess after an accident, especially if you're injured. That's where an experienced attorney comes in. If you wish to seek compensation for your injury or are unsure of how you should proceed, an attorney can help you through the process of a lawsuit or simply serve as a resource.
4

. Be cautious.

After a serious accident, you need to be very cautious of a few things. The most important thing is your health. You should never try to ​"tough out" an injury after an accident, as it could become worse with time. There is no shame in seeking medical treatment, even for injuries that appear to be minor.

You must also be cautious of what you publicly disclose after an accident. Proper documentation after an accident is important because written documentation can be used as evidence; that can also work against you if you choose to put too much on social media, for example. Be very selective about what and with whom you discuss details of your accident.

Lastly, be wary of those trying to take advantage of you. Another party's insurance company, for example, may offer you a settlement for your expenses that is a fraction of what you deserve. An experienced personal injury attorney can help you navigate through such situations and act in your best interest.

Serious accidents have the potential to affect and drastically change lives. What you do after a serious accident can have lifelong consequences, so you must proceed cautiously. If you have questions about your personal injury case, contact an experienced attorney.
---
Ball Eggleston — a Lafayette, Indiana law firm — is located at 201 Main Street, Suite 810 P.O. Box 1535 Lafayette, IN 47902. Contact Ball Eggleston by phone at (765) 742‑9046, by fax at (765) 742‑1966, or by email at info@​ball-​law.​com. For additional information, find Ball Eggleston online at ballegg.local.
You can also find the firm on Facebook and YouTube.
Disclaimer: The content of this blog is intended to be general and informational in nature. It is advertising material and is not intended to be, nor is it, legal advice to or for any particular person, case, or circumstance. Each situation is different, and you should consult an attorney if you have any questions about your situation.