Slips, Trips & Falls: What You Need to Know About Parking Lot Accidents
May 9, 2019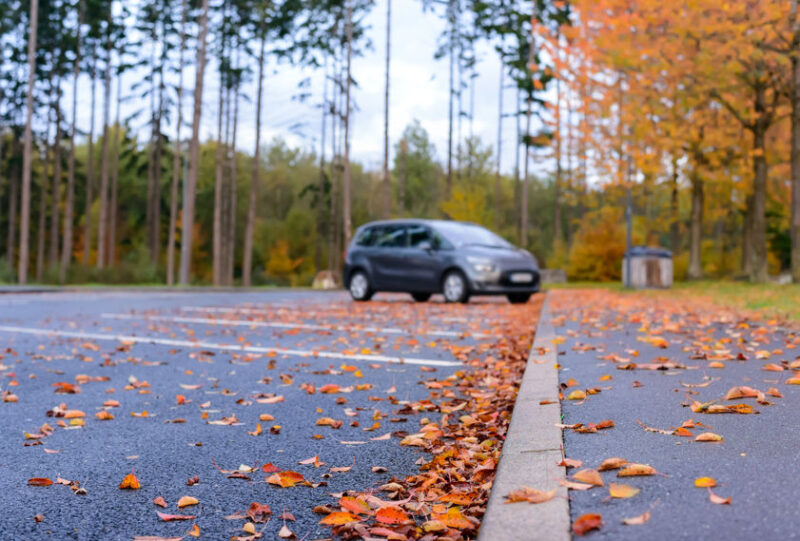 When business owners and municipalities fail to maintain their parking lots, serious accidents can result. It can take as little as a shallow pothole or crumbling curb to cause devastating injuries that keep you out of work for months.
If you were hurt in a slip, trip, or fall in a parking lot accident, you may be entitled to receive compensation. However, determining liability in these cases requires a thorough investigation, and recovering a fair settlement often involves an uphill legal battle.
The best way to get answers to your questions and to find the most strategic way to proceed is to speak with a seasoned premises liability attorney. Read on to learn a few facts about bringing a claim after a parking lot accident.
1

. Critical evidence may be difficult to obtain without applying legal pressure.

If the parking lot where you were hurt belongs to a major business or is located in a fairly developed area, it may be monitored by surveillance cameras. Any footage of your accident can serve as valuable evidence of negligence and liability. The property owner may be reluctant to relinquish this footage voluntarily, but your attorney can help you obtain it.
2

. The statute of limitations is different for personal injury lawsuits against government entities.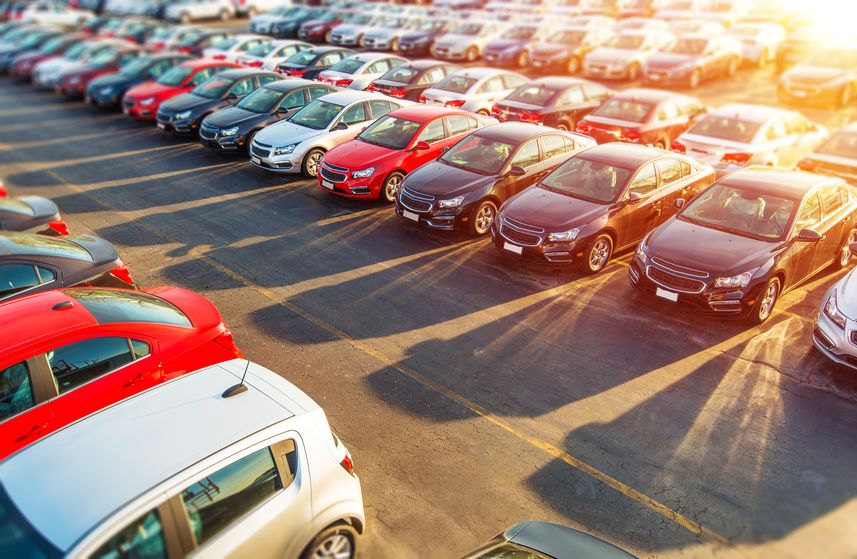 If you were hurt in a municipal lot, the government entity responsible for maintaining it could be liable for your damages. In such a scenario, you will have to act fast because you have a limited amount of time in which to initiate the proceedings.
The statute of limitations for personal injury lawsuits against private citizens is usually two years. However, plaintiffs who wish to sue a political subdivision have just 180 days to submit a Tort Claims Notice. And if you want to sue the state, you must notify the appropriate agency within 270 days. An attorney can walk you through this process and help you stick to your filing deadline.
3

. Damages often turn out to be more extensive than you originally anticipated.

It may be easy to underestimate your injuries if you were able to walk away from the accident. But even if you sustained just a minor fracture, the damages can add up fast. In addition to medical bills, you might miss a considerable amount of work while recovering. You may also need help with child care, transportation, and other daily tasks. As such, it's smart to take your healthcare seriously from day one by getting an official diagnosis.
Call (
765

)

742

‑

9046

today for a free consultation with a Lafayette premises liability attorney.
If you were hurt in a poorly maintained parking lot in Indiana, contact Ball Eggleston. Founded in 1950, our law firm is dedicated to getting our clients the results they deserve as quickly as possible. We have recovered hundreds of millions of dollars for accident victims and their loved ones. Dial (765) 742‑9046 or use our contact form to schedule a free case evaluation with a Lafayette premises liability lawyer.
Contact us today to schedule a consultation with one of our experienced attorneys.
Ball Eggleston — a Lafayette, Indiana law firm — is located at 201 Main Street, Suite 810 P.O. Box 1535 Lafayette, IN 47902. Contact Ball Eggleston by phone at (765) 742‑9046, by fax at (765) 742‑1966, or by email at info@​ball-​law.​com. For additional information, find Ball Eggleston online at ballegg.local.
You can also find the firm on Facebook and YouTube.
Disclaimer: The content of this blog is intended to be general and informational in nature. It is advertising material and is not intended to be, nor is it, legal advice to or for any particular person, case, or circumstance. Each situation is different, and you should consult an attorney if you have any questions about your situation.