What We Do: Personal Injury and Product Liability
June 6, 2016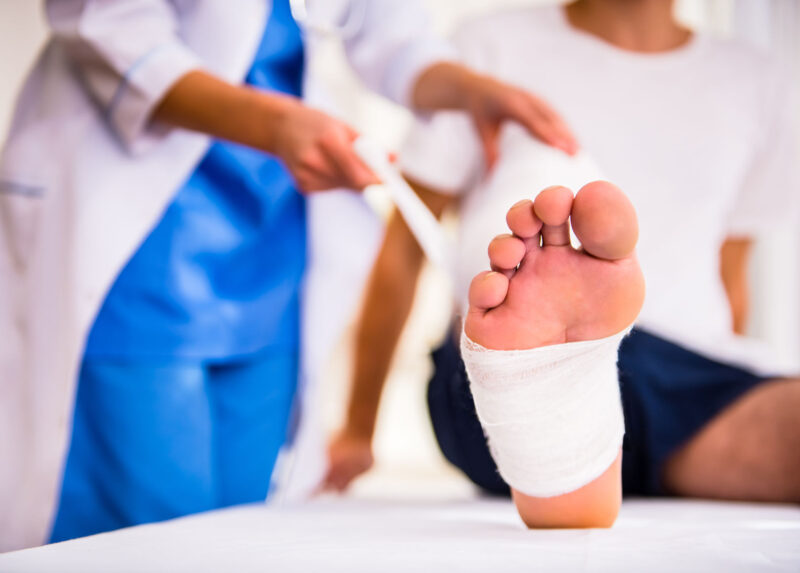 Manufacturers owe consumers a promise that their products are safe and will not lead to intentional harm. However, sometimes accidents occur or the final product experiences some kind of defect. In those cases, individuals may have a case for personal injury or product liability. In this blog, we'll discuss the difference between these two types of cases and how an attorney can help.
At Ball Eggleston, we have a team of attorneys that are experienced and knowledgeable in personal injury and product liability. They have the ability to listen to your experience and offer sound counsel moving forward.
What is Personal Injury? What is Product Liability?
Personal injury refers to lasting physical or mental harm to a person by another person or by an object — it is a violation of a person's rights. However, personal injury does not refer to injury to property — property rights are a separate entity.
Product liability refers to the responsibility of a manufacturer for a product they have made. If this product harms an individual physically or mentally, then the manufacturer is liable. If an individual is injured by a product, there are conditions that must be met in order for the individual to receive compensation.
The individual was injured.

The individual was using the product as originally intended.

There was a defect with the product, and this defect caused the injury.
If an individual is a victim of personal injury due to the use of a manufactured product, then the person may have the right to receive compensation from the manufacturer.
There are 3 different types of Defective Product Liability Claims.
Defectively manufactured products

Defectively designed products

Lack of sufficient warnings or instructions
If personal injury was caused by any of these problems, then a customer may be a victim of personal injury by a product.
Defectively Manufactured Products
A defectively manufactured product is defective because of an error or problem intervening while it was being made. This results in a defectively manufactured product being different from the other products like it, due to this defect. If you are injured by a product and can prove that a manufacturing defect caused your accident, then you may have a case against the manufacturer.
Defectively Designed Products
With defectively designed products, there is an error in the design of or the plan for the product. This means that all of the products are defective, not just the one that may have caused an individual personal injury. A person may have a case against the manufacturer if this flaw in the design was the cause of personal injury.
Lack of Sufficient Warnings or Instructions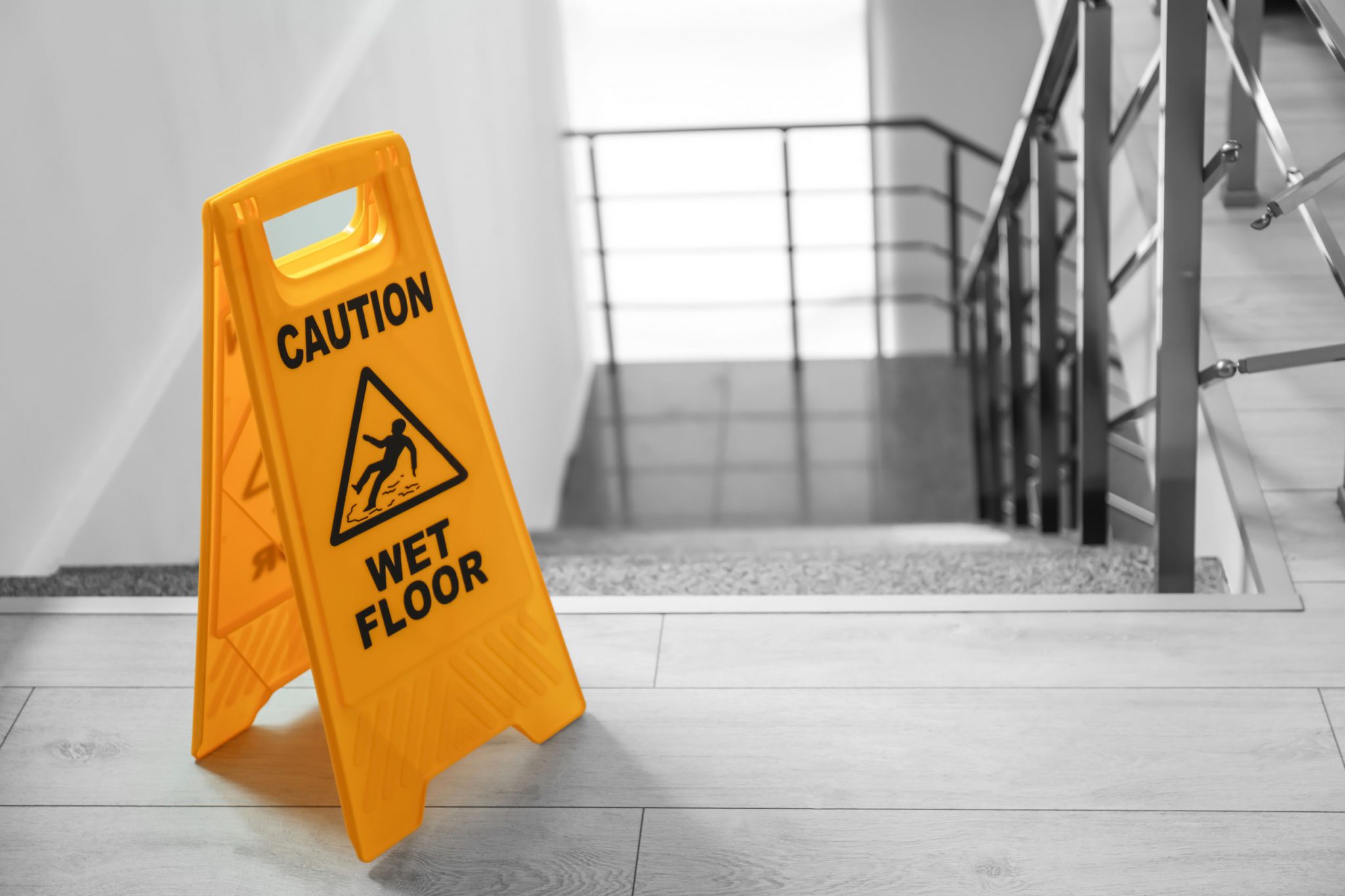 A product should come with warnings about potential danger, as well as instructions about how to use it if it is not something that would be initially clear to customers. When there are not sufficient instructions about how to use the product or there are not enough warnings to cover all possible dangers of the product when used correctly, then those who are injured by the product may have a case against the manufacturer.
How Do I Know if I Have a Case Against the Manufacturer?
If you were using the product as intended, following the instructions, and regarding the warnings when you were injured by the product, then you may have a case against the manufacturer. In addition, if you were injured while using the product because you felt that you were not given adequate instructions or warnings about the product, then you may also have a case against the manufacturer. If you feel that either of these situations apply to you, you should call an attorney to confirm whether or not you have a valid case against the manufacturer of the product.
What Should I Do if I Experience Personal Injury as a Result of A Manufactured Product?
If you believe that you have experienced personal injury as a result of a faulty product or a lack of provided information about the product, then you should call an attorney to decide if you have a case against the manufacturer. You should also try to hold onto any proof you may have that the product is defective or that proper instructions and/​or warnings were not enclosed with the product. Additionally, pictures or documentation (in the case that you received professional medical assistance) of the injury received can also be valuable information for your case.
Contact us today to schedule a consultation with one of our experienced attorneys.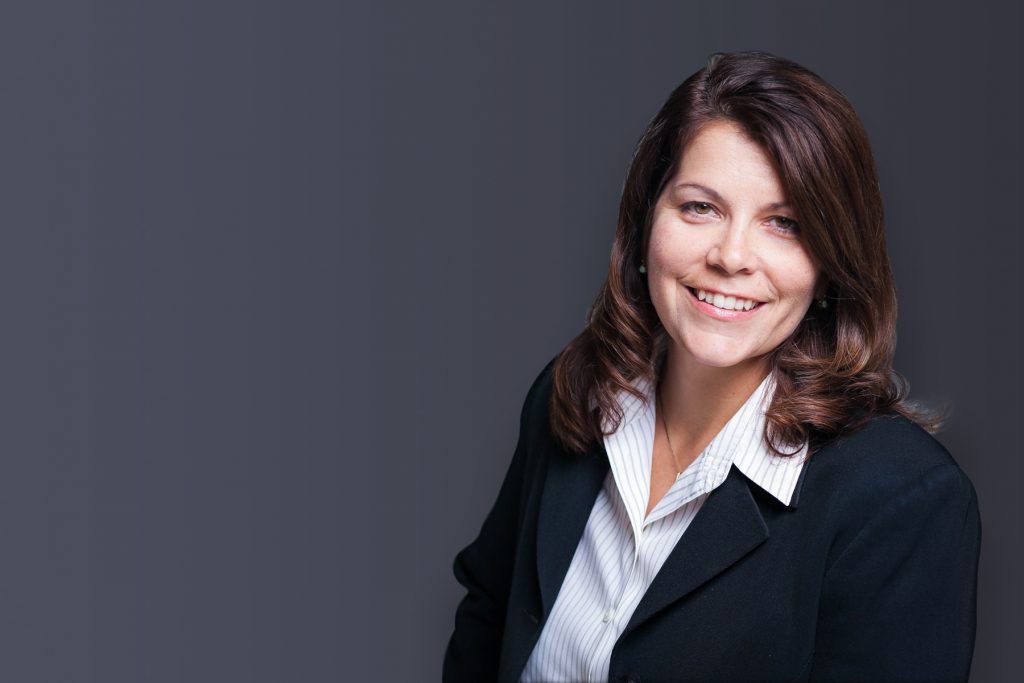 An attorney can help you to determine whether or not you have a case against the manufacturer that can hold up in court. An attorney can also help you gather the information and proof that you need for your case, as well as provide defenses against the manufacturer in court. Additionally, an attorney can assist in making sure you are compensated for your injury by the manufacturer. Without an attorney, taking on a personal injury and product liability case can be confusing and intimidating, so it is strongly advised that you utilize the assistance of an attorney.
Here at Ball Eggleston, we understand that personal injury can be painful and inconvenient, and we want to make sure that you are compensated for your time and for your discomfort. Contact Ball Eggleston today for further information and assistance.
---
Ball Eggleston — a Lafayette, Indiana law firm — is located at 201 Main Street, Suite 810 P.O. Box 1535 Lafayette, IN 47902. Contact Ball Eggleston by phone at (765) 742‑9046, by fax at (765) 742‑1966, or by email at info@​ball-​law.​com. For additional information, find Ball Eggleston online at ballegg.local. You can also find the firm on Facebook and YouTube.
Disclaimer: The content of this blog is intended to be general and informational in nature. It is advertising material and is not intended to be, nor is it, legal advice to or for any particular person, case, or circumstance. Each situation is different, and you should consult an attorney if you have any questions about your situation.