When to Call a Personal Injury Lawyer
August 10, 2016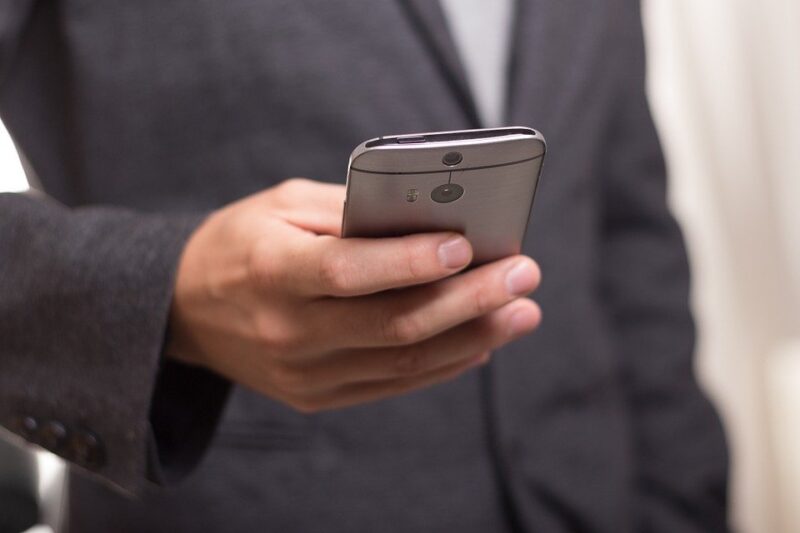 There are some things in life that don't come with instruction manuals. Sustaining a personal injury or the wrongful death of a loved one are two examples. Though these types of occurrences can be stressful and worrisome, one can take solace in the fact that there are attorneys who can be a voice in the legal system and get the compensation deserved.
When should a personal injury attorney be contacted?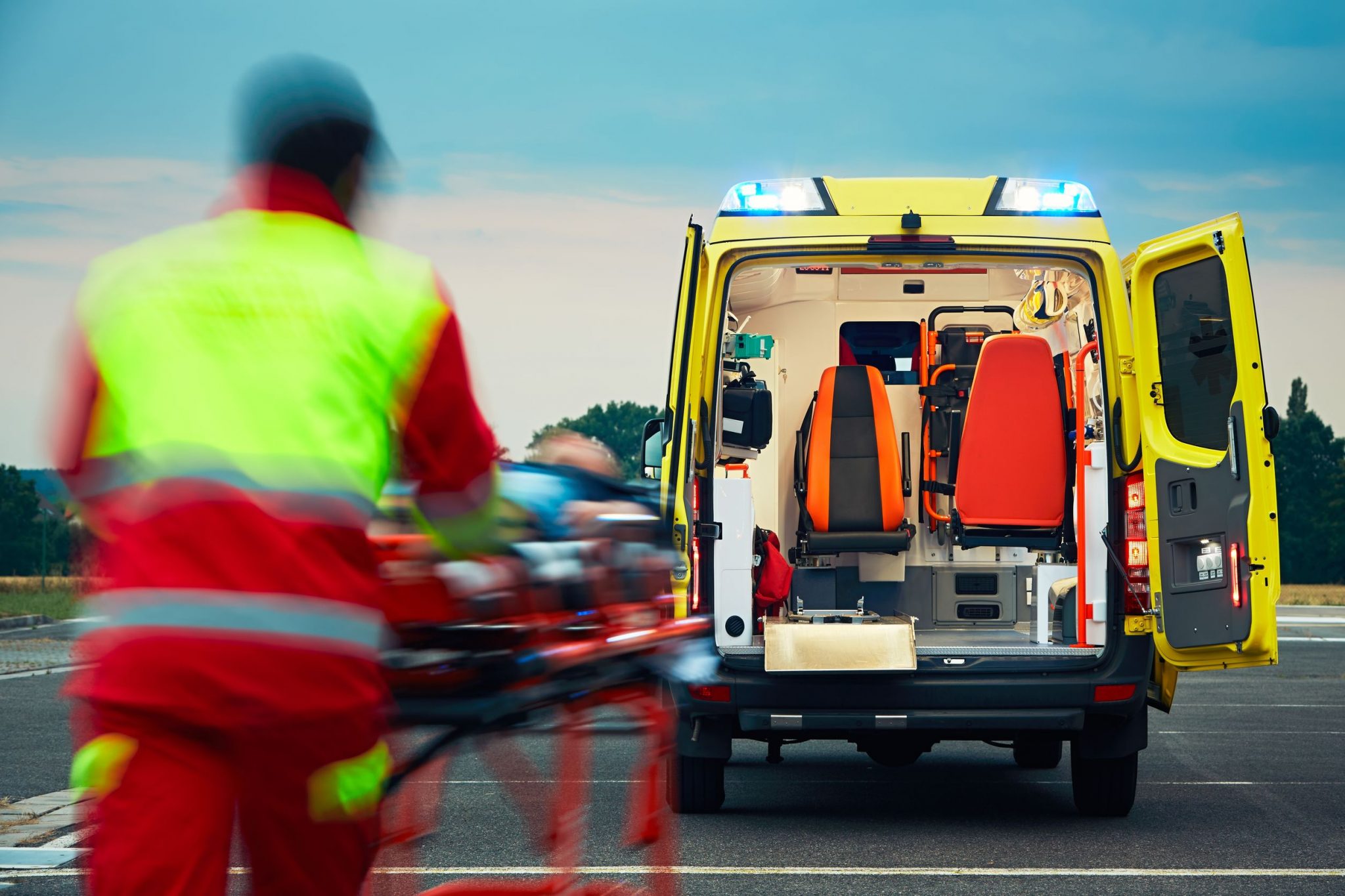 Personal injury claims are based on the premise that an injury was caused by or worsened by another group or individual's negligence. Was it because of the negligence of an employer? An equipment manufacturer? Was the injury due to the negligence of another person or medical practitioner? If at any moment it's possible to pinpoint the cause of an injury to another's negligence, or even if it is questionable, there may be a potential personal injury case and an attorney should be contacted immediately.
What types of injuries warrant a personal injury claim?
Many times, people don't realize that they can be compensated for their personal injury. As stated earlier, the criteria for legal action on a personal injury normally accounts for the negligence of another group or individual. Here are a few examples of instances that could yield a personal injury case:
Medical Malpractice
Those who are mistreated, misdiagnosed, or otherwise not given proper medical care after an injury may be victims of medical malpractice. In such instances, a personal injury attorney will work with victims to obtain compensation for pain, suffering, and medical costs caused by a healthcare facility or professional's negligence.
Wrongful Death
Should a death occur due to the negligence of another, family or beneficiaries can seek wrongful death litigation. Wrongful death gives compensation to the beneficiaries of a victim for financial and emotional losses due to the actions or negligence of another.
Auto Accidents
If injuries arise from an auto accident, the insurance of the party at fault might not cover all of the medical expenses or emotional damage. Compensation for an auto accident goes a step further than insurance to make sure payment is received for all physical and emotional damages from the accident. This can include a more long-term outlook on the real ramifications of the accident.
Motorcycle Accidents
Those involved in motorcycle accidents can seek the help of a personal injury attorney for litigation against the party at fault. Like the victims of auto accidents, motorcyclists can seek financial relief for medical expenses, as well as emotional damages.
Insurance Bad Faith
After an accident requiring payment from an insurance company, the victim may feel that damages were not adequately covered. These types of claims are pitted against an insurance company that is refusing to pay a fair compensation.
Farm Accidents
Work environments like a farm with large machinery and dangerous chemicals are hazardous and present a high risk for injury. Malfunctioning equipment that results in injury can yield compensation for the victim for both physical damages and emotional.
Construction Accidents
Construction is another job that is considered hazardous. For those injured on a construction site or during labor, a personal injury claim may help the victim pay for long-term care and damages.
Brain and Spinal Cord
Brain and spinal cord injuries, many times, mean a lifetime of medical issues. Personal injury claim will help cover expenses when the injury was at the fault of another.
Fires and Explosions
Injury from a fire or explosion is another that can have lifelong consequences. Compensation for negligence or hazardous working conditions will help combat those damages and financial losses.
Trucking Accidents
Large vehicle or truck accidents are can be lethal. Those involved in trucking accidents can seek compensation with the help of an attorney. Personal injury or wrongful death claims are very common in trucking accidents and will help the victim receive proper compensation.
Premises Liability
Premises liability means that an injury occurred with the property owner at fault for negligence or lack of proper warnings or signage. In such situations, a personal injury attorney will help the victim receive compensation for their injuries.
Products Liability
If a product is deemed unsafe or defective and an injury or wrongful death occurs, the manufacturer can be held responsible for repaying physical or emotional damages to the victim.
Prescription Errors
Personal injury or illness can occur when a pharmacist distributes the incorrect prescription to a customer. Compensation is possible if a doctor, pharmacist, or medical practitioner shows wrongdoing when prescribing or distributing prescriptions.
Suffering from a personal injury can have many unforeseen consequences. Yes, insurance can help pay medical bills, but it may not cover all of the expenses and definitely will not compensate for emotional damage. When another's negligence causes a personal injury, victims lose more than money; they lose peace of mind, which is something no one should have to live without.
Have you been injured due to the negligence of another?
If you need representation for a workplace or general personal injury case, Ball Eggleston can help. Our personal injury attorneys will make sure you are treated fairly and respectably. Contact us today to schedule a consultation with one of our experienced attorneys.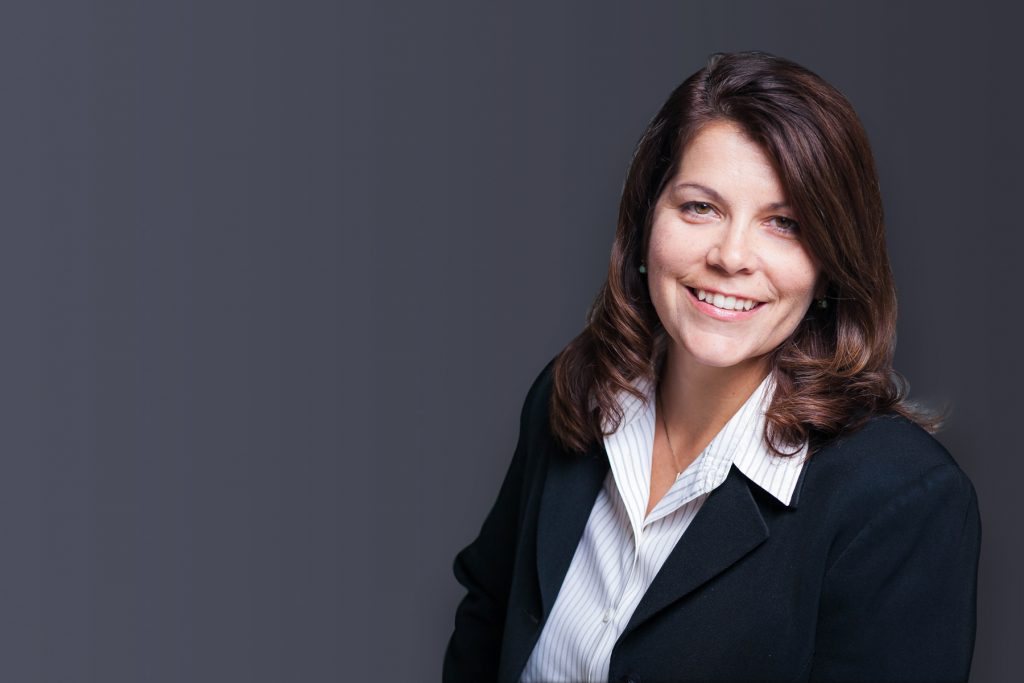 ---
Ball Eggleston — a Lafayette, Indiana law firm — is located at 201 Main Street, Suite 810 P.O. Box 1535 Lafayette, IN 47902. Contact Ball Eggleston by phone at (765) 742‑9046, by fax at (765) 742‑1966, or by email at info@​ball-​law.​com. For additional information, find Ball Eggleston online at ballegg.local.
You can also find the firm on Facebook and YouTube.
Disclaimer: The content of this blog is intended to be general and informational in nature. It is advertising material and is not intended to be, nor is it, legal advice to or for any particular person, case, or circumstance. Each situation is different, and you should consult an attorney if you have any questions about your situation.