Three FAQs about Motorcycle Accident Wrongful Death Claims
June 13, 2019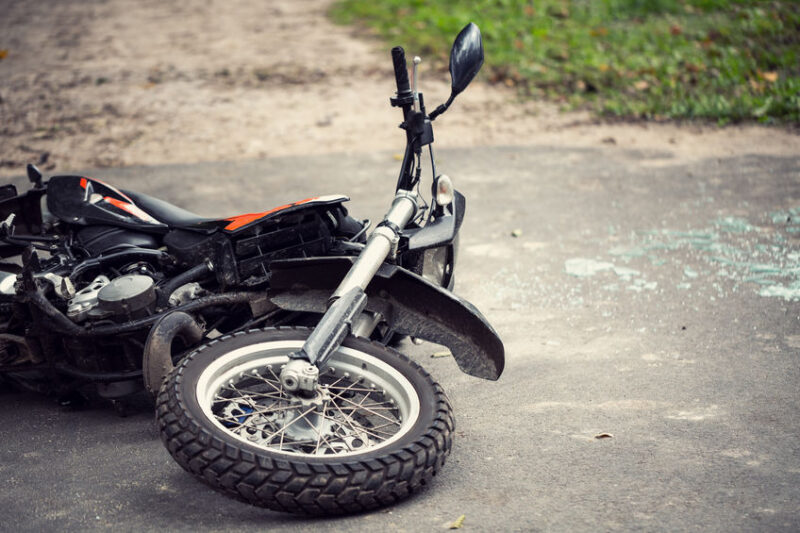 Learning that a loved one has died in a motorcycle accident is devastating. Not only was the loss entirely unexpected, but there's also a good chance it was caused by an error of another driver — and thus entirely preventable.

It's natural to experience a host of emotions including sadness over the loss, anger toward the liable party, and fear of financial uncertainty. Although nothing will erase the trauma you've suffered, bringing a wrongful death claim may yield the funds necessary to maintain financial security.

The insurance company will be looking for reasons to deny your claim or minimize its value, so it's wise to speak with an attorney as soon as possible. You should also learn about the proceedings so you know what to expect.

To help you get started, below are the answers to some of the most frequently asked questions about motorcycle accident wrongful death claims:

1

. Am I eligible to file a wrongful death lawsuit?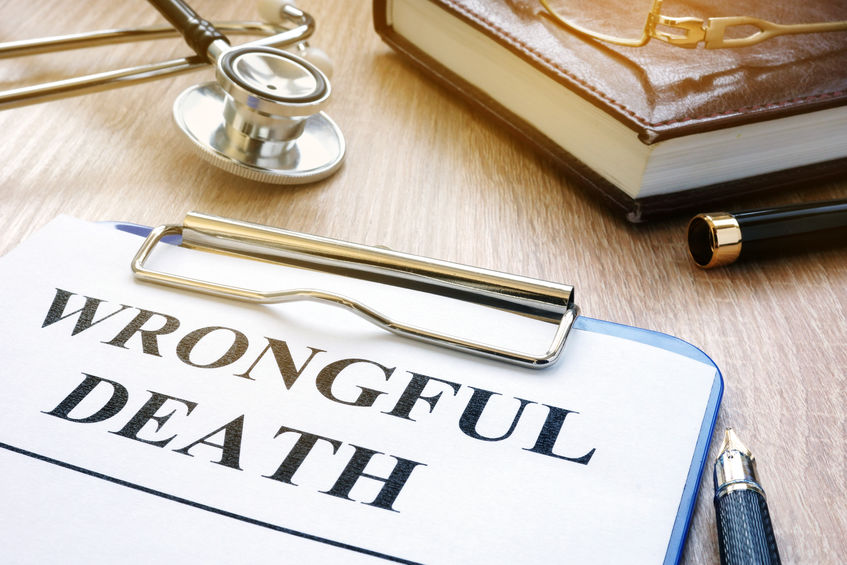 If your loved one was killed in a motorcycle accident, you may file a wrongful death lawsuit only if you're the personal representative of the deceased's estate. In Indiana, it's the personal representative who actually brings the case, whereas the surviving spouse, children, dependents, and/​or parents are entitled to receive the recovered damages.

2

. How long does my family have to file the lawsuit?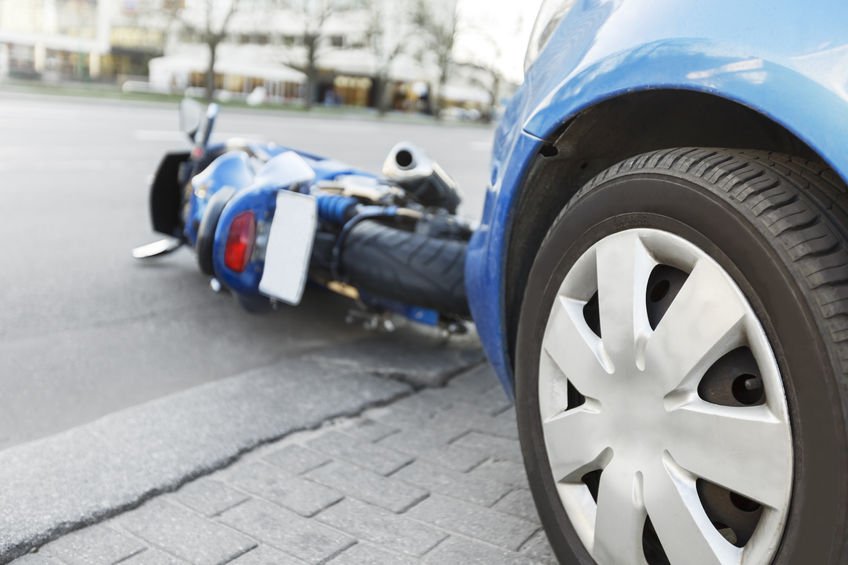 The personal representative typically has two years from the date of death to file a formal lawsuit on behalf of eligible beneficiaries. However, because there are several exceptions to this statute of limitations, it's wise to call a lawyer to find out the deadline that applies to your case. For example, if you want to sue a city entity, you must submit a Tort Claims Notice within just 180 days. If you want to sue the state, you have 270 days to submit notice of your claim.
3

. Should I bring a survival action?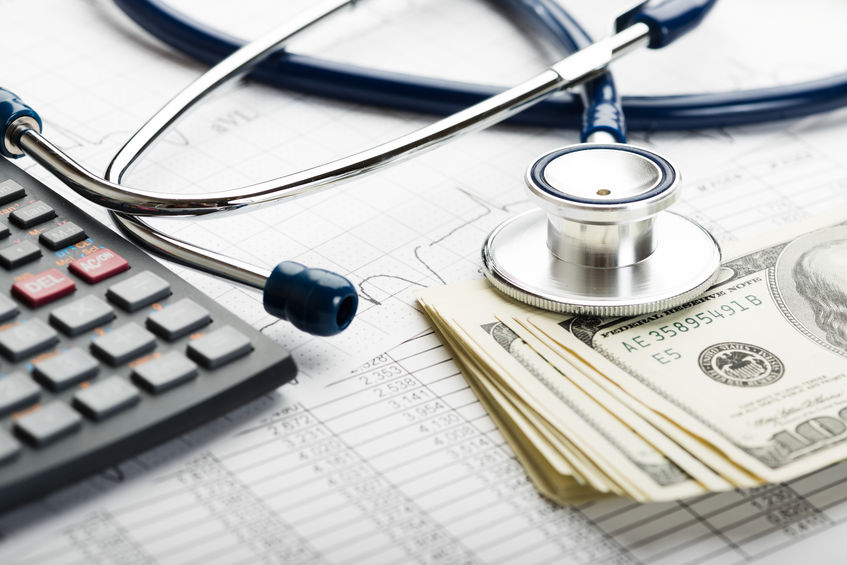 In the state of Indiana, it may be possible to bring both a wrongful death claim and a survival action after a wrongful death. Whereas wrongful death claims are intended to compensate families for the damages they incurred, survival actions are aimed at recovering damages that the deceased incurred.
In a wrongful death claim, the following damages may be available:
Medical bills,
Funeral and burial expenses,
Lost income and benefits, and
Legal fees.
In survival actions, plaintiffs seek compensation for any wages the deceased lost while he or she was injured or ill, as well as any pain and suffering he or she experienced prior to passing. A wrongful death lawyer can assess your case to find out if you have grounds for one or both actions.

Discuss your case with a wrongful death attorney in Lafayette.
If your loved one died in a motorcycle crash, turn to the skilled and resourceful attorneys at Ball Eggleston to determine the most strategic way to proceed. Since our founding in 1950, we've earned a reputation for fighting tirelessly on behalf of accident victims and their families. Call (765) 742‑9046 or use our online contact form to set up a free case evaluation with a wrongful death lawyer in Lafayette.

Contact us today to schedule a consultation with one of our experienced attorneys.

Ball Eggleston — a Lafayette, Indiana law firm — is located at 201 Main Street, Suite 810 P.O. Box 1535 Lafayette, IN 47902. Contact Ball Eggleston by phone at (765) 742‑9046, by fax at (765) 742‑1966, or by email at info@​ball-​law.​com. For additional information, find Ball Eggleston online at ballegg.local.

You can also find the firm on Facebook and YouTube.

Disclaimer: The content of this blog is intended to be general and informational in nature. It is advertising material and is not intended to be, nor is it, legal advice to or for any particular person, case, or circumstance. Each situation is different, and you should consult an attorney if you have any questions about your situation.