What are the minimum car insurance requirements in Indiana?
August 10, 2019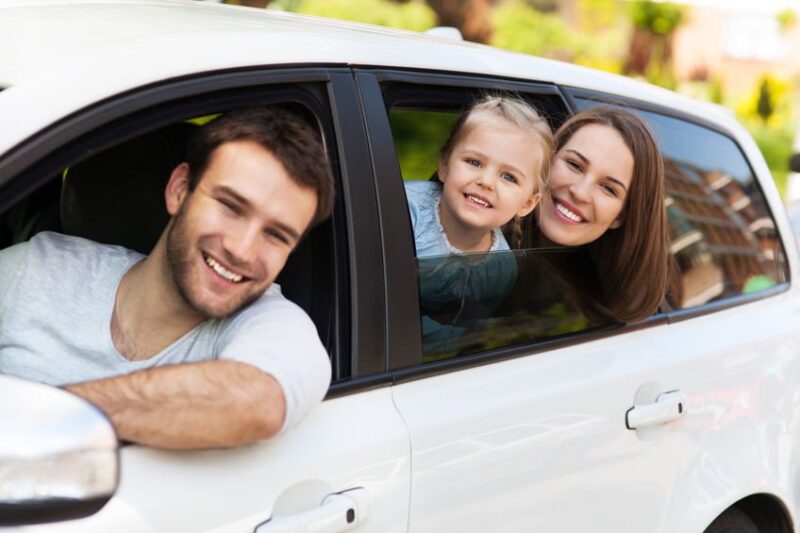 When it comes to car accident claims, Indiana follows a standard fault system. Under this system, the party liable for the wreck is responsible for covering the resulting damages. Since even a minor fender-bender can cause hundreds of dollars in property damage and thousands of dollars in medical bills — and the average American lives paycheck to paycheck—all Indiana drivers in are required to carry auto insurance that meets certain minimum coverage limits.
As long as you have an active liability insurance policy and you haven't violated its terms, your coverage should pay for bodily injuries and property damage other people sustain in an accident that you cause, up to your policy's limits. Indiana car insurance companies in Indiana also must offer uninsured or underinsured motorist coverage. This will pay benefits if you are involved in a crash with an at-fault driver who has no insurance or whose coverage limits are too low to pay for your losses.
It is important to understand that although Indiana requires minimum coverage, damages often exceed those minimums. Therefore it is wise for drivers to obtain both regular and uninsured coverage amounts greater than the state minimums.
Read on for a detailed overview of Indiana's minimum car insurance requirements:
1

. Bodily Injury Liability (

BIL

) Per Person

Drivers in Indiana must have at least $25,000 in bodily injury liability (BIL) per person. While this third-party coverage is primarily for medical expenses, it may also compensate claimants for lost wages. And if the claimant ends up suing the at-fault party, the BIL may cover the policyholder's legal fees.
2

. Bodily Injury Liability (

BIL

) Per Accident

You must carry at least $50,000 in BIL per accident to drive in the state of Indiana. However, since the damages could easily exceed $50,000 if you cause a wreck that harms multiple victims, it's wise to purchase more than the mandatory minimum.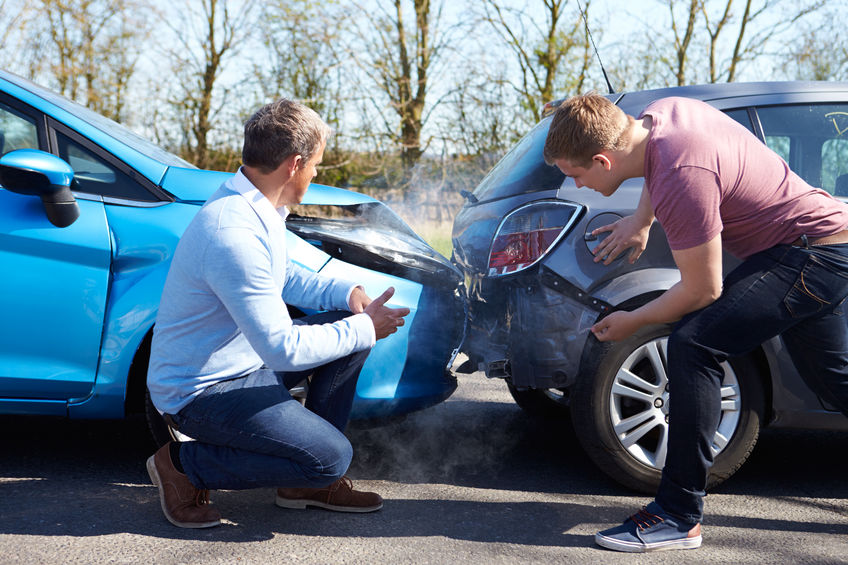 3

. Property Damage Liability (

PDL

) Per Accident

Indiana motorists must have a minimum coverage of $25,000 in property damage liability (PDL). This compensates third-party claimants for the cost of repairing or replacing property that was damaged in a wreck that the policyholder caused. Examples of such property include vehicles, fences, and storefronts.
4

. Uninsured and Underinsured Motorist (

UM

) Coverage

Despite Indiana's minimum coverage requirements, people without car insurance hit the road every day. That's why it's a smart idea to purchase uninsured motorist (UM) coverage in addition to BIL and PDL.

Insurers are required to offer policyholders no less than $50,000 in UM coverage for bodily injury. Although you may decline this coverage, doing so could threaten your financial security in the event of a wreck with an uninsured or underinsured motorist.
Call (
765

)

742

‑

9046

for a free consultation with a Lafayette car accident attorney.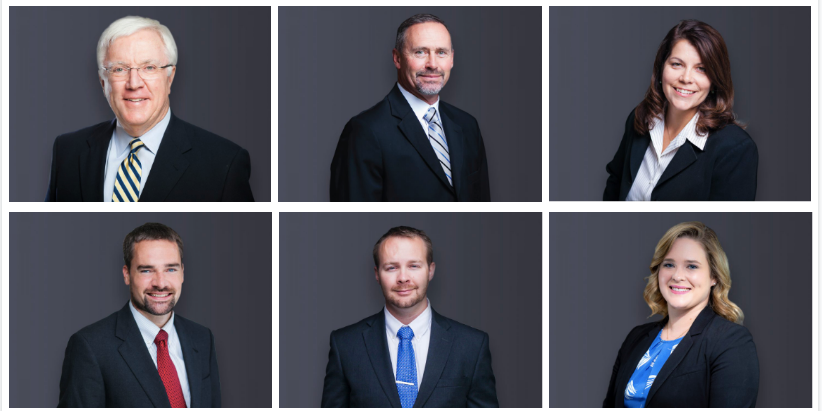 If you were hurt in a motor vehicle collision through no fault of your own, contact Ball Eggleston to determine the most strategic way to proceed. An experienced lawyer can help you understand your options, navigate the legal system, and take your next steps.
Call (765) 742‑9046 or fill out our contact form to schedule a free case evaluation with a car accident attorney in Lafayette.
Ball Eggleston — a Lafayette, Indiana law firm — is located at 201 Main Street, Suite 810 P.O. Box 1535 Lafayette, IN 47902. Contact Ball Eggleston by phone at (765) 742‑9046, by fax at (765) 742‑1966, or by email at info@​ball-​law.​com. For additional information, find Ball Eggleston online at ballegg.local.
You can also find the firm on Facebook and YouTube.
The content of this blog is intended to be general and informational in nature. It is advertising material and is not intended to be, nor is it, legal advice to or for any particular person, case, or circumstance. Each situation is different, and you should consult an attorney if you have any questions about your situation.