What constitutes medical malpractice in Indiana?
July 3, 2018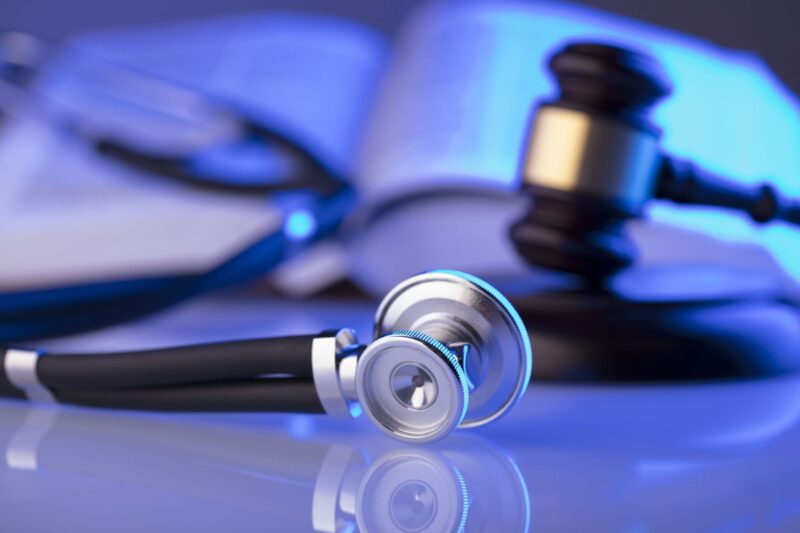 Every time you visit a healthcare provider, it is reasonable to assume that you will receive quality care. Although medicine is not an exact science and there are certain conditions that doctors simply cannot treat, you should never leave a practice in worse condition than you were in upon arrival.
At the very least, providers have a duty to do no harm when diagnosing and treating patients. If they breach this duty by departing from the accepted standards of care, you may have a valid medical malpractice claim.

Medical malpractice is a complicated area of personal injury law, and every state has specific statutes regulating the grounds on which patients can sue, deadlines for filing lawsuits, and the total amount of compensation that can be recovered. For this reason, it is essential to hire an experienced medical malpractice attorney following a misdiagnosis or botched procedure.

Read on to learn more about filing a claim due to medical malpractice in Indiana:

A Breach of Duty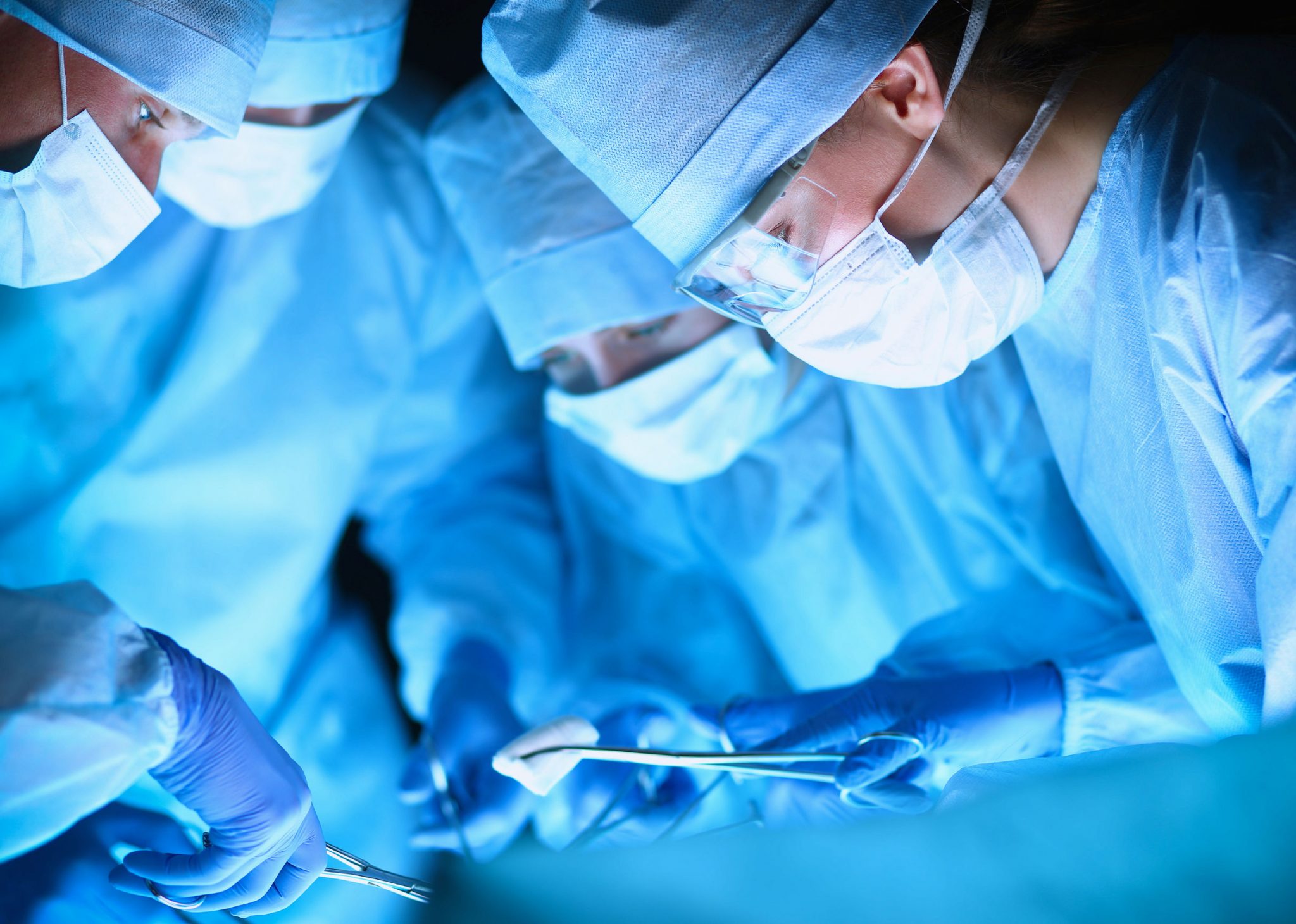 If a procedure does not go as planned, it does not necessarily constitute medical malpractice. Under Indiana Code 34−18−2−18, negligence must have played a role in the incident for the patient to have valid grounds for a claim.
Typically, the provider's actions can be considered a breach of duty if he or she deviated from the accepted standards of care, which means that a reasonable provider with the same specialization would have acted differently in the same situation, possibly resulting in a better outcome.
Resulting Damages
Patients must be able to prove that they incurred losses as a direct result of the provider's breach of duty. Such losses might include scarring, disfigurement, disability, physical loss of function, cognitive impairment, lost wages, or loss of earning capacity.
More severe damages will result in larger settlements. In an effort to keep malpractice insurance rates reasonable despite massive payouts, the state of Indiana established a Patient Compensation Fund (PCF).
When a claim results in a payout, the negligent doctor's insurance provider is responsible for covering the first $250,000 in damages for claims prior to July of 2017. Currently, doctors must cover the first $400,000 in damages, and that number will increase to $500,000 in 2019. The PCF then covers the rest. This arrangement ensures injured parties receive the compensation they deserve while keeping malpractice insurance rates fairly affordable.
Discuss your case with a medical malpractice attorney in Lafayette.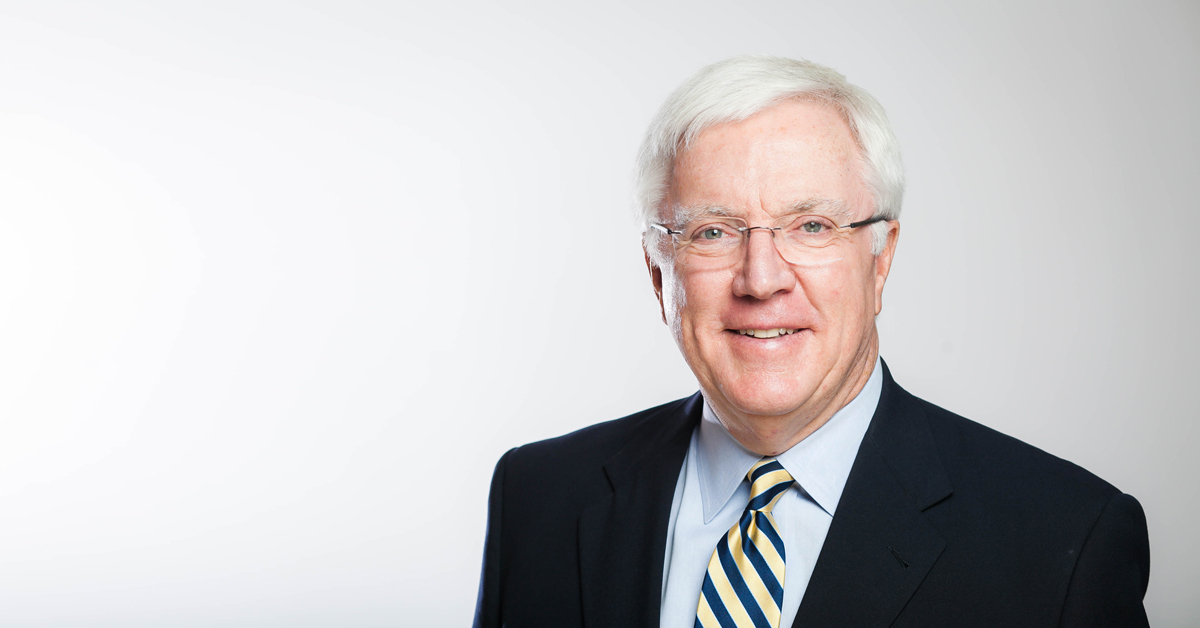 If you received substandard care at a healthcare facility in Indiana, the well-respected Lafayette medical malpractice lawyers at Ball Eggleston can help you determine the most strategic way to proceed. Founded in 1950, our firm has recovered more than $200 million for victims of personal injury and wrongful death. By letting us handle the logistics of the case, you can focus on recovering and your family's well being.
Contact us today to schedule a consultation with one of our experienced attorneys.
---
Ball Eggleston — a Lafayette, Indiana law firm — is located at 201 Main Street, Suite 810 P.O. Box 1535 Lafayette, IN 47902. Contact Ball Eggleston by phone at (765) 742‑9046, by fax at (765) 742‑1966, or by email at info@​ball-​law.​com. For additional information, find Ball Eggleston online at ballegg.local.
You can also find the firm on Facebook and YouTube.
Disclaimer: The content of this blog is intended to be general and informational in nature. It is advertising material and is not intended to be, nor is it, legal advice to or for any particular person, case, or circumstance. Each situation is different, and you should consult an attorney if you have any questions about your situation.