4 Ways to Make Divorce Easier on the Kids
August 30, 2019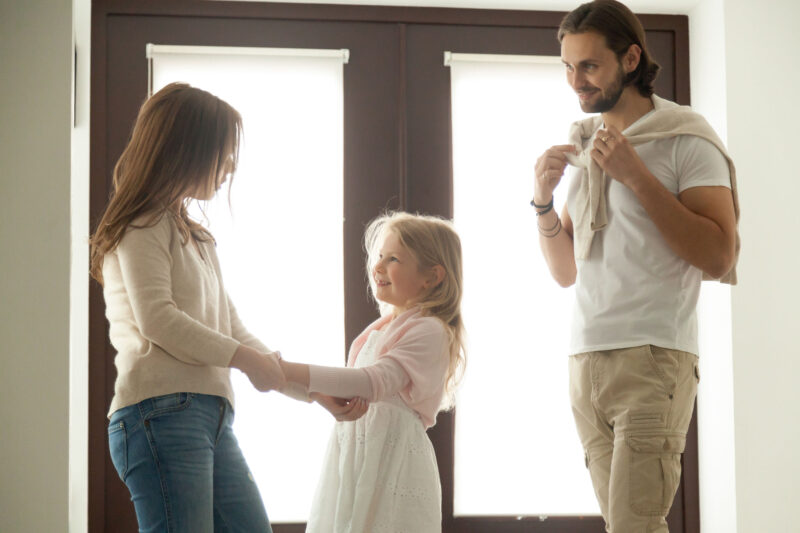 Divorce can be hard on children of all ages, especially young kids. In a healthy family dynamic, both parents will contribute to the child's routine, education, and personal growth in various ways. Divorce doesn't necessarily have to unravel this dynamic, but it is important that parents help their children make the transition in such a way that mitigates any psychological trauma.
Here are just a few tips for making your divorce easier on the kids:
1

. Don't force them to choose sides.

It is entirely possible for someone to be a bad spouse but a good parent. Unless your children's safety is in jeopardy, there's no reason to discuss your ex's negative qualities with them. Try to avoid encouraging your kids to choose sides, and no matter how much resentment you harbor against your ex-spouse, do not vent about your relationship issues to your children.

Also, do not let them know you're sad when it's time to send your kids to their other parent's house. Otherwise, they may feel guilty about leaving you. And although it probably goes without saying, never argue with your ex in front of the kids.
2

. Answer their questions honestly.

When it comes to divorce proceedings, children who have reached a reasonable level of maturity will likely want to know what's going on. Being honest about the situation and answering their questions truthfully might help them confront and overcome the inevitable distress that accompanies such a major and unfortunate transition.

You should, however, answer all their questions in an age-appropriate way. While they might deserve the truth, they don't need to know every little detail about the split. The younger they are, the shorter, simpler, and more direct your answers should be.
3

. Arrange for counseling.
After learning their parents are getting divorced, many kids benefit from attending at least one session with an adolescent counselor. Even if your children appear to be handling the news well, they may have some concerns they don't feel comfortable sharing with you. Through counseling, they will have access to a professional with the knowledge and experience to help them understand their emotional responses to the divorce and develop healthy strategies for coping with any resulting stress, anxiety, and depression.
4

. Help them manage negative emotions.
Kids can experience a host of emotions over the course of divorce proceedings. Some of the most common reactions include anger, sadness, disappointment, confusion, and fear. Let them know it's okay to feel that way, and try to come up with strategies together for combating negative emotions in the future.
Call (
765

)

742

‑

9046

to speak with a family law attorney in Lafayette.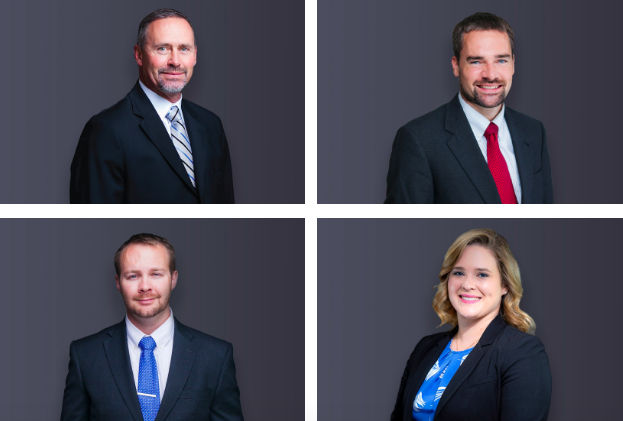 At Ball Eggleston, we understand the psychological and financial toll that divorce can take on the whole family. Our attorneys will compassionately represent your interests and try to reach an amicable solution for all parties involved, but we will not hesitate to aggressively represent your interests where appropriate. Call (765) 742‑9046 or fill out our contact form to schedule a consultation with a family lawyer in Lafayette.
Contact us today to schedule a consultation with one of our experienced lawyers.
Ball Eggleston — a Lafayette, Indiana law firm — is located at 201 Main Street, Suite 810 P.O. Box 1535 Lafayette, IN 47902. Contact Ball Eggleston by phone at (765) 742‑9046, by fax at (765) 742‑1966, or by email at info@​ball-​law.​com. For additional information, find Ball Eggleston online at ballegg.local.
You can also find the firm on Facebook and YouTube.
The content of this blog is intended to be general and informational in nature. It is advertising material and is not intended to be, nor is it, legal advice to or for any particular person, case, or circumstance. Each situation is different, and you should consult an attorney if you have any questions about your situation.