What is the lifetime cost of living with a spinal cord injury?
July 6, 2019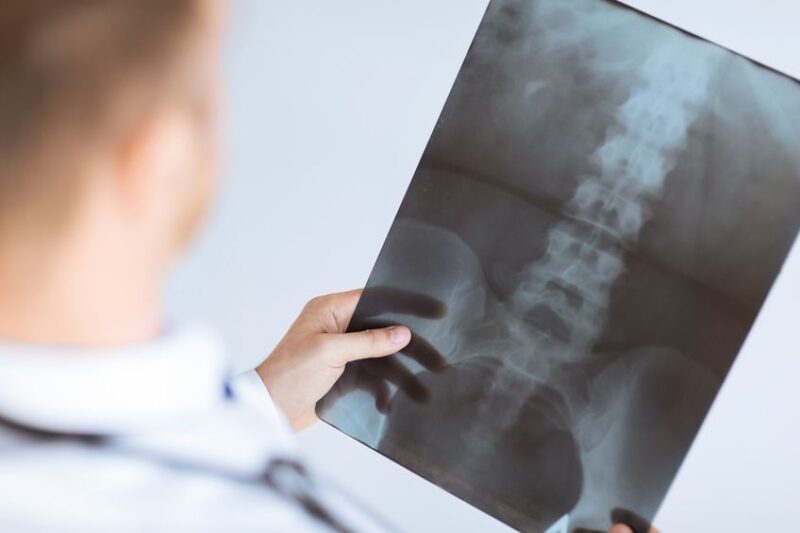 Every year, there are roughly 17,000 new cases of spinal cord injury (SCI) in the United States. Living with an SCI — or caring for a loved one with a spinal injury — can be physically, emotionally, and financially draining. Even minor damage to the spinal cord can cause a loss of motor skills and lead to exorbitant hospital bills. Managing an SCI may require ongoing medical care, adaptive equipment, home and vehicle modifications, and mobility aids — so the lifetime cost can quickly add up.
According to the Christopher & Dana Reeve Foundation, people who suffer a severe spinal cord injury can expect to incur more than $1 million in medical bills and living expenses during the first year alone. The lifetime cost can easily surpass $5 million for a person who is injured at age 25. Since this estimate does not include indirect expenses like lost income and productivity (which averages more than $70,000 annually) it's easy to see how an SCI could threaten financial security.
Fortunately, those who sustain a spinal cord injury through no fault of their own are often entitled to compensation for the resulting damages. If you bring a personal injury claim against the liable party, you may be able to seek the following damages:

1

. Healthcare Costs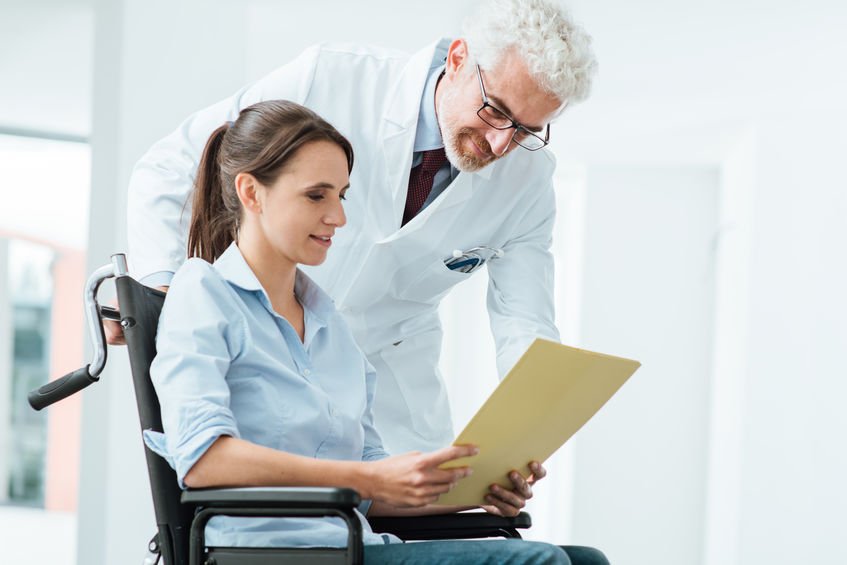 All medical expenses that arise as a result of the SCI might be recoverable. Examples include costs associated with:
Emergency surgery;
Occupational therapy;
Speech therapy;
Physical therapy;
Home care;
Medical equipment; and
Mental health counseling.
2

. Lost Wages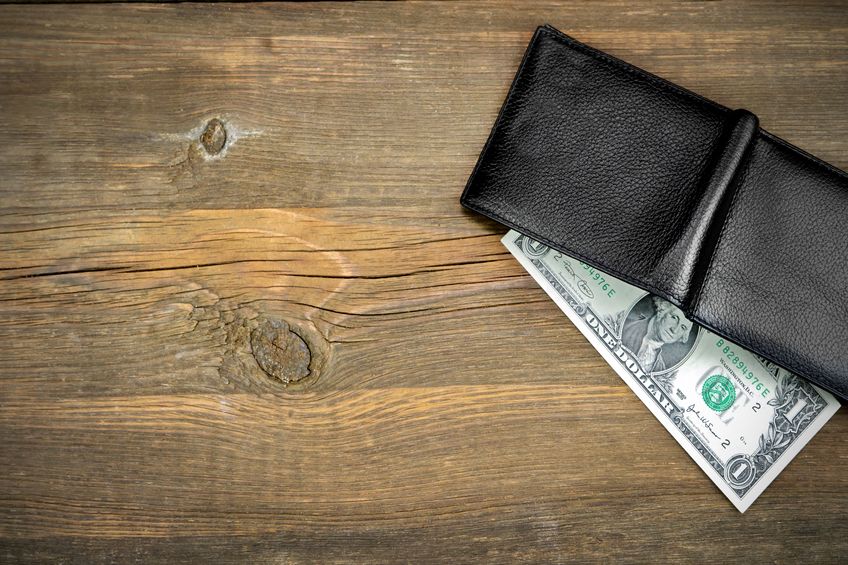 Personal injury claimants have the right to pursue compensation for the wages they lose while recovering. If the victim is unable to return to work even after reaching maximum medical improvement, he or she may also be entitled to compensation for lost benefits and loss of future earnings.
3

. Other Economic Damages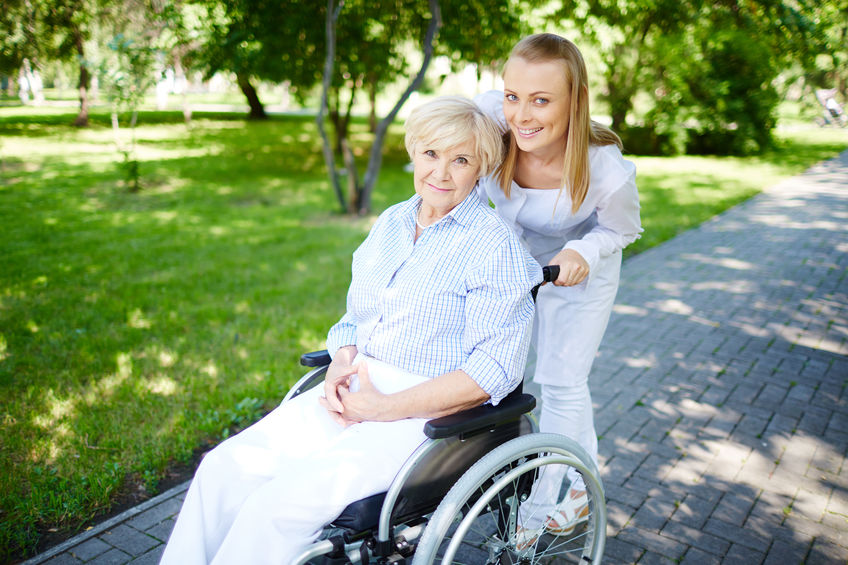 When approximating a fair settlement amount, your spinal cord injury attorney can help you account for a wide array of expenses. You may be able to recover economic damages such as:
Childcare;
Domestic help;
Alternative transportation; and
Home and vehicle modifications.
4

. Non-Economic Damages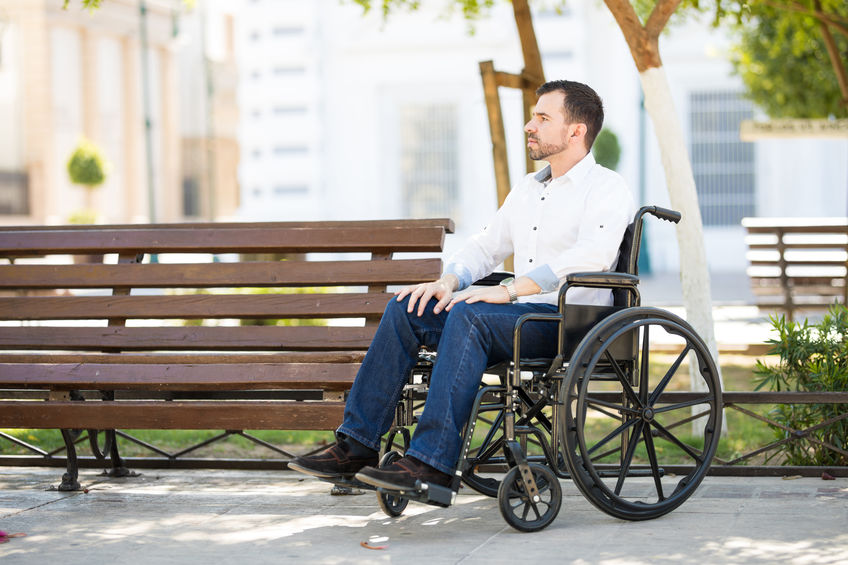 Living with a spinal cord injury comes with a host of personal and emotional consequences. In addition to the economic damages described above, spinal cord injury victims may be entitled to compensation for:
Pain and suffering;
Permanent disability;
Scarring and disfigurement;
Mental anguish;
Effects on personal relationships; and
Loss of enjoyment in life.
Call (
765

)

742

‑

9046

to discuss your case with a Lafayette spinal cord injury attorney
If you or someone you love sustained an SCI in a preventable accident, your family may be entitled to compensation for the resulting damages. To discuss your case and determine the most strategic way to proceed, contact Ball Eggleston.
Our team has recovered more than $200 million for victims of personal injury and wrongful death. Call (765) 742‑9046 or fill out our contact form to schedule a free consultation with a spinal cord injury lawyer in Lafayette.

Contact us today to schedule a consultation with one of our experienced attorneys.
Ball Eggleston — a Lafayette, Indiana law firm — is located at 201 Main Street, Suite 810 P.O. Box 1535 Lafayette, IN 47902. Contact Ball Eggleston by phone at (765) 742‑9046, by fax at (765) 742‑1966, or by email at info@​ball-​law.​com. For additional information, find Ball Eggleston online at ballegg.local.
You can also find the firm on Facebook and YouTube.
Disclaimer: The content of this blog is intended to be general and informational in nature. It is advertising material and is not intended to be, nor is it, legal advice to or for any particular person, case, or circumstance. Each situation is different, and you should consult an attorney if you have any questions about your situation.