What to Bring to Your Initial Consultation with a Real Estate Attorney
February 19, 2019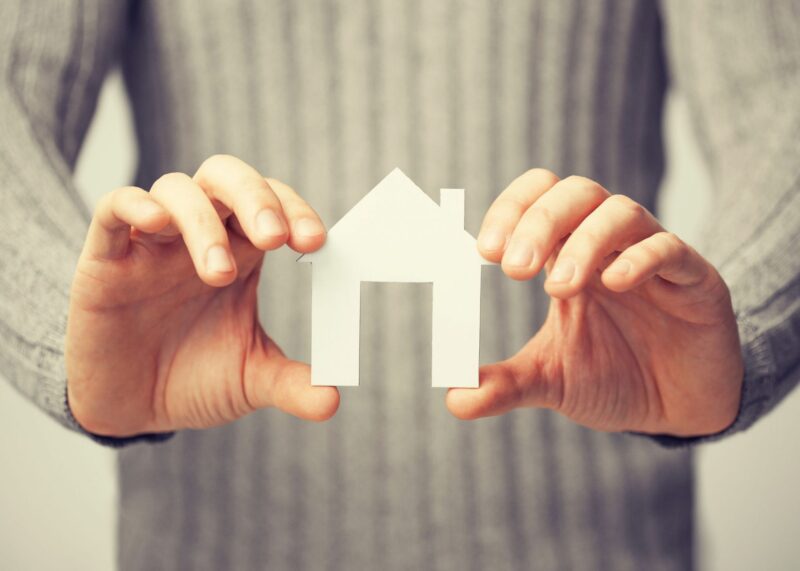 Whether you're buying property, dealing with zoning regulations, or facing a border dispute, there's no substitute for the guidance of a real estate attorney. A well-credentialed lawyer with proper experience can help you avoid crucial mistakes, unnecessary delays, and complications that would lead to financial or compliance issues.
It's important that you know what to bring to your initial consultation with a real estate attorney so your lawyer can understand your situation and help you make informed decisions. Read on to learn more:
Buying or Selling Property
If you're preparing for a real estate transaction, bring all the documents related to the sale. These might include:
The agent agreement
Appraisal reports
Inspection reports
The seller's various disclosures
The title insurance policy
The property deed
The purchase and sale agreement
Facing a Real Estate Dispute

A real estate attorney can help you resolve disputes with the municipality, the owner of an adjacent property, or a landlord or tenant. Depending on the nature of your dispute, it may be helpful to bring the following to your initial consultation:
Any relevant photographs
A written timeline of the events that transpired
Any correspondence with the opposing party
Any other documents that may be relevant to your case
Questions to Ask During Your Consultation
Your first meeting with a real estate lawyer is an opportunity to find out if he or she has the experience and qualifications to handle your case. It's also a chance for you to learn about the laws pertaining to your situation. If you're facing a litigation matter, consider asking:
How many cases have you handled that are similar to mine? What were their outcomes?
How many times have you gone to trial?
What percentage of your practice is devoted to real estate law?
Do you typically represent defendants or plaintiffs?
Do I have a strong case? What potential complications are likely to arise?
If your case is a landlord-tenant matter, or if you're hiring an attorney to negotiate or review a contract, you should also ask the following questions:
How long might it take to resolve my case?
What type of paperwork is involved?
Call

765

−

742

−

9046

to speak with a real estate attorney in Indiana.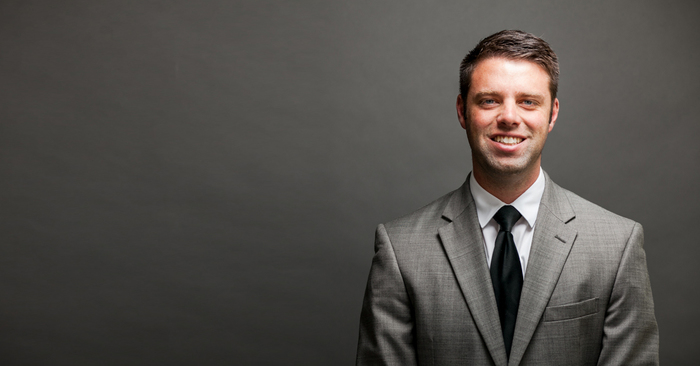 If you need an attorney to assist with a border dispute, landlord-tenant matter, or a real estate transaction, turn to Ball Eggleston. Founded in 1950, our law firm has decades of experience representing clients in Tippecanoe County and the surrounding area. We can protect your interests when you're buying or selling real estate, assist you with tax-deferred exchanges, ensure you're complying with regulatory standards, and help with other real estate matters. Call 765−742−9046 or fill out our contact form to speak with a real estate attorney in Lafayette.
---
Ball Eggleston — a Lafayette, Indiana law firm — is located at 201 Main Street, Suite 810 P.O. Box 1535 Lafayette, IN 47902. Contact Ball Eggleston by phone at (765) 742‑9046, by fax at (765) 742‑1966, or by email at info@​ball-​law.​com. For additional information, find Ball Eggleston online at ballegg.local.
You can also find the firm on Facebook and YouTube.
Disclaimer: The content of this blog is intended to be general and informational in nature. It is advertising material and is not intended to be, nor is it, legal advice to or for any particular person, case, or circumstance. Each situation is different, and you should consult an attorney if you have any questions about your situation.