Personal Injury Claims: Four FAQs about Inadequate Parking Lot Maintenance
June 4, 2019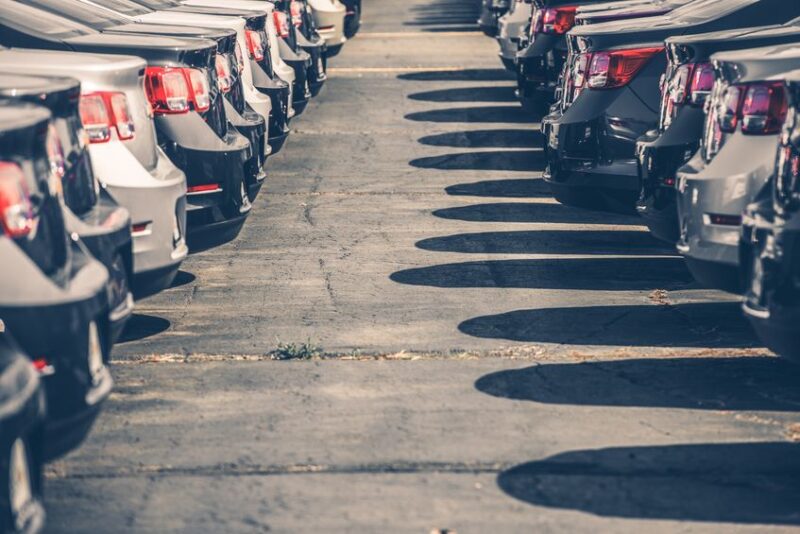 If you sustained serious injuries after slipping, tripping, or falling in a parking lot, you may be entitled to compensation for healthcare costs and other damages. Unfortunately, the process of recovering a settlement is riddled with legal hurdles and potential resistance from the insurance company at every stage.
After an unexpected injury, it's common to have a lot of questions about the legal proceedings and to wonder what you should expect over the coming weeks and months. Below, we've answered a few general FAQs about fall claims due to inadequate parking lot maintenance.

1

. Who could be liable for a fall in a parking lot?

If you tripped over a massive pothole while walking across a parking lot, the owner of the lot — or his or her maintenance contractor — may be liable. Property owners owe a duty of care to keep their premises in a reasonably safe condition. Failing to fix a pothole in a reasonable amount of time — or failing to post a warning about it — may be considered a breach of this duty (or negligence), and the tortfeasor (the negligent property owner) might be held liable for all resulting damages.

2

. What kinds of damages might be recoverable after falling in a parking lot?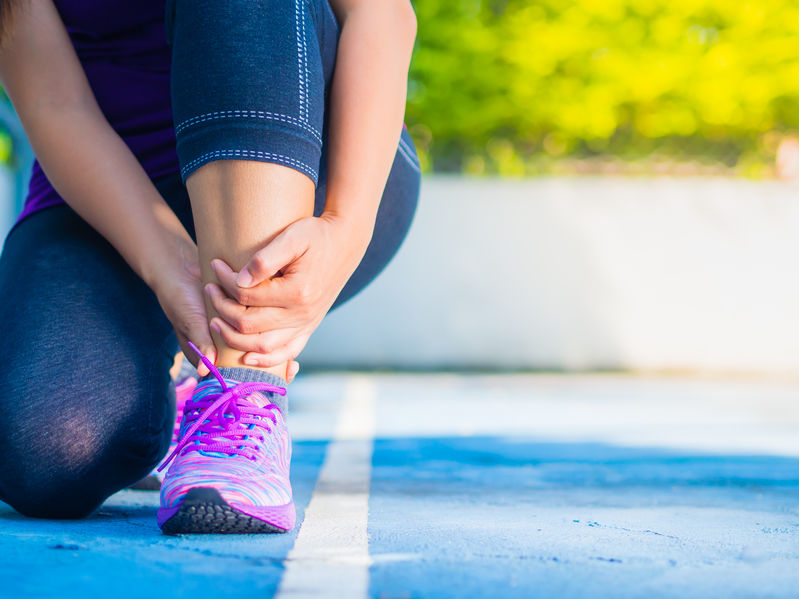 In the state of Indiana, personal injury claimants may be able to seek compensation for the following damages:

Medical expenses
Home care
Any necessary home or vehicle modifications
Lost wages and benefits
Loss of future earning capacity
Reasonable child care and/​or domestic help
Pain and suffering
Scarring and disfigurement
Permanent disability
Mental anguish
3

. How long do I have to bring my case to court if a settlement cannot be reached?

In Indiana, personal injury victims typically have two years from the date on which they were hurt to file a formal lawsuit. However, if you were injured in a municipal parking lot and intend to bring a claim against a government entity, you must notify the appropriate city agency within 180 days, or the appropriate state agency within 270 days. If the victim was a minor at the time of the incident, the clock does not start until his or her 18th birthday.

4

. How soon after falling in a parking lot should I hire an attorney?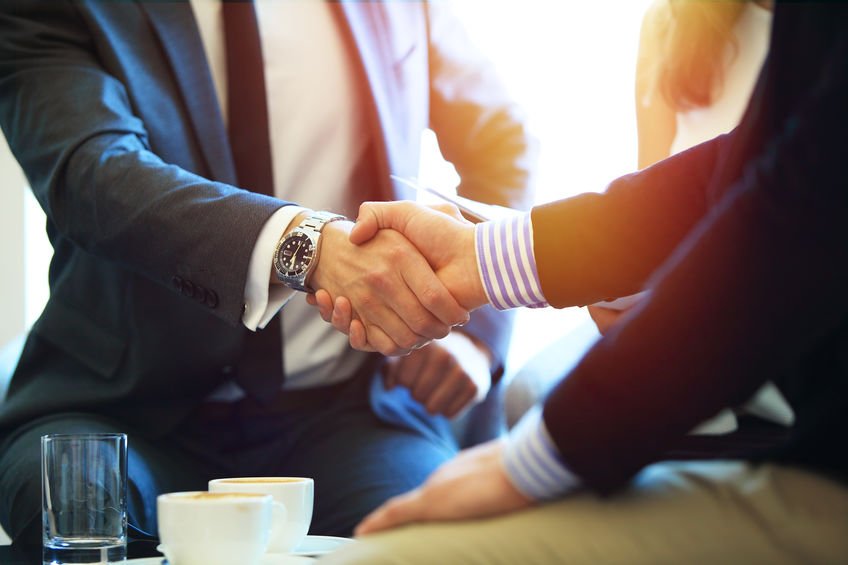 If you're injured in a poorly maintained parking lot, calling an attorney might not be at the top of your to-do list. But as soon as you leave the doctor's office, it's wise to seek legal counsel. The sooner you hire a lawyer, the sooner he or she can compile time-sensitive evidence, take over correspondence with the opposing party, and help you avoid critical mistakes.

Call (
765

)

742

‑

9046

to speak with a premises liability attorney in Lafayette.
If you or someone you love was seriously hurt due to inadequate parking lot maintenance, contact Ball Eggleston to determine how best to proceed. Call (765) 742‑9046 or use our online contact form to set up a free case evaluation with a premises liability lawyer in Lafayette.

Contact us today to schedule a consultation with one of our experienced attorneys.
Ball Eggleston — a Lafayette, Indiana law firm — is located at 201 Main Street, Suite 810 P.O. Box 1535 Lafayette, IN 47902. Contact Ball Eggleston by phone at (765) 742‑9046, by fax at (765) 742‑1966, or by email at info@​ball-​law.​com. For additional information, find Ball Eggleston online at ballegg.local.

You can also find the firm on Facebook and YouTube.

Disclaimer: The content of this blog is intended to be general and informational in nature. It is advertising material and is not intended to be, nor is it, legal advice to or for any particular person, case, or circumstance. Each situation is different, and you should consult an attorney if you have any questions about your situation.