How to Know if You Have a Personal Injury Case
February 16, 2017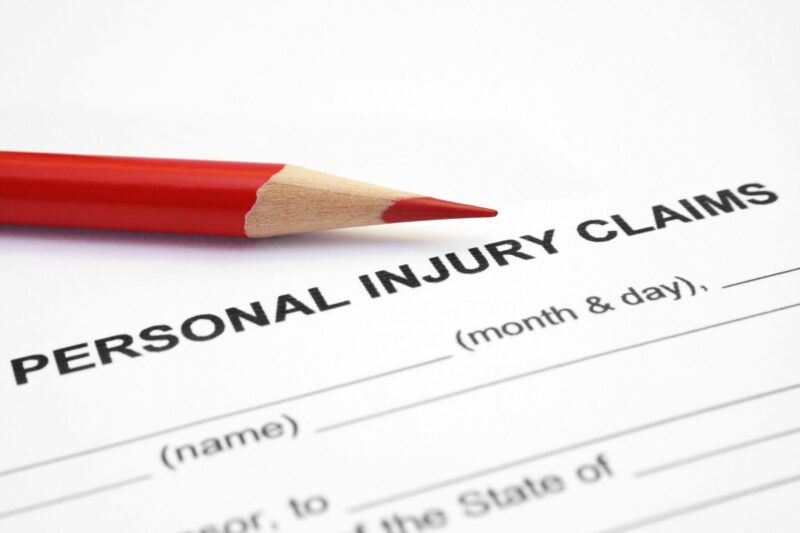 If you're the victim of an accident and were injured, you might be wondering if you have a personal injury case. Automobile accidents, medical malpractice, farming accidents, fires, and more can lead to injuries that you could be compensated for. Ask yourself the following questions to determine if you have a personal injury case.
Were you injured?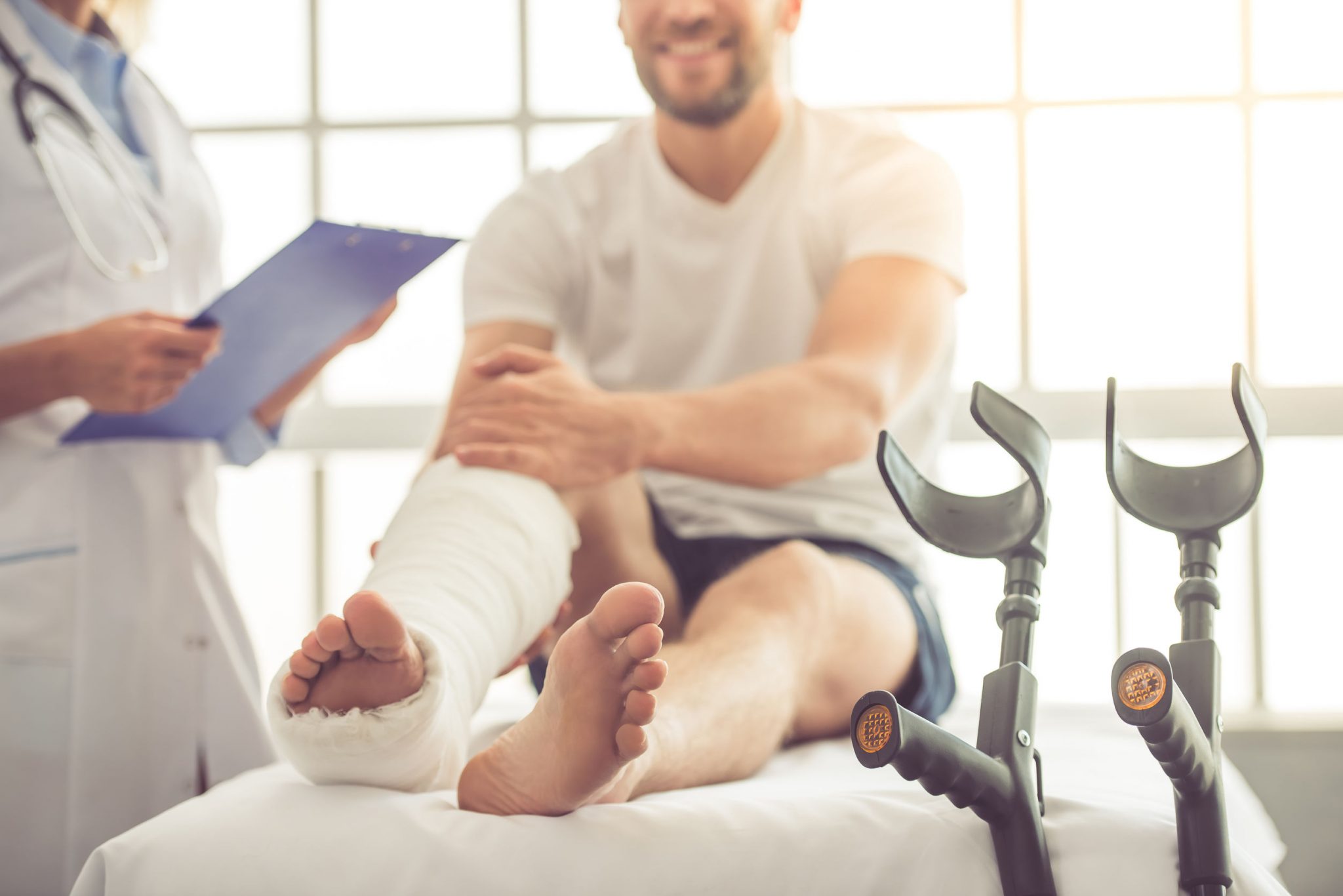 This seems like an obvious question to start with, but it's important. Many people assume that personal injuries are limited to broken bones or the like, but personal injuries can also include nightmares, grinding joints, lightheadedness, tingling arms and legs, or any other physical or mental changes caused by an accident.
Keep in mind that injuries may not be noticeable immediately. It could be days, weeks, or even months after an incident before you realize you've been injured. Because of this, it's important to pay close attention to your health after an accident and to see a doctor immediately if you notice any physical or mental changes. Even if you don't notice injuries immediately after an accident, you may still have a personal injury case.
Were you injured because of someone else's negligence?
Were you in an accident or harmed because of someone else's carelessness? If so, you could have a personal injury case.
Take, for example, being injured in an auto accident caused by a distracted driver. The driver's lack of responsibility on the road led to your injury. In this situation, you're an injured, innocent victim of someone else's carelessness, and you have the right to seek compensation for your injuries.
Is the injury costing you?
Injuries can be costly, and if an injury caused by someone else's negligence is causing you to lose money due to medical bills or being unable to work (lost wages), you likely have a personal injury case and can seek compensation.
That said, injuries can cost you more than money. For example, an injury that causes severe back pain may prevent you from carrying your children; an injury that damages your ACL may prevent you from running, which is problematic if you're an avid runner; and mental effects caused by the incident may affect relationships with the people you love most. These injuries ​"cost" you the lifestyle that you had before the accident, and you may be able to receive compensation for these costs.
How do you know if you have a personal injury case? Were you injured? Is someone to blame? Is your injury costing you? If you can answer yes to any of these questions, you may have a personal injury case. The experienced attorneys at Ball Eggleston — a law firm in Lafayette, Indiana — are well known throughout Indiana for their high rate of success. They're ready to help you get the compensation you deserve for your personal injury case.
Contact us today to schedule a consultation with one of our experienced attorneys.
---
Ball Eggleston is located at 201 Main Street, Suite 810 P.O. Box 1535 Lafayette, IN 47902. Contact Ball Eggleston by phone at (765) 742‑9046, by fax at (765) 742‑1966, or by email at info@​ball-​law.​com. For additional information, find Ball Eggleston online at ballegg.local.
You can also find us on Facebook and YouTube.
Disclaimer: The content of this blog is intended to be general and informational in nature. It is advertising material and is not intended to be, nor is it, legal advice to or for any particular person, case, or circumstance. Each situation is different, and you should consult an attorney if you have any questions about your situation.