How to Prove Damages in a Personal Injury Claim
April 11, 2019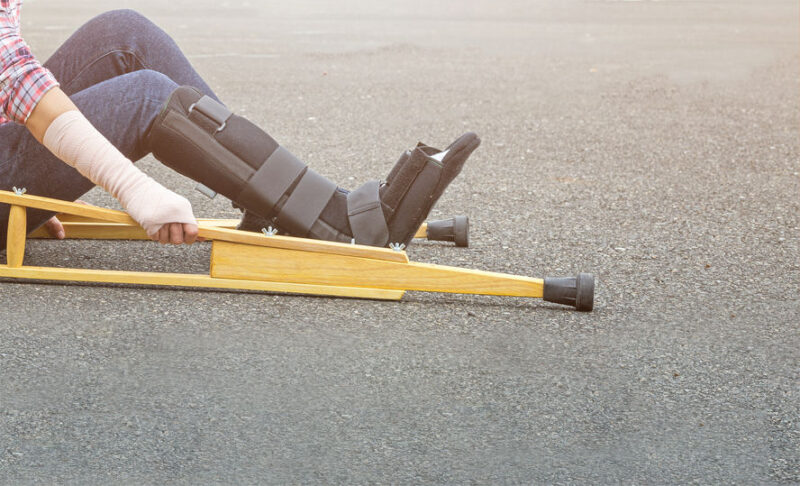 If you've been injured due to someone else's negligence or intentional wrongdoing, you may be entitled to compensation for all resulting damages. However, before you can recover any compensation, you'll need to prove the kinds of damages you've incurred and their value.
Read on to learn about the common types of evidence used by personal injury attorneys to prove damages:

1

. Medical Expenses

Your claim can account for any reasonable and necessary costs associated with diagnosing and treating the injuries resulting from your accident. Your lawyer might use the following evidence to prove your medical expenses:

Hospital bills
Pharmacy receipts
Home care invoices
Copay records
Receipts for necessary medical equipment
Testimony from medical experts
2

. Lost Wages

If your injuries are serious, you might have to miss a considerable amount of work during your recovery. Fortunately, your claim can account for lost income and earning capacity.


Your attorney will need documentation to prove these damages, which may include pay stubs, income tax returns, 1099s, contracts, and statements from financial institutions. It may also be necessary to bring in financial experts to provide testimony, especially if you intend to pursue compensation for lost earning capacity.

3

. Other Economic Damages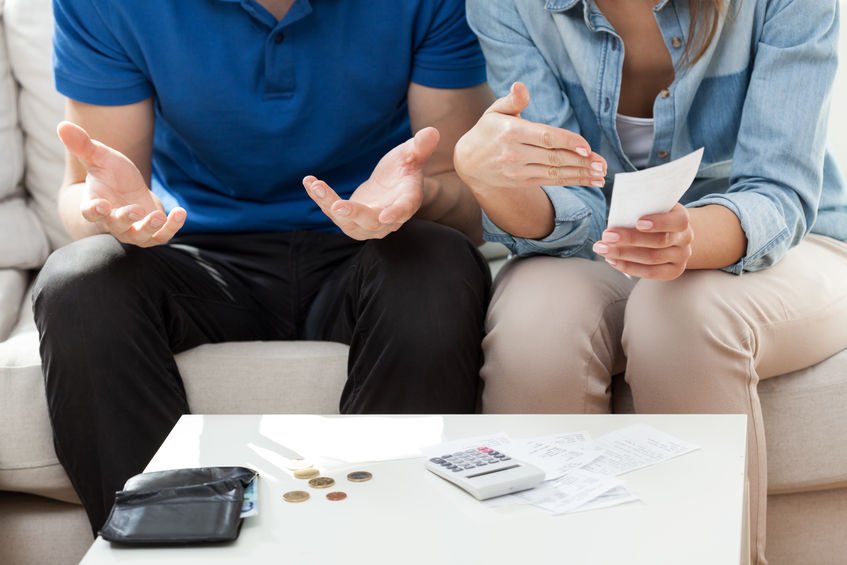 Accident victims often incur miscellaneous expenses such as childcare, alternative transportation, and domestic help. As long as these costs are reasonable, necessary, and the direct result of the incident, they might be recoverable. Be sure to keep any bills, invoices, and receipts for these expenses.
4

. Non-Economic Damages

In the state of Indiana, personal injury claimants can seek compensation for the following non-economic damages:

Pain and suffering
Mental anguish
Scarring
Disfigurement
Loss of significant other
Permanent disability
Loss of enjoyment
Your lawyer might use the following evidence to prove non-economic damages:

Journal entries detailing the recovery process and the ways in which the injuries are impacting your everyday life and your relationships
Diagnostic images
Photographs of any visible wounds, scarring, or disfigurement
Statements from medical experts regarding your prognosis and treatment
Statements from loved ones explaining how the injuries appear to be affecting your quality of life.
When should I call a personal injury lawyer?
It's wise to call an attorney as soon as you decide to file a claim. Seeking legal counsel immediately after the accident will give your lawyer the opportunity to gather time-sensitive evidence while it's still available. It will also provide plenty of time for settlement negotiations. And with a seasoned legal ally by your side from day one, you may be less likely to make a mistake that could jeopardize your ability to recover a fair settlement.
Discuss your case with a personal injury attorney in Lafayette.
If you want to file a personal injury claim in Indiana, contact Ball Eggleston. Our attorneys have recovered more than $200 million for accident victims and their families. Call (765) 742‑9046 or fill out our contact form to schedule a free case evaluation with a personal injury lawyer in Lafayette.

Contact us today to schedule a consultation with one of our experienced attorneys.
Ball Eggleston — a Lafayette, Indiana law firm — is located at 201 Main Street, Suite 810 P.O. Box 1535 Lafayette, IN 47902. Contact Ball Eggleston by phone at (765) 742‑9046, by fax at (765) 742‑1966, or by email at info@​ball-​law.​com. For additional information, find Ball Eggleston online at ballegg.local.
You can also find the firm on Facebook and YouTube.
Disclaimer: The content of this blog is intended to be general and informational in nature. It is advertising material and is not intended to be, nor is it, legal advice to or for any particular person, case, or circumstance. Each situation is different, and you should consult an attorney if you have any questions about your situation.