How long do I have to file a medical malpractice lawsuit in Indiana?
April 2, 2019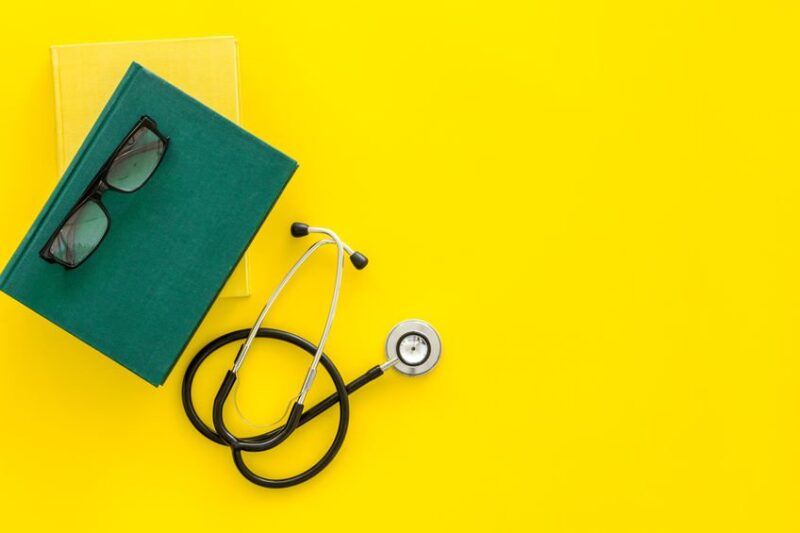 If you received substandard care in a medical facility, you may be entitled to compensation for the resulting damages. However, the time to file a medical malpractice lawsuit in Indiana is limited.

The statute of limitations for a medical malpractice lawsuit in Indiana is typically two years. That means a lawsuit usually must be filed within two years after the date that your medical care provider administered the substandard care. If the negligent medical care provider is ​"qualified" under Indiana's statutes, then a lawsuit can't be filed until an administrative process is first completed within the Indiana Department of Insurance. The administrative process must typically be started within two years from the date the malpractice accrued. Once it's filed, the administrative complaint tolls the usual two-year limitation to file a lawsuit. However, there are some exceptions to these typical limitations, which may shorten or lengthen the time you have to file your lawsuit or to start your administrative process. Therefore, it is wise to consult a medical malpractice attorney as soon as possible about questions you have in pursuing legal action.
Read on to learn about a few medical malpractice limitations in Indiana:

1

. Are there exceptions to the two-year lawsuit filing deadline?
Yes, there are exceptions to the typical two-year deadline for you to file your lawsuit or for you to start the initial administrative proceeding against a ​"qualified" healthcare provider. For instance, when a child younger than six is the victim of malpractice, the deadline to initiate a claim is extended to the minor's eighth birthday. Another exception is that, in certain situations, the statute of limitations will not begin to run until you finish a continuous-ongoing treatment with the doctor. A limitation may be shorted as well. For example, in some instances, if the negligent medical care provider is defined as a certain state agency or political subdivision, then you may have to provide a Tort Claims Notice within 180 or 270 days.

It is important for you to contact a medical malpractice attorney who can help you determine which limitations and notices apply to your specific situation.

2

. Can the statute of limitations ever be tolled?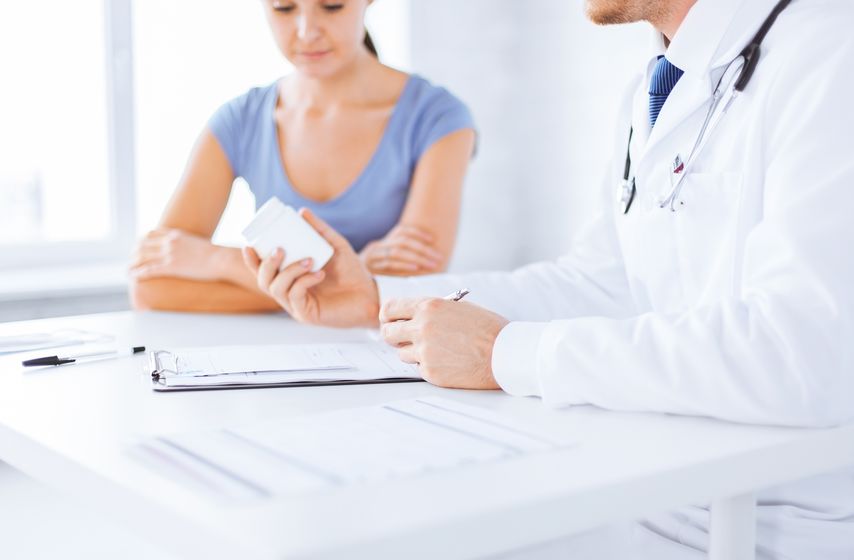 In certain scenarios, the statute of limitations can be delayed, or ​"tolled." When it comes to medical malpractice cases, the statute of limitations is tolled against a ​"qualified" healthcare provider, once the administrative process is timely initiated. It can also be tolled in certain other situations. If the liable party concealed evidence in an attempt to keep you from discovering their malpractice, then the limitations may be tolled. It is important for you to discuss your claim with a medical malpractice attorney, to determine the statute of limitations appropriate for your case.
3

. When should I call a medical malpractice lawyer?
It's wise to call an attorney as soon as you suspect that you or someone in your family has been the victim of medical malpractice. Even if you think the filing deadline has passed, you have nothing to lose by obtaining a free consultation.

Seeking legal counsel right away will ensure your lawyer has the opportunity to properly investigate the potential malpractice. It also gives them time to gather any time-sensitive evidence. You'll be less likely to make a critical mistake that would harm your claim if you have a seasoned medical malpractice attorney by your side from day one.

Call (
765

)

742

‑

9046

to speak with a medical malpractice attorney in Lafayette.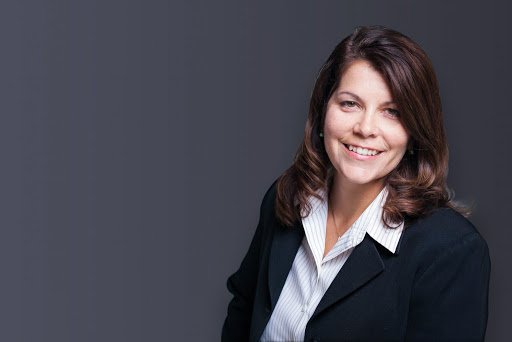 If you want to file a medical malpractice lawsuit in Indiana, contact one of the experienced medical malpractice attorneys at Ball Eggleston. We combine the knowledge and resources of a large practice with the personal touch of a small, local law firm. Call (765) 742‑9046 or use our online contact form to set up a free case evaluation with a medical malpractice lawyer in Lafayette.

Contact us today to schedule a consultation with one of our experienced attorneys.
Ball Eggleston — a Lafayette, Indiana law firm — is located at 201 Main Street, Suite 810 P.O. Box 1535 Lafayette, IN 47902. Contact Ball Eggleston by phone at (765) 742‑9046, by fax at (765) 742‑1966, or by email at info@​ball-​law.​com. For additional information, find Ball Eggleston online at ballegg.local.
You can also find the firm on Facebook and YouTube.
Disclaimer: The content of this blog is intended to be general and informational in nature. It is advertising material and is not intended to be, nor is it, legal advice to or for any particular person, case, or circumstance. Each situation is different, and you should consult an attorney if you have any questions about your situation.