Four Mistakes to Avoid During Your Child Custody Case
June 11, 2018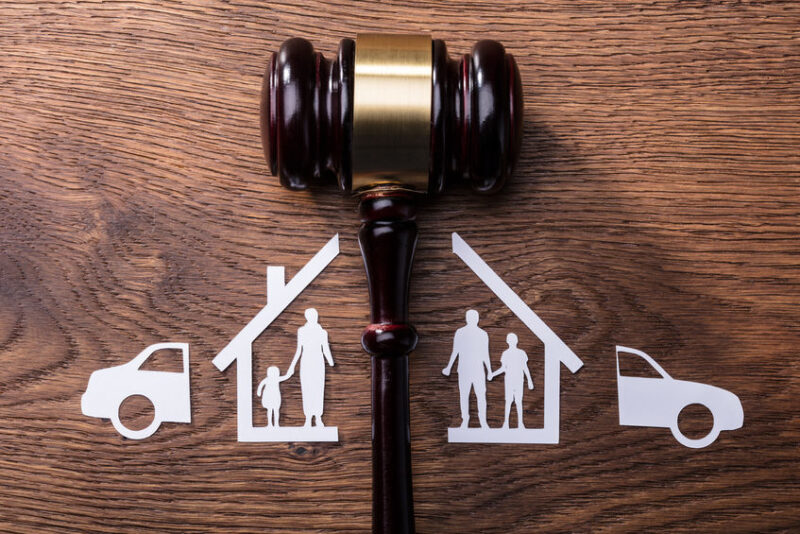 It goes without saying that divorce is a stressful and time-consuming process. This is especially true if you and your spouse cannot agree on a child custody arrangement. You may be concerned about having a limited role in your child's future or, conversely, about allowing your children to spend too much time with their other parent if he or she is abusive or an unhealthy influence.
The laws that govern child custody cases in Indiana are complex, and one misguided statement could be all it takes to compromise your case. In this blog, we'll discuss a few common mistakes you should avoid during child custody proceedings.
To learn more about child custody laws and the strategies for winning a custody dispute, contact Ball Eggleston. A Lafayette family lawyer from our firm will evaluate your case and provide comprehensive legal guidance. We will explain the factors that Indiana courts consider when awarding custody and the steps you can take to strengthen your case. Call (765) 742‑9046 to schedule a consultation with one of our family law attorneys.
Read on to learn a few mistakes to avoid during child custody proceedings:
1

. Threatening the Child's Other Parent
When awarding child custody, Indiana courts consider any evidence of domestic or family violence as well as the mental health of each parent. It is important that you do not give the judge any reason to suspect that you are a danger to your child or to your child's other parent. Under no circumstances should you ever threaten the child's other parent. It is best to take a business-like approach to all correspondence, leaving all emotion out of the interaction.
2

. Failing to Stay Involved in Your Child's Life
When awarding custody, the court will also consider the interaction and relationship that each parent has with the child. Make an effort to stay involved in your child's sporting events, extracurricular activities, and academics.
3

. Using Social Media
It is best to stay off social media entirely until your case has been resolved. The attorney who is representing your child's other parent might review your profiles for evidence that can be used against you. For instance, any photos of you partying or engaging in other unscrupulous behaviors could harm your case.
4

. Refusing to Have an Amicable Relationship with the Other Parent
The court will also consider your relationship with the other parent when awarding custody. Finding common ground not only could result in a more favorable outcome for your case but also will make your life — and your child's life — much easier.
Try to establish a custody arrangement that works for you, your child, and the other parent. Be sure to arrive on time for child pickups and drop-offs. Try to be flexible and understanding when the child's other parent needs to adjust the schedule. Make your custody arrangement as detailed as possible, accounting for weekends, holidays, school events, and sporting events.
Discuss your case with a Lafayette child custody lawyer.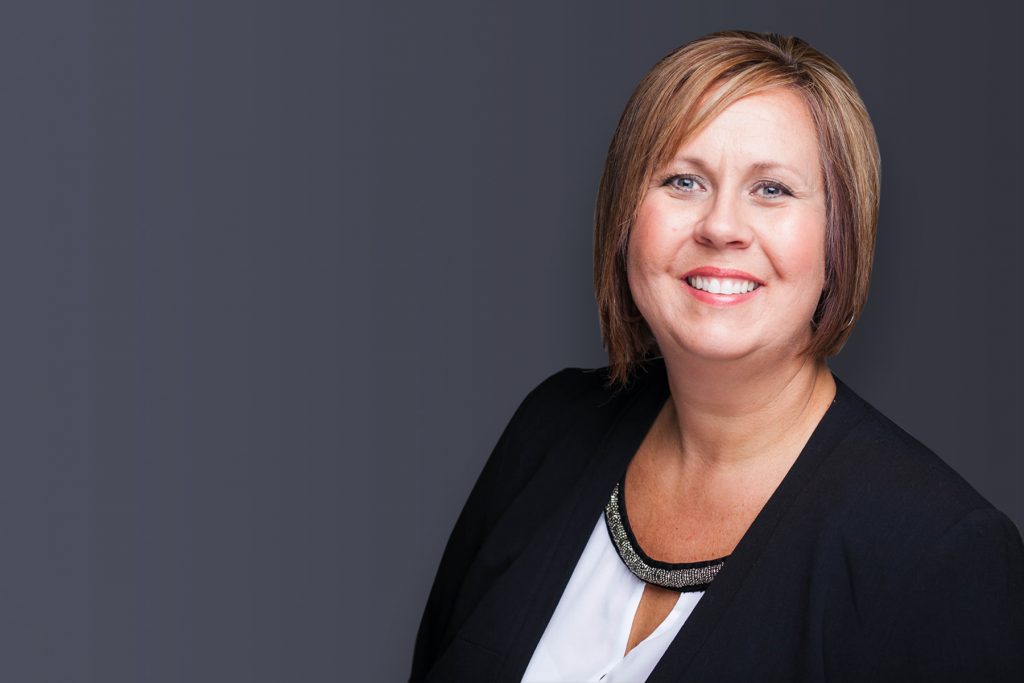 If you are facing a child custody dispute or if you would like to have a child custody arrangement modified, contact Ball Eggleston. Our Indiana child custody attorneys will compassionately represent your interests during every step of the proceedings. Call (765) 742‑9046 or contact us online to set up an initial consultation.
---
Ball Eggleston — a Lafayette, Indiana law firm — is located at 201 Main Street, Suite 810 P.O. Box 1535 Lafayette, IN 47902. Contact Ball Eggleston by phone at (765) 742‑9046, by fax at (765) 742‑1966, or by email at info@​ball-​law.​com. For additional information, find Ball Eggleston online at ballegg.local.
You can also find the firm on Facebook and YouTube.
Disclaimer: The content of this blog is intended to be general and informational in nature. It is advertising material and is not intended to be, nor is it, legal advice to or for any particular person, case, or circumstance. Each situation is different, and you should consult an attorney if you have any questions about your situation.