Five Reasons to Hire an Attorney When Creating a Will
October 15, 2018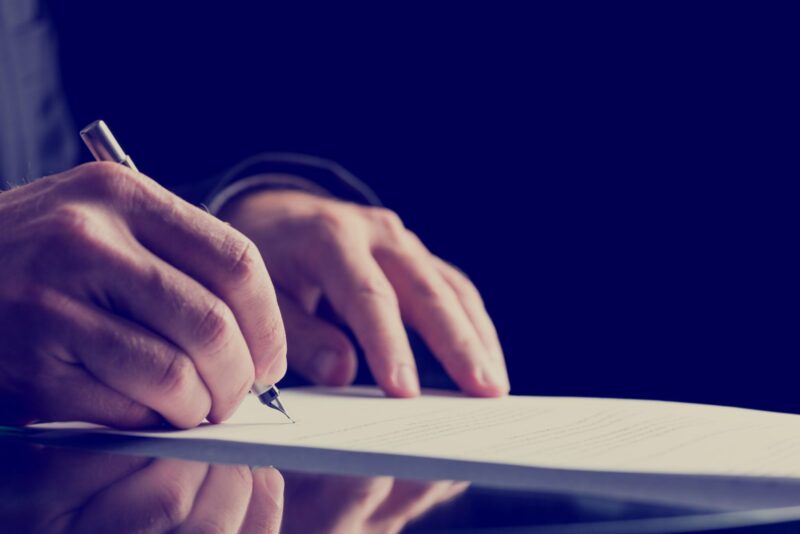 If you're preparing to draft a will, chances are you've come across dozens of templates and how-to videos through a quick online search. While there are tons of online resources about creating wills, trusts, and powers of attorney, it's not ideal to take a DIY approach to estate planning.
Here are five reasons to hire an attorney when creating a will:
1

. To Address All Components of Your Estate
Most people assume wills are just for bequeathing property to loved ones, but you can include all kinds of assets and terms in this document. For example, you can name the executor of your estate, designate guardianship of any minor children, and leave certain assets to charity. A lawyer will ensure you consider everything when drafting your will to mitigate disputes during probate.
2

. To Ensure Everything Is Legally Binding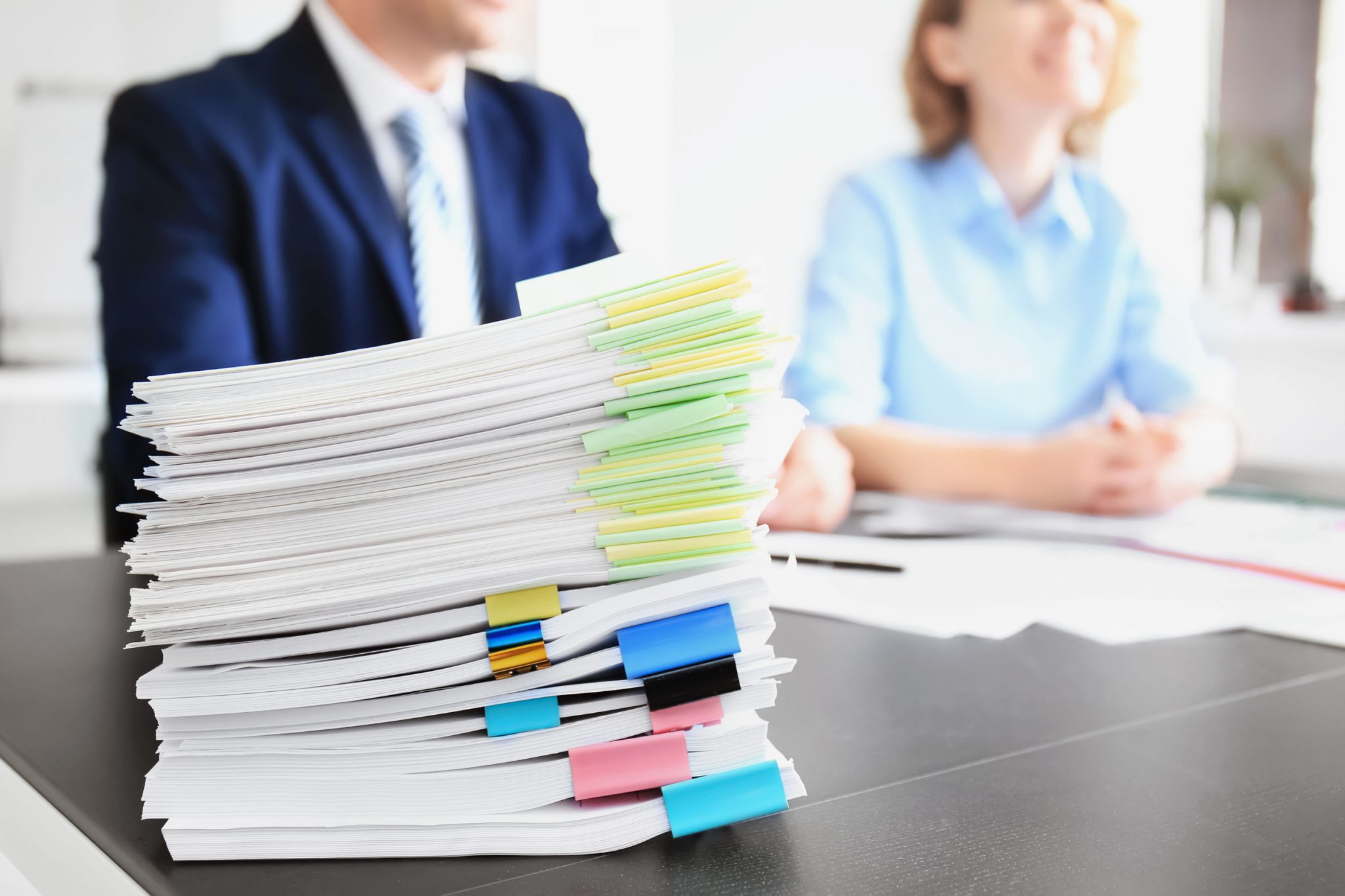 Although it is possible to draft a will yourself that is legally binding, having an attorney perform a thorough review can help ensure the document will hold up in court. Every state has strict statutes governing probate, and they change all the time. That means you must use a template that is both up-to-date and meets your state's requirements. If you use an outdated template, there's a good chance your will may not be legally binding.
3

. To Navigate Complicated Family Dynamics
Perhaps you were married before or you have children with someone other than your current partner. Regardless of your family dynamic, estate planning lawyers can help you devise arrangements that are ideal for your current situation. They can also help you update essential documents if your circumstances change.
4

. To Reduce Your Loved Ones' Tax Burden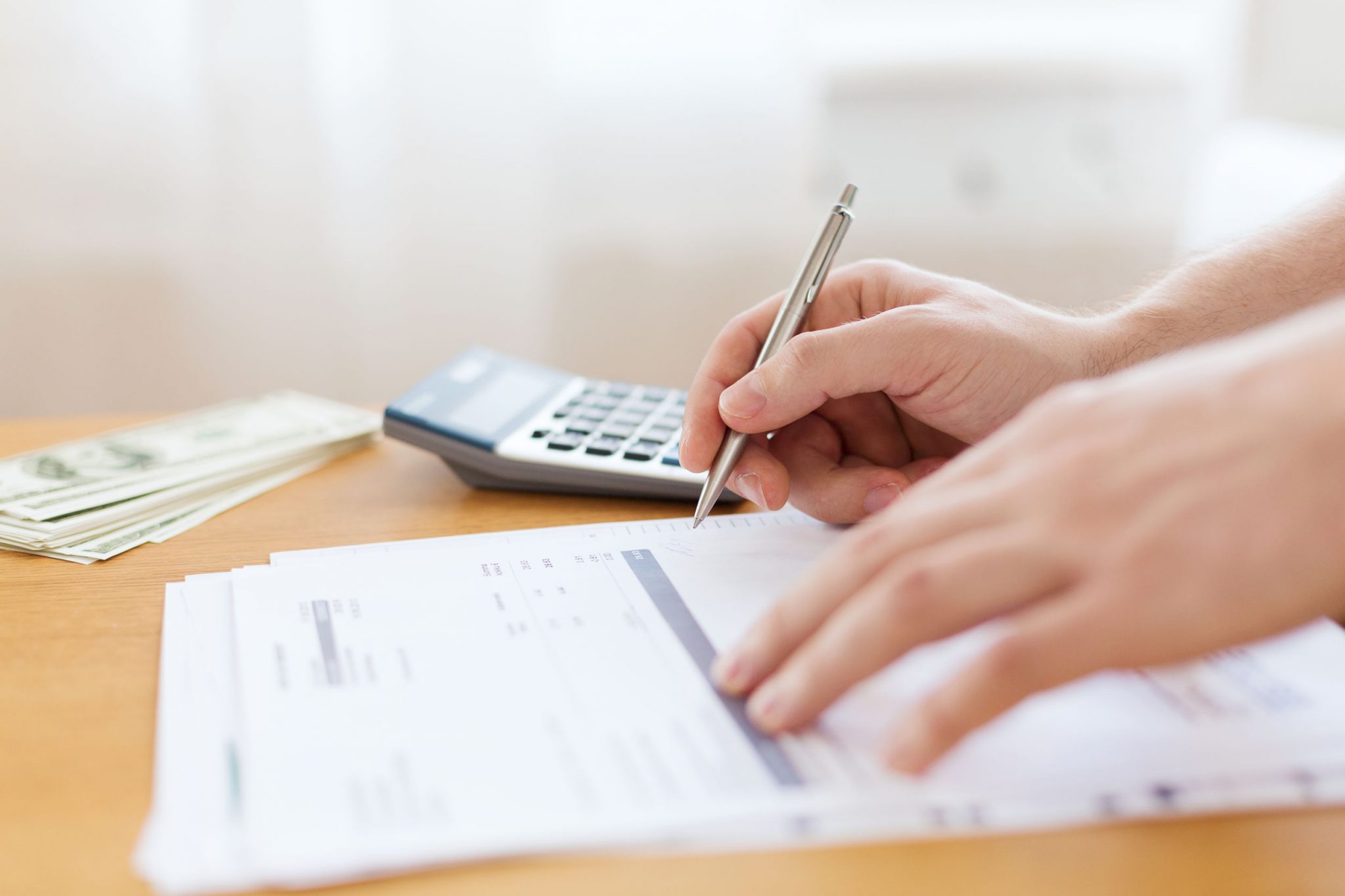 Depending on the size of your estate, you may be concerned about the tax implications it will impose on beneficiaries. An attorney can explain various strategies for reducing your loved ones' tax burden in accordance with the law.
5

. To Protect Your Own Interests
There are some documents that can accompany a will and actually go into effect before you pass. For example, a healthcare power of attorney grants someone else the authority to make important medical decisions on your behalf should you ever become incapacitated. Likewise, a financial power of attorney will allow a third party to manage your money in the event that you are unable to do so yourself. Since life is unpredictable, it is wise to create both of these documents with the help of a lawyer when drafting your will.
Call (

765

)

742

‑

9046

to speak with an estate planning attorney in Lafayette.
If you need to draft or update any estate planning documents, turn to Ball Eggleston. Founded in 1950, we have been committed to providing comprehensive, attentive, and up-to-date legal counsel for families throughout Indiana for decades. Call (765) 742‑9046 or fill out our contact form to schedule a case evaluation with an estate planning lawyer in Lafayette.
Contact us today to schedule a consultation with one of our experienced attorneys.
---
Ball Eggleston — a Lafayette, Indiana law firm — is located at 201 Main Street, Suite 810 P.O. Box 1535 Lafayette, IN 47902. Contact Ball Eggleston by phone at (765) 742‑9046, by fax at (765) 742‑1966, or by email at info@​ball-​law.​com. For additional information, find Ball Eggleston online at ballegg.local.
You can also find the firm on Facebook and YouTube.
Disclaimer: The content of this blog is intended to be general and informational in nature. It is advertising material and is not intended to be, nor is it, legal advice to or for any particular person, case, or circumstance. Each situation is different, and you should consult an attorney if you have any questions about your situation.