Five Factors to Consider During a Home Inspection
October 18, 2018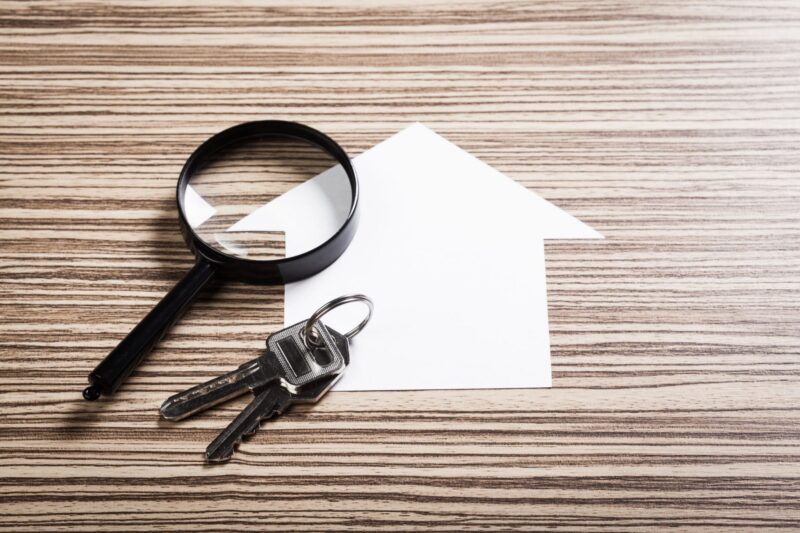 You've found the home of your dreams, but is it a smart investment? A home inspection can help you answer this question by identifying pest infestations, security concerns, and a variety of other issues.
Water leaks, roof damage, and other structural problems could leave you footing the bill for tens of thousands of dollars in repairs. But, with a thorough home inspection, you'll have peace of mind knowing you've made a wise purchase (or avoided a financial catastrophe).
Below, we've listed five factors to consider during a home inspection.
1

. Mold

&

Water Damage
About 70 percent of homes have mold behind their walls. Depending on the type of mold, its cause, and the extent of any accompanying water damage, you might have to fork over thousands of dollars to resolve the issue. This might not necessarily be a deal breaker, but you should bring it up during price negotiations.
2

. Roof Condition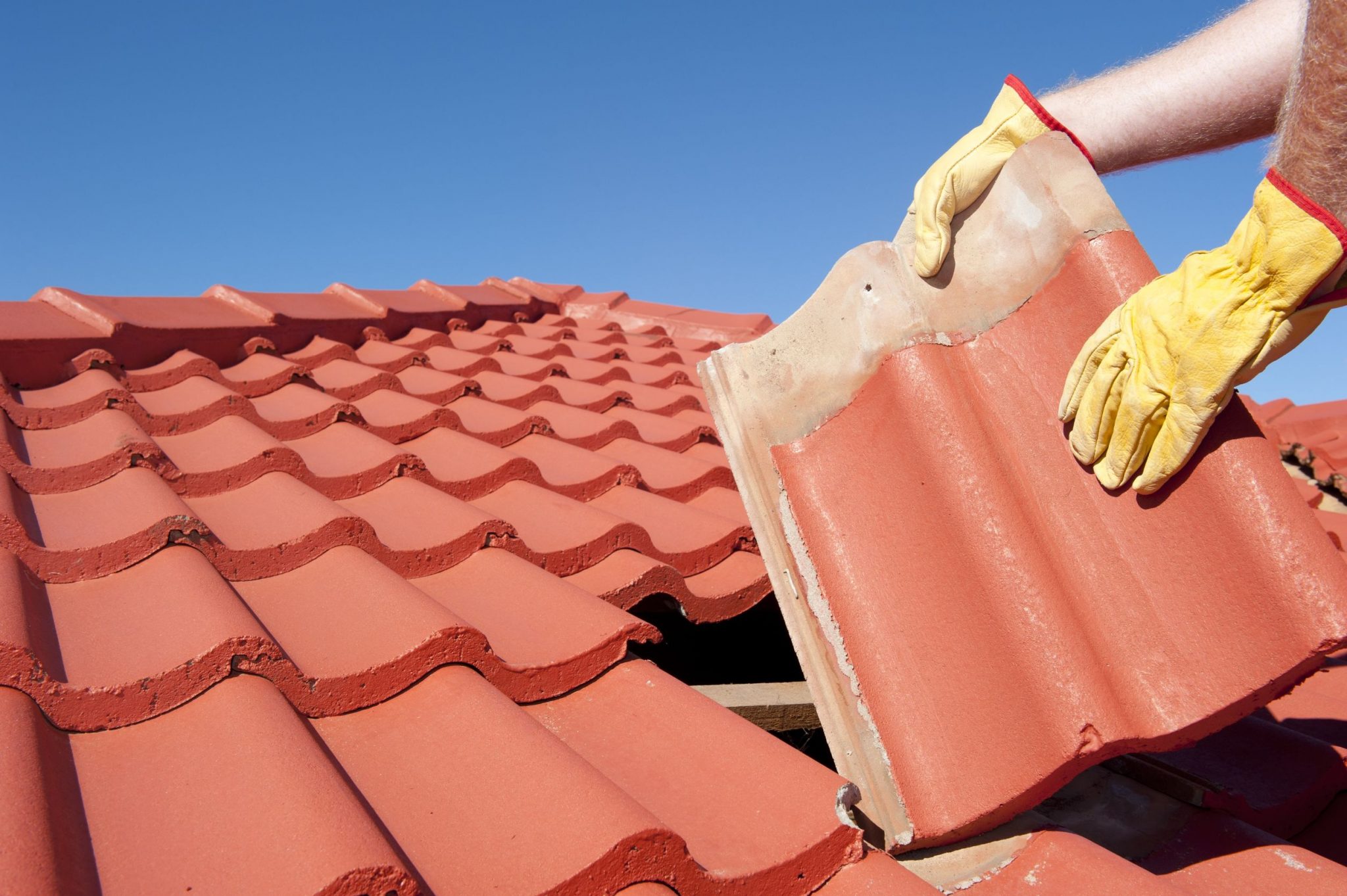 A roof made of asphalt shingles will need to be replaced every 15 to 30 years, while a roof made of metal can last 50 to 75 years. It's important to consider the age and condition of the roof, because replacing it is a major expense.
3

. Security
You can always install an alarm system, but you may not be able to change certain features of the home that affect its overall security. For example, if the property has multiple stories, are there any second-floor windows directly over the porch or garage? Such windows are relatively easy for outsiders to access.
Likewise, are there any windows near the front door? If there are none, a peephole or camera system will be the only way to see who is on the other side of the door before opening it.
4

. Electrical Wiring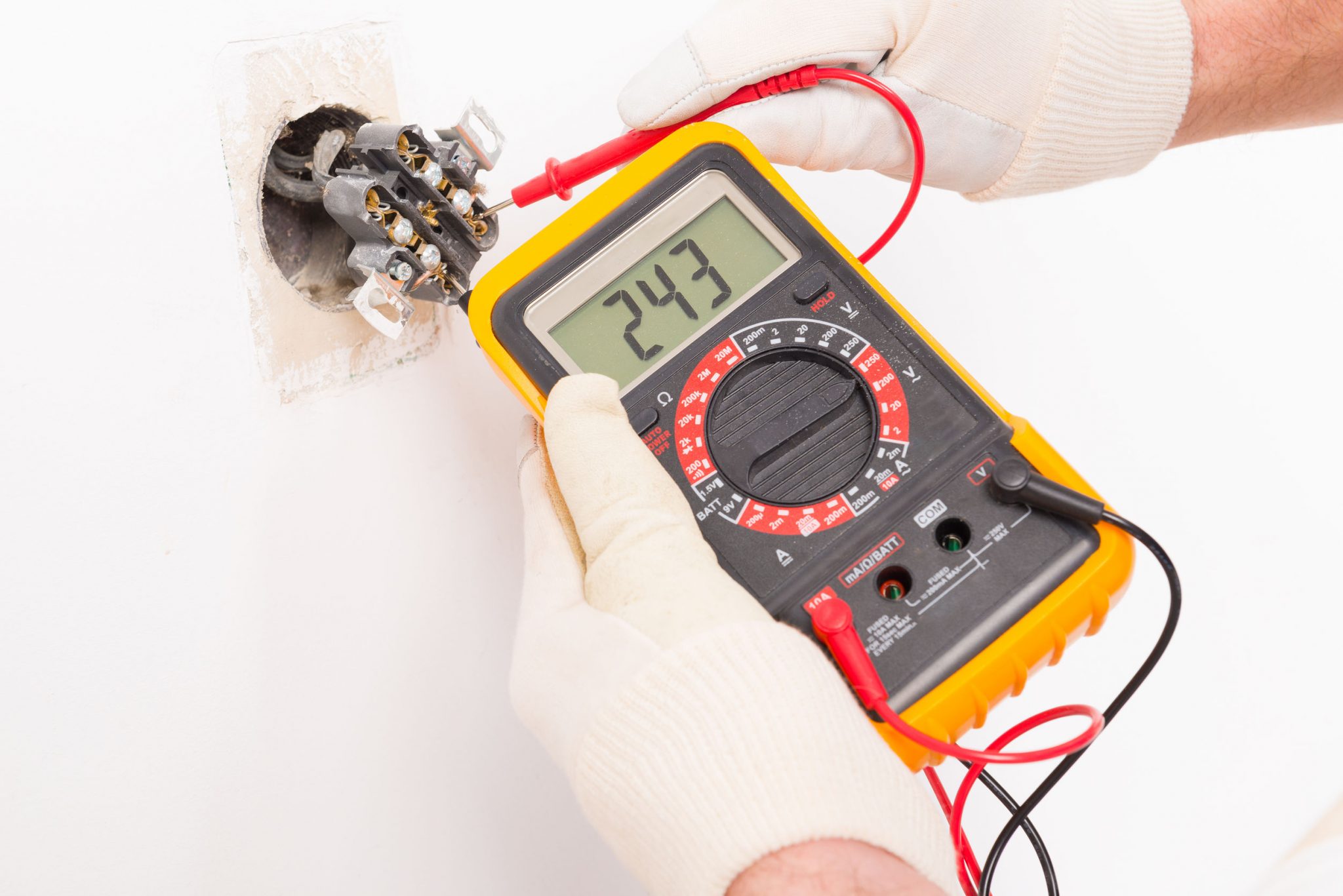 Does the home have a new electrical panel that is capable of powering all your devices and appliances? If the property is relatively old or has had multiple upgrades or additions, check to make sure the electrical system is not outdated.
5

. Infestation History
Are there signs of a pest infestation on the property? Has the home ever been overrun with termites, bats, or mice? If so, did the homeowner conduct all necessary repairs? Depending on the circumstances, it may be wise to hire an exterminator to assist with the home inspection and ensure the most comprehensive report possible.
Call (

765

)

742

‑

9046

to speak with a real estate attorney in Lafayette.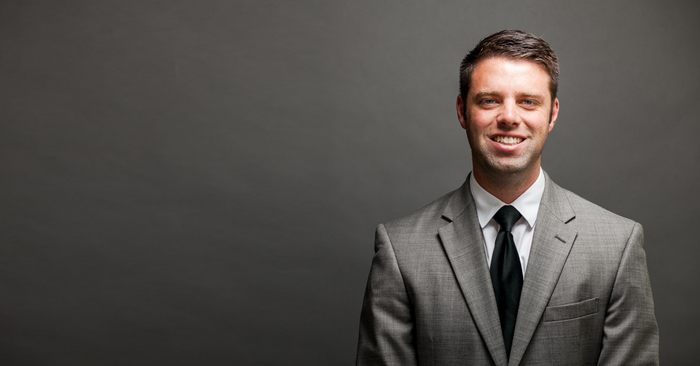 If you want to protect your financial and legal interests during a home inspection and purchase, turn to the real estate lawyers at Ball Eggleston. We will help you navigate every step of the transaction and resolve any disputes that might arise. Call (765) 742‑9046 to set up a consultation with one of the leading real estate attorneys in Lafayette. You can also reach us online using our contact form.
Contact us today to schedule a consultation with one of our experienced attorneys.
---
Ball Eggleston — a Lafayette, Indiana law firm — is located at 201 Main Street, Suite 810 P.O. Box 1535 Lafayette, IN 47902. Contact Ball Eggleston by phone at (765) 742‑9046, by fax at (765) 742‑1966, or by email at info@​ball-​law.​com. For additional information, find Ball Eggleston online at ballegg.local.
You can also find the firm on Facebook and YouTube.
Disclaimer: The content of this blog is intended to be general and informational in nature. It is advertising material and is not intended to be, nor is it, legal advice to or for any particular person, case, or circumstance. Each situation is different, and you should consult an attorney if you have any questions about your situation.