Personal Injury Claims: Three FAQs about Truck Accidents Caused by Falling or Spilled Cargo
July 1, 2019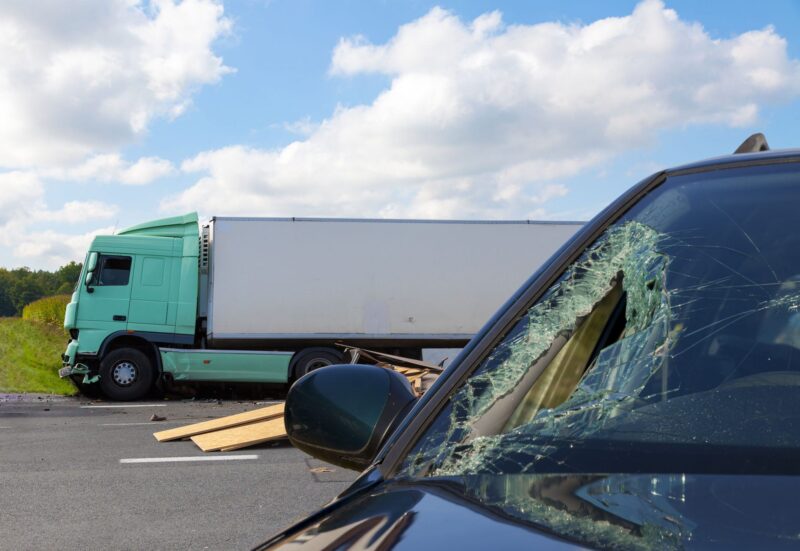 Whether they're traveling on a major highway or a side street, most drivers assume the road will be free of debris. But when cargo spills off a truck without warning, it may be necessary to take immediate action to avoid the spill. This often results in devastating accidents.
When falling or spilled cargo causes a wreck, injured parties may be entitled to compensation for their healthcare costs, lost income, pain and suffering, and other damages. If you intend to bring a claim, it's only natural to have questions about the proceedings. Below, we've answered a few FAQs about cargo-related truck accident cases:
1

. Who could be liable for a cargo-related truck accident?
There are a lot of factors that may lead to cargo falling from a truck. The specific cause of the crash (and a few other factors, such as whether the truck driver was an employee of a larger organization) will determine who to name in your claim. Depending on the circumstances, the following parties may be liable for the resulting damages:
The Truck Driver
Drunk, drowsy, or distracted commercial drivers may be inclined to cut corners or turn too fast, which can force cargo to shift en route. If the load moves too much, it can eventually strain the trailer's tailgate or doors until they burst, littering the highway with debris.
Other Motorists
When another vehicle strikes the back of a trailer, the cargo can spill onto the road. Although responding officers will attempt to contain the debris at the scene until a crew can clean up, some spilled cargo could cause subsequent wrecks.
The Cargo Loading Company
If the motor carrier's cargo contractor failed to secure the load properly, they could be responsible for any accidents that occur as a result.
The Municipality
When a poorly maintained road is to blame for falling or spilled cargo, the municipality may be held liable for all resulting collisions.
2

. How can I prove that improperly loaded cargo was to blame for the accident?
The strongest proof will depend on the circumstances. Generally speaking, valuable evidence might include:
The official police report;
Photographs of the scene;
Eyewitness testimony;
Accident reconstruction expert testimony;
Reports from the truck's event data recorder;
Cargo loading records;
Weigh station receipts; and
The driver's logbooks.
3

. What damages can I pursue in a truck accident claim?
In the State of Indiana, truck accident victims have the right to seek compensation for:
Medical expenses;
Property damage;
Lost income and benefits;
Loss of future earnings;
Alternative transportation;
Home care;
Domestic help;
Childcare;
Permanent disability;
Pain and suffering;
Mental anguish;
Scarring and disfigurement;
Loss of enjoyment in life; and
Damage to personal relationships.
Call (
765

)

742

‑

9046

to speak with a truck accident attorney in Lafayette.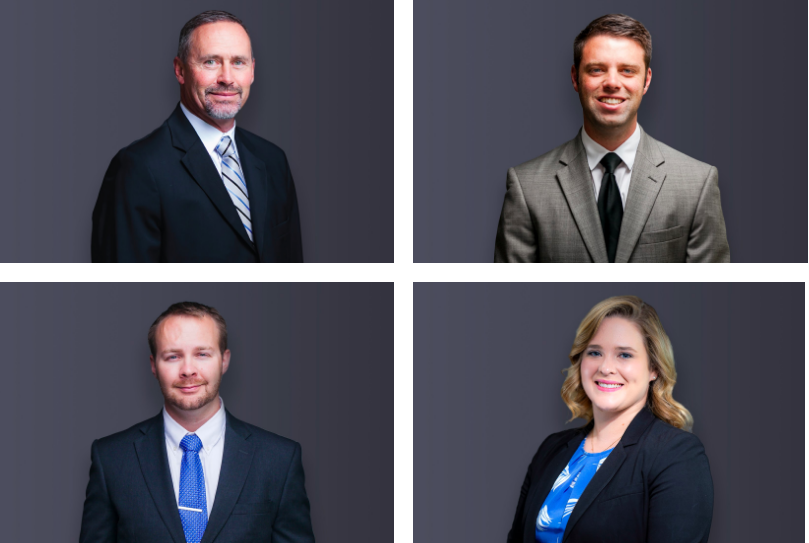 If you were hurt in a truck accident caused by falling or spilled cargo, contact Ball Eggleston to determine the most strategic way to proceed. Call (765) 742‑9046 or use our online contact form to set up a free case evaluation with a truck accident lawyer in Lafayette.
Contact us today to schedule a consultation with one of our experienced attorneys.
Ball Eggleston — a Lafayette, Indiana law firm — is located at 201 Main Street, Suite 810 P.O. Box 1535 Lafayette, IN 47902. Contact Ball Eggleston by phone at (765) 742‑9046, by fax at (765) 742‑1966, or by email at info@​ball-​law.​com. For additional information, find Ball Eggleston online at ballegg.local.
You can also find the firm on Facebook and YouTube.
Disclaimer: The content of this blog is intended to be general and informational in nature. It is advertising material and is not intended to be, nor is it, legal advice to or for any particular person, case, or circumstance. Each situation is different, and you should consult an attorney if you have any questions about your situation.