Five Factors to Consider When Creating a Will
July 27, 2018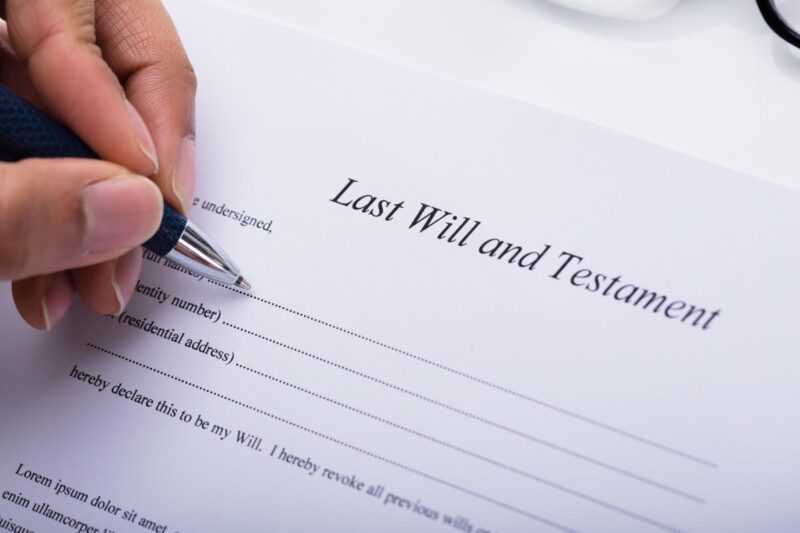 People might be living longer these days, but that doesn't mean you should put off creating a will. Unfortunately, 60 percent of American adults don't have an estate plan. Should tragedy strike, their assets would be distributed according to state law, which may not necessarily be ideal given their family dynamic.
There are several reasons why people postpone estate planning. Some don't like to think about their own mortality; others feel overwhelmed by the thought of taking inventory of everything. But here's some good news: Creating a will doesn't have to be challenging. With guidance from a seasoned professional, you can break up the task of writing a comprehensive estate plan into several smaller tasks and then tackle them one at a time.
Let's examine a few factors to consider when creating a will:
1

. Guardianship of Any Minor Children
If you have any minor children, consider who would take care of them should something happen to you and their other parent. Common guardians to name in a will include parents, siblings, and close family friends.
2

. Cherished Possessions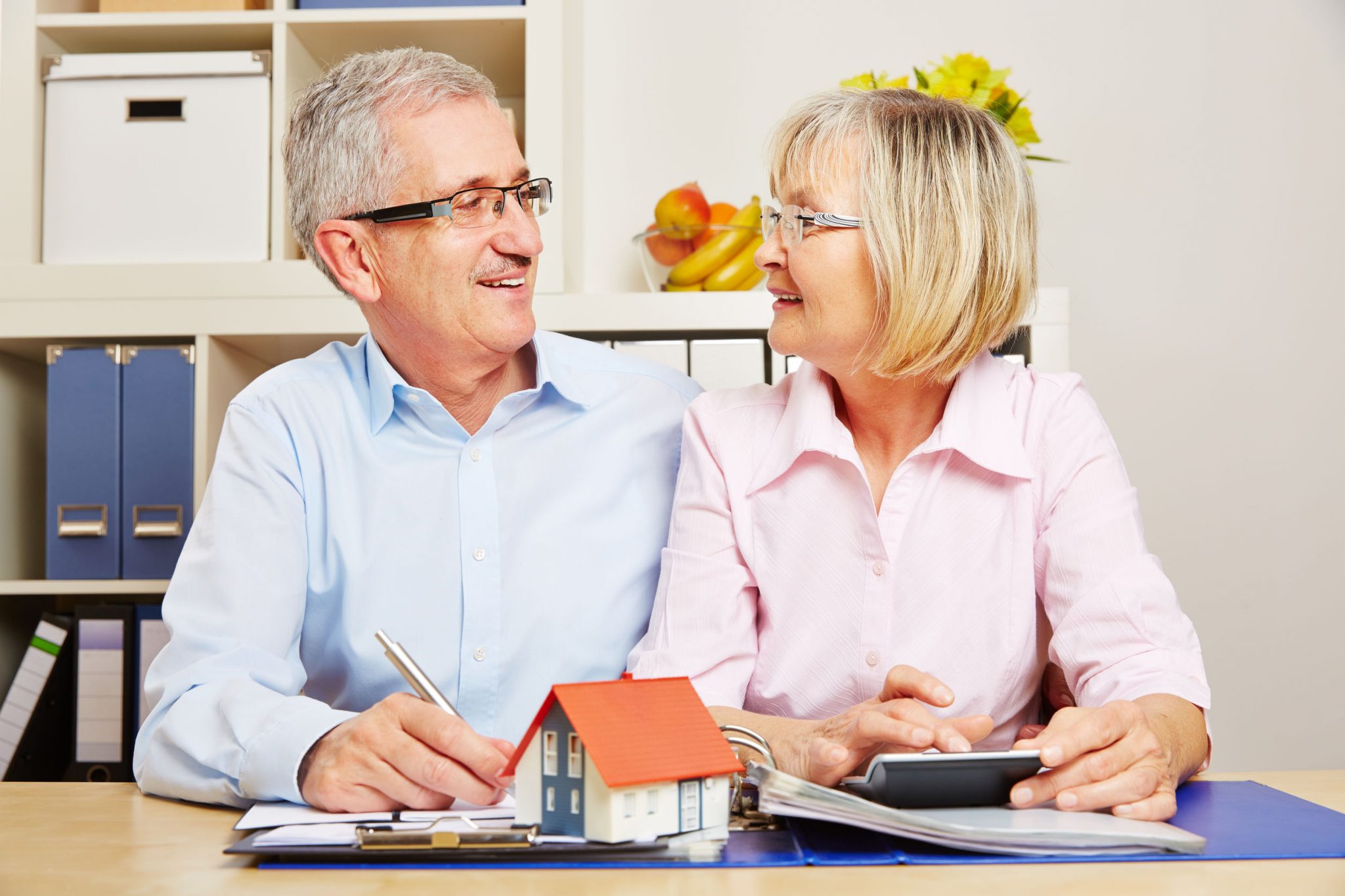 It is important to focus on the big picture when creating an estate plan, but don't forget about smaller, cherished possessions that hold a lot of sentimental value. Examples might include artwork, jewelry, photographs, and family heirlooms.
3

. Charitable Donations
It is not uncommon for people to leave a portion of their estate to a nonprofit organization. However, unless you specifically include this when creating a will, your favorite charities will not receive anything.
4

. Beneficiary Designations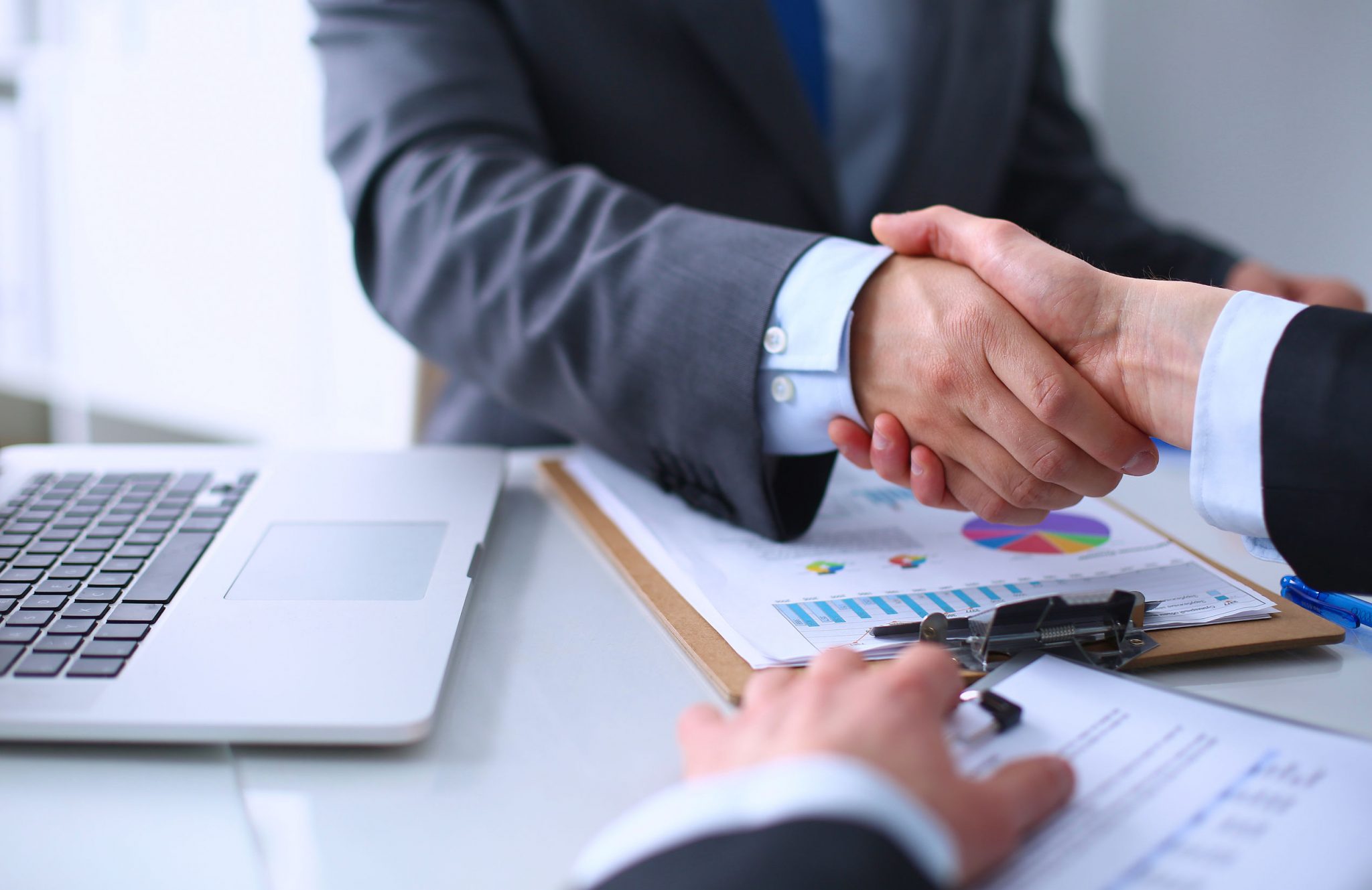 U.S. News & World Report reminds readers that beneficiary designations, like those on life insurance policies, IRAs, and annuities, can override the terms of a will. To prevent confusion, make sure there are no discrepancies between your will and any beneficiary designations.
5

. Your Digital Legacy
In a few years, virtually everyone who dies will have some kind of digital legacy. How do you want websites, online profiles, and social media accounts handled after you pass? You can include specific instructions in your will.
Discuss your case with an estate planning attorney in Lafayette.
Drafting your will with the assistance of an attorney can help you avoid the risk of making crucial oversights that not only affect how your wealth is distributed but also cause immense stress and confusion for surviving loved ones. Speaking with an experienced professional about these five factors to consider when creating a will can help you ensure nothing is missed in your future plans.
If you're ready to get started on creating or modifying a will, turn to an estate planning attorney at Ball Eggleston. Our will and trust lawyers have more than 120 years of combined experience helping clients protect their loved ones' financial future. Call (765) 742‑9046 or visit our website to schedule a case evaluation with an estate planning lawyer in Lafayette.
Contact us today to schedule a consultation with one of our experienced attorneys.
---
Ball Eggleston — a Lafayette, Indiana law firm — is located at 201 Main Street, Suite 810 P.O. Box 1535 Lafayette, IN 47902. Contact Ball Eggleston by phone at (765) 742‑9046, by fax at (765) 742‑1966, or by email at info@​ball-​law.​com. For additional information, find Ball Eggleston online at ballegg.local.
You can also find the firm on Facebook and YouTube.
Disclaimer: The content of this blog is intended to be general and informational in nature. It is advertising material and is not intended to be, nor is it, legal advice to or for any particular person, case, or circumstance. Each situation is different, and you should consult an attorney if you have any questions about your situation.