Deadlines for Filing Personal Injury Lawsuits in Indiana
February 11, 2019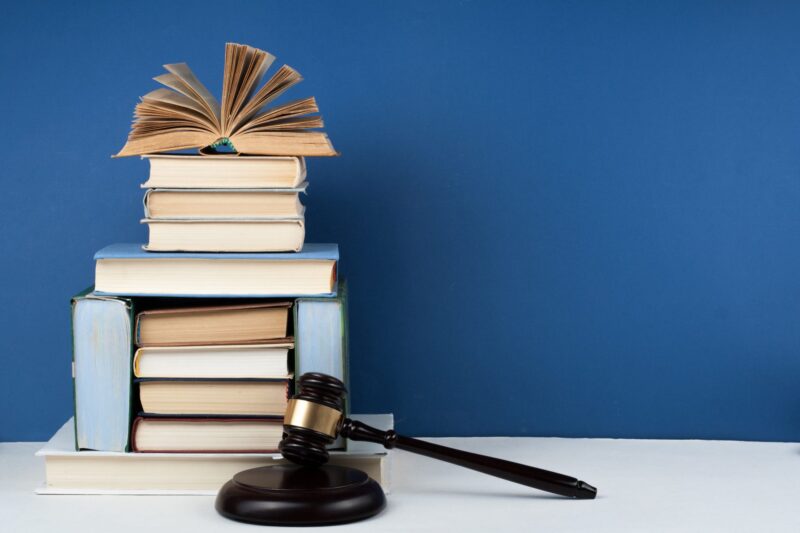 If you were hurt in a preventable accident and you plan on suing the liable party, you may be wondering what kinds of restrictions apply. Three of the most common questions that arise with personal injury lawsuits are:
Which damages can you include in the settlement negotiations?
Is there a cap on the total compensation you may be able to recover?
If the opposing party refuses to cooperate, how long do you have to bring the claim to court?
Naturally, the answers to these questions depend on the specific facts of your case. When it comes to statutes of limitations, there are several factors that can impact the amount of time you have to file your lawsuit.

Since each case is unique, it's wise to speak with an attorney about the deadline that applies to your case. If you try to file suit after the statute of limitations has passed, your case will almost certainly be dismissed.

Read on to learn about the deadlines for filing personal injury lawsuits in Indiana.

Filing by the Deadline
In the state of Indiana, claimants typically have two years from the date they were injured to file a formal lawsuit against the liable parties. In other words, if you're unable to reach a settlement, or an alternative dispute resolution is unsuccessful, you will probably have to file your lawsuit within 24 months of your injury date. Indiana also has a two-year statute of limitations for filing wrongful death lawsuits.

If your claim involves medical malpractice, the statute of limitations will most likely be two years from the date the cause of action occurred, the date the cause of action was discovered, or the date it should've been discovered through reasonable diligence. If the victim was younger than six, the claim must be filed by his or her eighth birthday. Depending on the facts of your case, it's possible that the clock doesn't start ticking until the treatment stops.

Although these deadlines seem straightforward, there are several exceptions that can affect the amount of time you have to file suit. If you want to pursue compensation from a city or county, for example, you have just 180 days to file a Tort Claims Notice with the appropriate governing body. And if you want to sue a state agency, you must file a notice within 270 days. If the victim is a minor, though, the clock doesn't start running until his or her 18th birthday.

Discuss your case with a personal injury attorney in Lafayette.
If you were hurt because of someone else's negligence and you want to file a claim in Indiana, contact Ball Eggleston. Our accident lawyers have recovered more than $200 million for victims of personal injury and wrongful death.
Some law firms want to avoid trial at all costs, and if a dispute arises, they might not invest the extra time and effort to achieve the best possible result. But at Ball Eggleston, we fight tirelessly to get our clients the compensation they deserve, and we are committed to seeing every case through to the end. Call (765) 742‑9046, or fill out our contact form to schedule a free consultation with a personal injury lawyer in Lafayette.

Contact us today to schedule a consultation with one of our experienced attorneys.
---
Ball Eggleston — a Lafayette, Indiana law firm — is located at 201 Main Street, Suite 810 P.O. Box 1535 Lafayette, IN 47902. Contact Ball Eggleston by phone at (765) 742‑9046, by fax at (765) 742‑1966, or by email at info@​ball-​law.​com. For additional information, find Ball Eggleston online at ballegg.local.
You can also find the firm on Facebook and YouTube.
Disclaimer: The content of this blog is intended to be general and informational in nature. It is advertising material and is not intended to be, nor is it, legal advice to or for any particular person, case, or circumstance. Each situation is different, and you should consult an attorney if you have any questions about your situation.