Building from the Ground Up: The Role of a Lawyer
March 10, 2015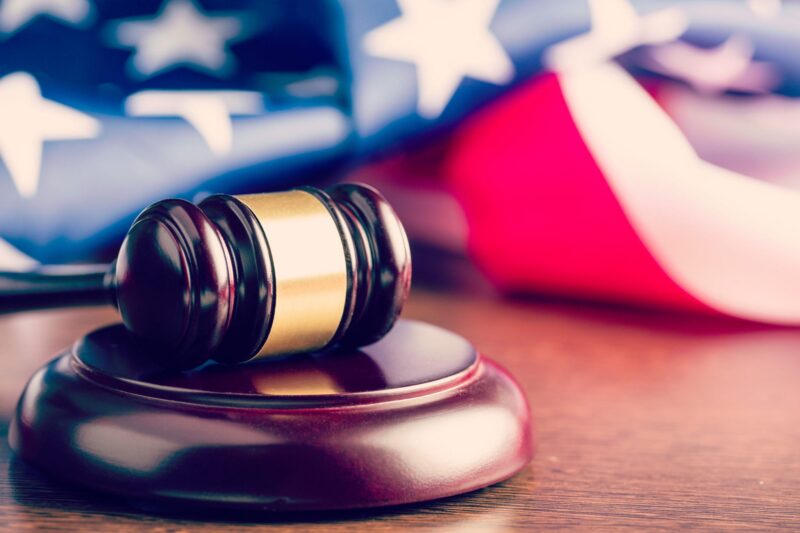 At Ball Eggleston, our team of attorneys is ready to work with your family or business. With experience in various practice areas we are fully equipped to meet your legal needs.
This blog is a continuation of our Law Education Series, where we decided to start from the ground up — to build for you an accessible resource of knowledge about law. In the past we have talked about civil law.
Moving forward we will be looking into the various people you may be working with as you work through your legal matters. Today, we're starting with the basics — who and what is an attorney?

What does an attorney do?
An attorney is a person who practices law, whether that be as a lawyer, counselor or solicitor. Law is the system of rules of conduct established by the sovereign government of a society to correct wrongs, maintain the stability of political and social authority, and deliver justice. Working as an attorney involves the practical application of abstract legal theories and knowledge to solve specific individualized problems, or to advance the interests of those who hire attorneys to perform legal services.

The primary role of your attorney is to be your legal advocate; to provide you with competent legal representation and act in your best interest to assist you in the resolution of your legal problem. Attorneys are also trustees of the legal system, and have responsi­bilities to maintain public confidence in the system and defend its integrity. An attorney meets with the clients before, during and after legal proceedings to ensure that the client fully understands all aspects of their case and can be prepared in what to expect. There is an abundance of background work which attorneys must do in order to properly prepare a case or pursue legal matter.

Other general responsibilities of an attorney:

Represent clients in court
An attorney abides by a client's decisions concerning the objectives of representation and provides counsel on the legal direction their client chooses to pursue. They may have authority to take action on behalf of the client, but it is ultimately a client's decision on how they wish to settle a matter.

In a criminal case, the attorney complies with the client's decision, after receiving legal counsel, regarding to a plea to be entered, whether to waive a jury trial and whether the client will testify.

An attorney is in a role to provide sound counsel to a client as they navigate through their legal affairs and accurately represent them throughout the legal proceedings..

Mediations
Mediations are scheduled conversations between two parties attempting to settle a dispute. The attorney's role is to guide the party through the discussion and assist in the negotiations as needed. Throughout the mediation process, the parties involved are encouraged to take responsibility for resolving the dispute and commonly include discussions focused on problem-solving with the assistance of a trained neutral mediator.

An attorney guides the party in negotiating by encouraging the party to express thoughts and feelings, helping the party define interests, and helping the party gather necessary information, generate options, and examine consequences.

Business transactions
An attorney can play various roles during the course of a business transaction. These can include advising their client on the legal framework of federal or state regulations, being the negotiation strategist, actual negotiator, or drafting the preliminary agreements and final contracts that turn a business transaction into a binding arrangement.

Why do I need an attorney to represent me?
Attorneys are experienced in the ways of law and can be of great assistance to an individual, family, organization or business goes through a legal matter. Having an attorney represent you is important to make sure you are receiving the best possible counsel and are accurately wading through the correct legal processes.

An attorney reports all progress and pertinent information to their client in order to keep them well informed. They assist in gathering the correct paperwork, information, and other necessary items. They can also provide in-person representation at court hearings and other legal proceedings.

When should I consider hiring a lawyer?
Depending on the seriousness of the matter, our advice is to get a lawyer involved as early as possible. An attorney can help you settle the matter knowledgeably and effectively as they advise on options available to you.

One thing to ask yourself is: ​"What's at stake?" When you're finances or liberties are in jeopardy, the obvious answer is to get legal help. It may help you rest easy after consulting with experienced attorneys for important undertakings such as tax and estate planning, personal injury cases, negotiating business deals and even pursuing personal family matters. It never hurts to talk to an attorney, and it may be the best thing you can do if you think you have a legal problem that you cannot resolve yourself.

Attorneys are individuals who have a wide range of responsi­bilities and duties when it comes to their profession. Their role in society is even more important as they are acting as a voice for others. If you have any questions about the role of an attorney or are in need of any kind of legal help, we encourage you to call our office at 765−742−9046.
---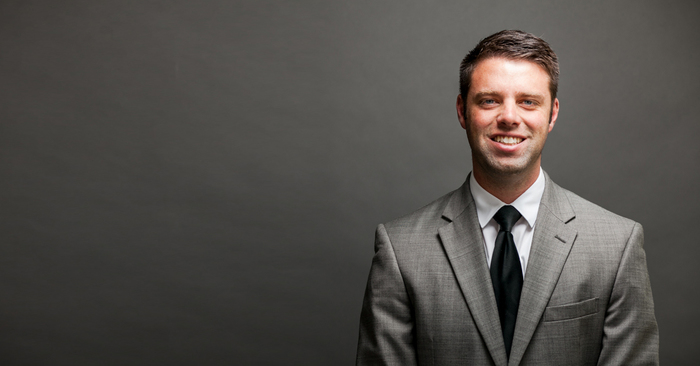 Ball Eggleston is located at 201 Main Street, Suite 810 P.O. Box 1535 Lafayette, IN 47902. Contact Ball Eggleston by phone at (765) 742‑9046, by fax at (765) 742‑1966, or by email at info@​ball-​law.​com. For additional information, find Ball Eggleston online at ballegg.local. You can also find us on Facebook.
Disclaimer: The content of this blog is intended to be general and informational in nature. It is advertising material and is not intended to be, nor is it, legal advice to or for any particular person, case, or circumstance. Each situation is different, and you should consult an attorney if you have any questions about your situation.