Building from the Ground Up: How Can an Attorney Help My Small Business?
December 21, 2015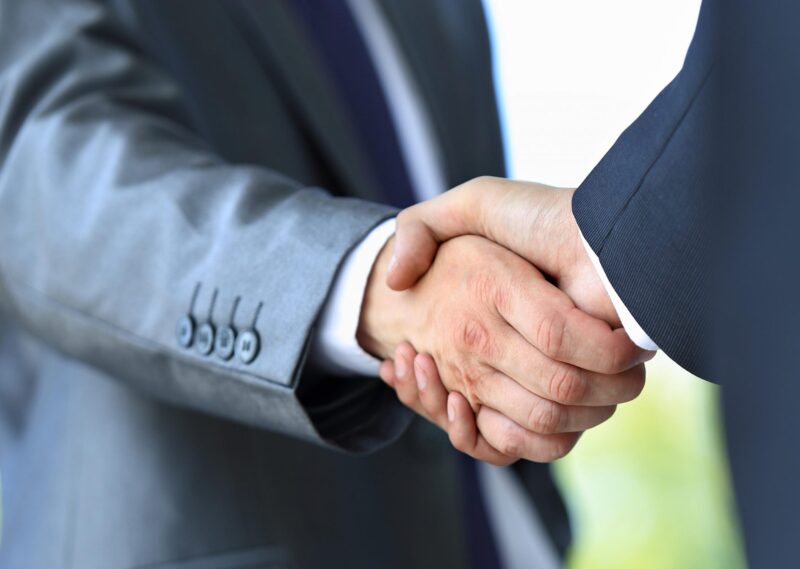 Most people agree that when you have something you care about — such as your family, home, or loved ones — it's important to take the necessary steps to protect them and make sure they are safe. The same thing applies to your business. Small business owners put their blood, sweat, and tears into making sure their company succeeds. Here at Ball Eggleston, we recognize those sacrifices and work just as hard to make sure your time and dedication pays off.
As part of our continuing series, Law Education, this post will help familiarize you with business law, when to hire a business attorney, and how an attorney can ensure that your business assets are protected.

What is business law?
Business law refers to any type of legal action that pertains to a corporation, company, or business entity and the people who work with that entity. Business law is as varied as the businesses we serve and includes business formation, contracts, employment matters, mergers, acquisition, commerce, leases, and litigating civil disputes.

Contrary to what most people assume, you don't only need to hire a lawyer when something goes wrong. Business attorneys have a wide range of knowledge about all aspects of business and work to educate owners on all legal matters pertaining to their company. While attorneys can help protect your business in times of trouble, they can also make sure you are being proactive in taking the correct steps to ensure your success before problems arise.

When should I consider hiring a business attorney?
There are countless situations where having a lawyer can positively impact your company. Here are a few examples of instances in which an attorney can keep your organization protected:

If you're starting a new business. Building a company from the ground up can take years of hard work and dedication. There is typically a lot of paperwork involved, but an attorney can help expedite this process and cut through any red tape to combat potential legal issues. Business lawyers are skilled at developing legal documents, such as contracts and non-disclosure agreements, that will help protect you and your employees and give you peace of mind. They can also go over business processes with you, like the correct way to hire employees, how to legally secure a new office building, or outline a benefits plan. A business lawyer can act as a trustworthy advisor who knows the ins and outs of the law and will help you think ahead when planning your company's future.

When you need to protect your intellectual property. If you work for an organization that creates new content, products or ideas, it is in your best interest to protect them legally so you can reap the full benefits of your work. Lawyers can help ensure that your intellectual property is safeguarded with their knowledge of trademarking, copy writing, and patents. These processes will not only go smoother and more quickly with a skilled attorney by your side, but it can also help your business move forward and continue to grow.

Around tax season. Taxes for an individual or family can be confusing enough, but small business owners need to make sure their financial assets are in order as well. A business attorney can help ensure that your taxes are filed correctly and in a way that makes the most sense for your company's growth. In addition to this, lawyers can also assist with tax deferred exchanges and help reinvest your property and sales investments without incurring tax consequences. Every business operates in its own way. Therefore, your tax processes are unique to your company. Hiring an attorney can help an owner understand this unique process and give your organization the individualized attention it needs.

If your business is expanding or changing directions. Business growth is what every owner aspires for, but with that comes change. If business is booming or you're seeing a shift in your company's sales objectives, a lawyer can help you get behind these changes and handle them with a strong legal foundation. Many owners with growing businesses suddenly find themselves in need of documents, such as employee handbooks and legally binding contracts. It may also become necessary to let go of some employees if your organization is heading in a new direction. When you speak to a skilled lawyer about the needs of your business, he or she can develop the correct legal documents or processes you need to continue your company's success.

For land use situations. Many businesses require a certain amount or type of property in order to operate at full capacity. But issues regarding zoning, signage, and development can have a lot of legal hoops to jump through. But a good business attorney is skilled in these areas and can help you navigate them smoothly. Attorneys are also helpful in resolving real estate disputes or foreclosure processes. Regardless of the issue, having a trusted lawyer by your side is the best insurance a small business owner can have to guarantee the proper legal action is taken.

Solving business disputes. Disagreements can come in any facet of any business, and if not solved correctly, a dispute can seriously disrupt the productivity of an organization. Whether it's an issue with an employee, property disputes, tenant evictions, discrimination claims, or any argument that could result in legal action, a lawyer can stand by your side and make sure your business is protected.
Ball Eggleston's attorneys pride themselves on their many years of experience diligently and successfully serving the needs of small business owners in Indiana. Our organization has built a strong reputation around advocating for Greater Lafayette area business owners, and we pride ourselves on our commitment to excellence. Contact a Ball Eggleston attorney today to learn more information about how we can directly impact the success and future of your company.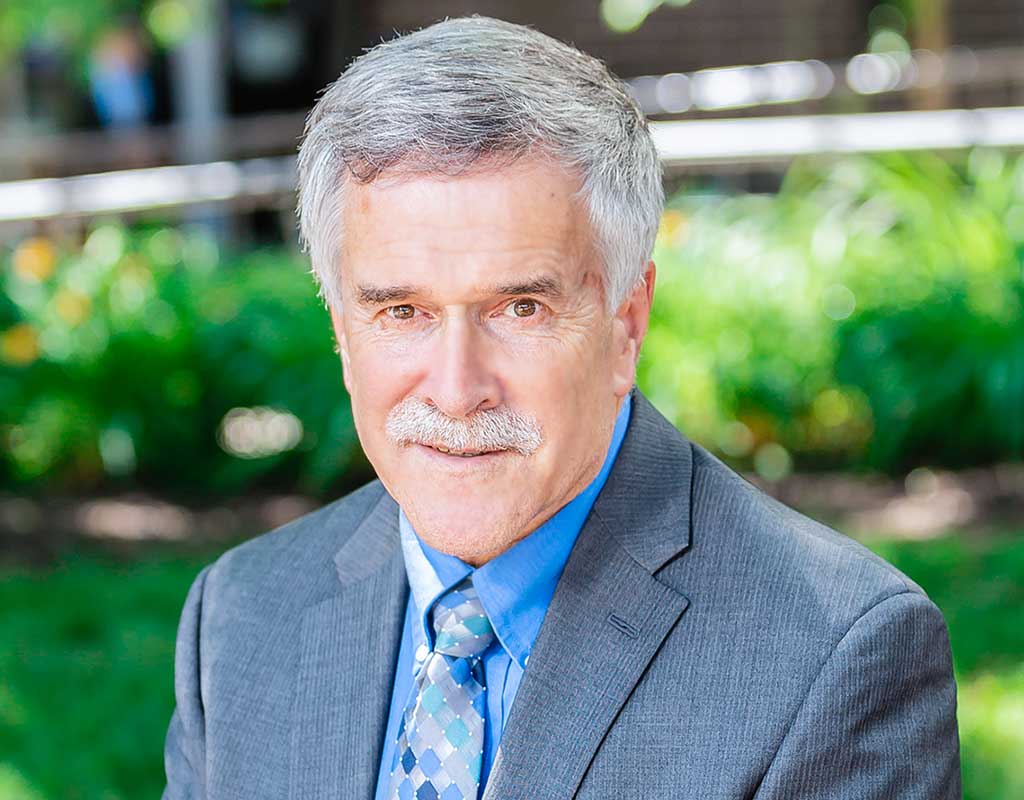 Ball Eggleston is located at 201 Main Street, Suite 810 P.O. Box 1535 Lafayette, IN 47902. Contact Ball Eggleston by phone at (765) 742‑9046, by fax at (765) 742‑1966, or by email at info@​ball-​law.​com. For additional information, find Ball Eggleston online at ballegg.local. You can also find us on Facebook, LinkedIn, and YouTube.
Disclaimer: The content of this blog is intended to be general and informational in nature. It is advertising material and is not intended to be, nor is it, legal advice to or for any particular person, case, or circumstance. Each situation is different, and you should consult an attorney if you have any questions about your situation.