Building From the Ground Up: When Should I Contact a Lawyer?
July 15, 2015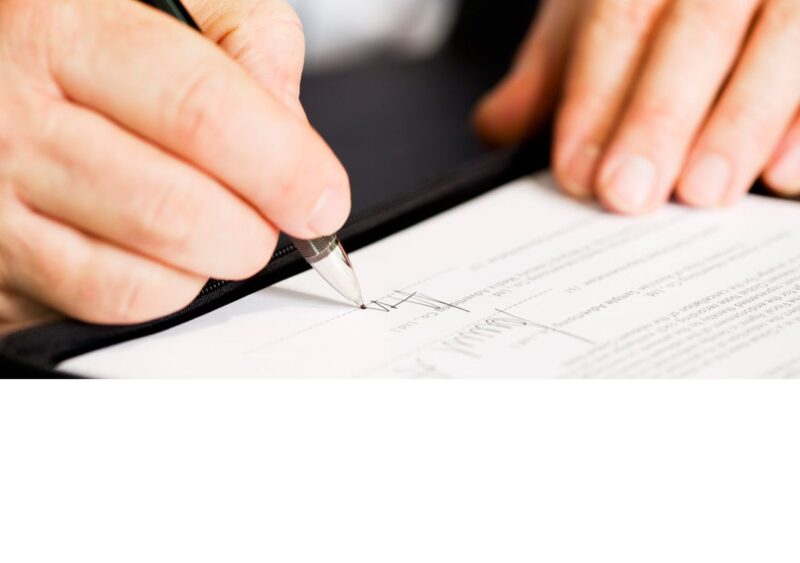 At Ball Eggleston, we pride ourselves on delivering trustworthy and knowledgeable legal advice for a variety of service areas. This blog is a part of our education blog series, Building from the Ground Up, where our goal is to provide you with a solid foundation about the law and the resources our practice provides. Today, we will address the always difficult question, ​"When should I contact a lawyer?"

Calling a Lawyer
Lawyers aren't just for large criminal cases or major civil cases. Our lawyers are experienced in a variety of service areas and can help you with everyday matters and concerns. Here are just a few of the general services a lawyer can assist you with:
But how do you know if a situation warrants a call us? It can be tricky to determine if your situation could use a lawyer's assistance or not, and many times people assume lawyers are only called when someone is in trouble. However, in many instances, ​"an ounce of prevention is worth a pound of cure." Below is a general list of typical situations where calling a lawyer can be beneficial:

When the police are involved.
Sometimes the police are called in a situation to enforce order and ensure safety. But if you feel unsure about your role in the incident, as a general rule, it's time for some legal assistance. We can help make sure that you are being treated fairly. We can clearly explain your options for further action.

There's been an accident where you've been harmed.
Whether it's from an automobile, motorcycle, heavy machinery, prescription error or physical abuse, if you are injured you have a right to legal protection. Many times dealing with personal injuries can be a painful process, and we can help make sure you and your family are properly compensated.

There's been an accident where you've caused harm.
If you were the cause of an accident where another person was injured, we can make sure your rights are protected and inform you of all your legal options.

You're in the process of a divorce or separation.
Divorce can cause lots of stress and pain for a family if not handled correctly. Involving a lawyer can help ensure that the process is completed in a timely manner and with few complications. We assist families with issues of child custody, dividing assets and more.

You're writing or about to sign a contract.
Anytime legal paperwork is involved, it is a good idea to have us read through the document first. We can help you understand the contract, make sure that it means what you want it to mean, and help consider what unexpected things might arise down the road that we need to plan for today.

Someone owes you money.
We can help you reclaim money that is rightfully yours if you've been shorted by a friend, family member or business.

You want to appeal a previous case.
Appellate court is where lawyers and the court can review a case after the case has been completed. It is a way to correct mistakes in legal proceedings and make sure everything was handled appropriately. If you've been involved in a case where you believe the court made a mistake, we can help review the process and make sure the correct actions are taken.

Someone has threatened to sue you.
Anytime a dispute occurs and you've been threatened with a lawsuit, it's a good time to call us. Even if nothing ever comes of it, calling us right away can make sure you are prepared and equipped to take necessary legal action.

You're ready to adopt a child.
Congratulations soon-to-be parents! Adoption is an exciting process but also a long and complex one. We can help facilitate with various types of adoptions, including domestic vs. foreign adoptions with newborns or older children.

You need help with business paperwork.
If you are a business owner, it's no secret that you handle lots of paperwork. In order to make sure all your affairs are in line, we can help review or draft contracts, non-competition clauses, employee handbooks, and tax forms. Business owners also may have to deal with broken contracts, property disputes, or employee terminations. We can provide legal advice about each situation.

You are writing your will.
It's important to ensure your affairs are in order so your family and finances will be protected for future generations. We can guide you through this process to help give you and your family peace of mind.

You're involved with estate planning.
Whether you wish to create an estate plan of your own or are in the process of deliberating about a deceased loved one's estate, we can help ensure that you and your family members' wishes are appropriately documented and met.

The important thing to remember is that no matter what your situation is, it never hurts to call us and ask for our opinion. Not only will this protect you legally, but it will also help reassure that you are taking the proper course of action.

At Ball Eggleston, we provide consultation services to help you determine what steps you need to take. If you have any questions about how a lawyer can help you, don't hesitate to call us. We promise to provide you with honest and expert advice for any legal situation.
---
Ball Eggleston is located at 201 Main Street, Suite 810 P.O Box 1535 Lafayette IN 47902. Contact Ball Eggleston by phone at (765) 742‑9046, by fax at (765) 742‑1966, or by email at info@​ball-​law.​com. For additional information, find Ball Eggleston online at ballegg.local. You can also find us on Facebook and YouTube.
Disclaimer: The content of this blog is intended to be general and informational in nature. It is advertising material and is not intended to be, nor is it, legal advice to or for any particular person, case, or circumstance. Each situation is different, and you should consult an attorney if you have any questions about your situation.