Building From the Ground Up
November 12, 2014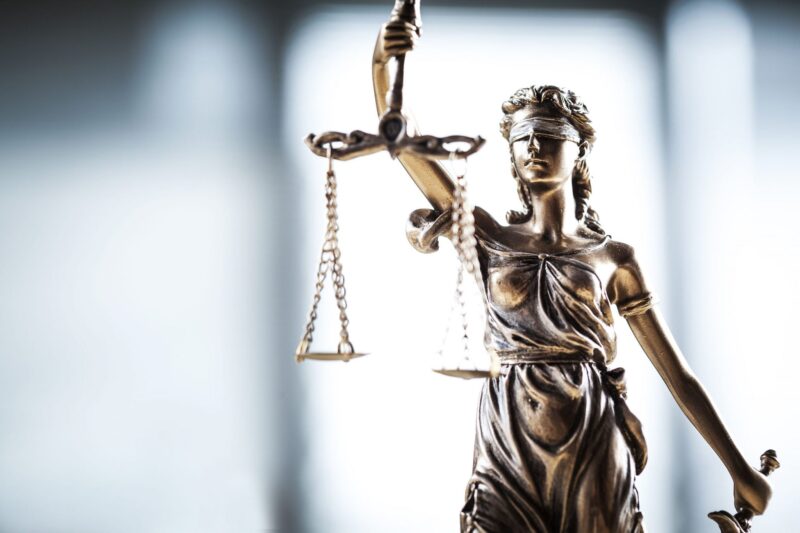 We are proud to announce our Law Education Series, Building from the Ground Up
In our very first blog post, we mentioned our desire to provide our community with a resource to find legal expertise and information.
We understand our community may not have easy access to the legal education we have obtained, and feel it is important to help make the law more accessible. That is why we are creating a Law Education Series.
In this series we will break down the various law practices, what processes you can expect to happen, and how an attorney can help you find a solution, whatever situation you may be in.
We wholeheartedly believe an informed community is a better community; it is our social responsibility to create an informative and educational blog series to extend our knowledge and education to you.
With 11 attorneys, 4 Indiana ​"Super Lawyers" and over two centuries of combined experience, we at Ball Eggleston have the expertise, resources, and desire to provide you with access to the knowledge we have gained through our abundant experience from law school and as practicing attorneys.
Keep checking back to find informative and educational posts covering a variety of law-related topics from your friends at Ball Eggleston as a part of our Law Education Series.
---
Ball Eggleston is located at 201 Main Street, Suite 810 P.O. Box 1535 Lafayette, IN 47902. Contact Ball Eggleston by phone at (765) 742‑9046, by fax at (765) 742‑1966, or by email at info@​ball-​law.​com. For additional information, find Ball Eggleston online. You can also find us on Facebook.
Disclaimer: The content of this blog is intended to be general and informational in nature. It is advertising material and is not intended to be, nor is it, legal advice to or for any particular person, case, or circumstance. Each situation is different, and you should consult an attorney if you have any questions about your situation.