5 Legal Terms You Should Know Before Filing a Personal Injury Claim
August 5, 2019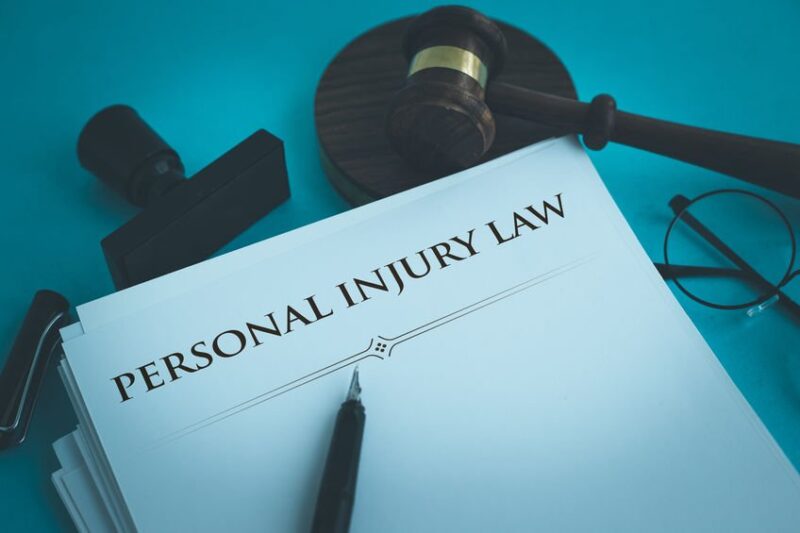 Although the goal of a personal injury claim may seem simple — to recover damages incurred as the result of an injury — navigating the legal system can be complicated. Many clients become overwhelmed with the flood of new terms they encounter throughout the claims process, so understanding relevant phrases may help to reduce any stress you experience during the proceedings.
The best way to understand this terminology (and gain insight into your case) is to meet with a well-credentialed attorney. Fortunately, most of these lawyers offer free consultations. Below, we've defined a few common personal injury legal terms our clients often ask about:
1

. Maximum Medical Improvement (

MMI

)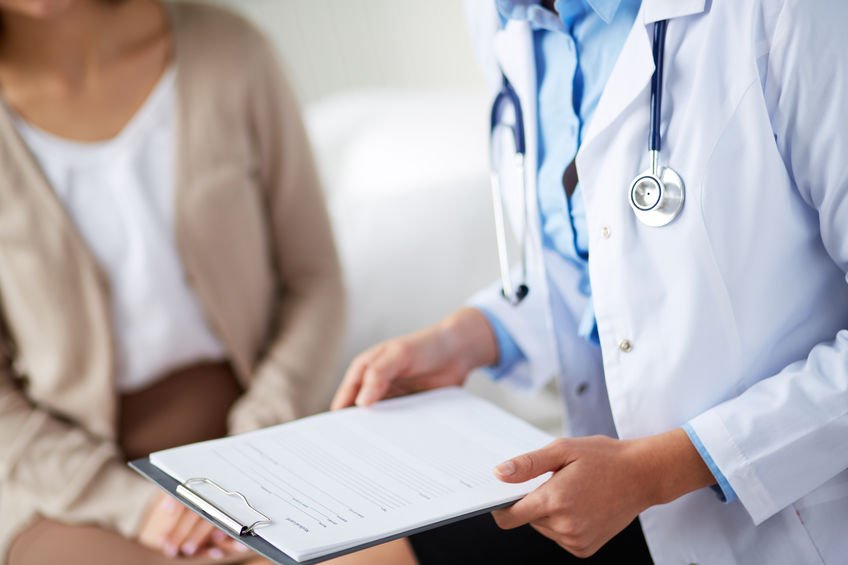 Patients are considered to have reached maximum medical improvement (MMI) when their doctor does not expect their condition to improve. Because your damages will likely continue to increase until you've reached MMI, your attorney may recommend postponing the settlement negotiations until that time.
2

. Negligence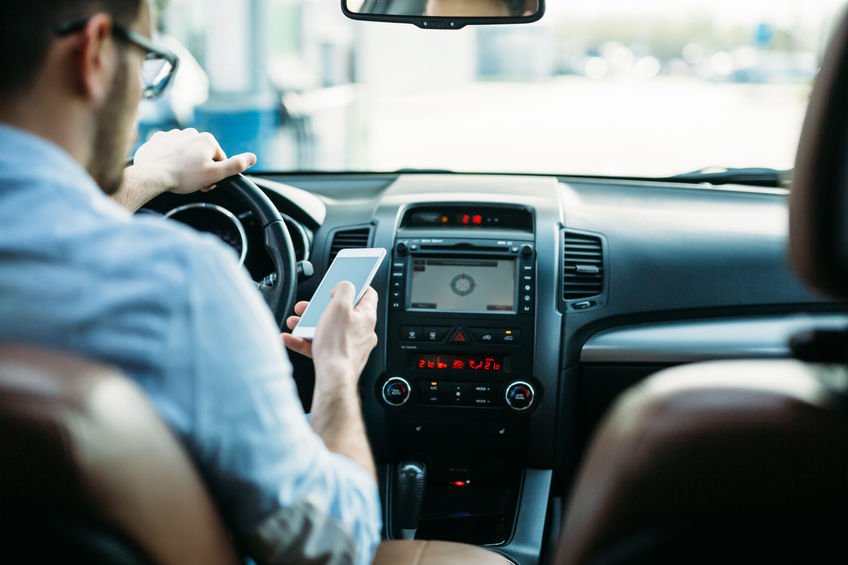 Most clients file personal injury claims on the basis of negligence, which is a breach of the duty of care. A duty of care is an obligation to act reasonably and avoid causing an injury. The duty of care can be either express or implied. For example, doctors owe patients an express duty to use accepted standards and medical practices during diagnosis and treatment. This duty of care is not established until the doctor-patient relationship begins. On the other hand, drivers owe an implied duty of care to other people on the road. This duty is established as soon as someone begins driving.
3

. Expert Witnesses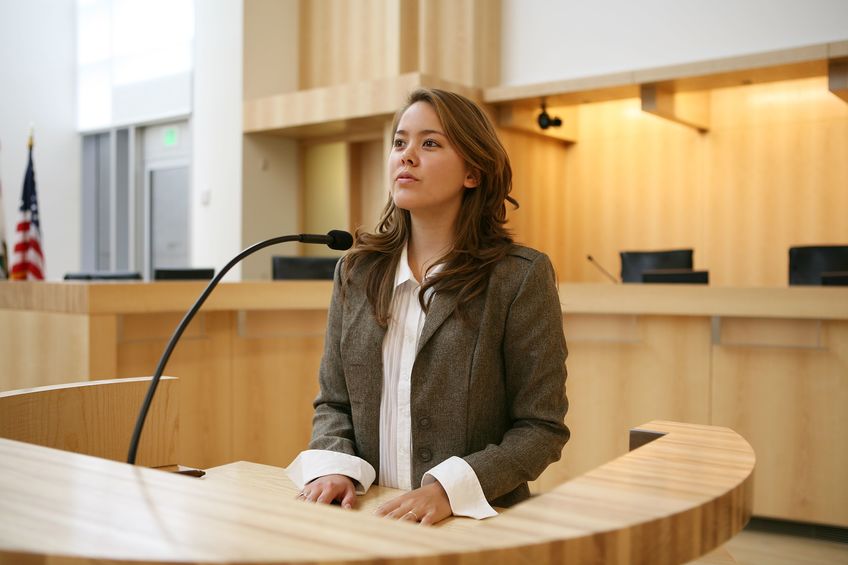 Expert witnesses are specialists who provide opinions and testimony about a particular area of expertise. Examples of expert witnesses include:
Accident reconstruction experts;
Medical doctors;
Psychologists; and
Economists.
4

. Statute of Limitations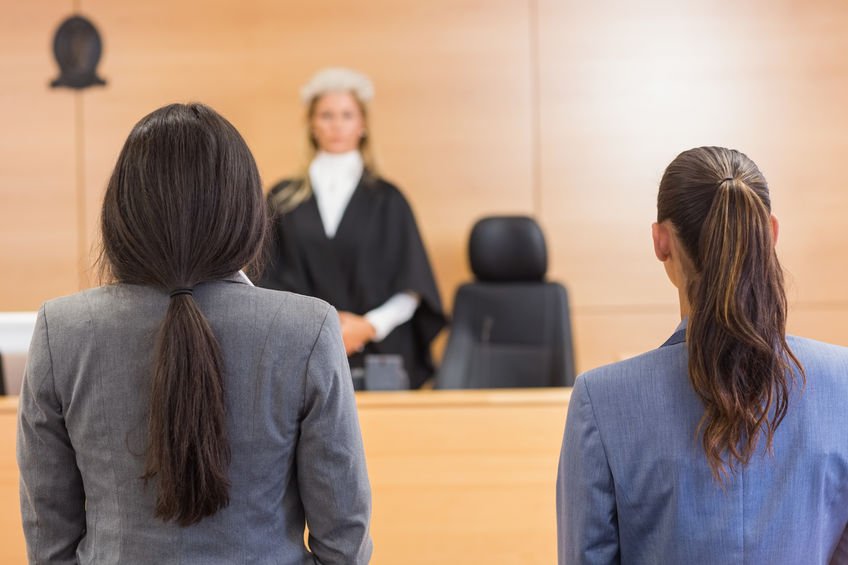 Statutes of limitations establish deadlines for taking a case to court. In Indiana, for example, personal injury victims typically have two years from the date on which they were hurt to file a lawsuit. But if you want to sue a government entity, you must submit notice to the municipality within 180 days or to the state within 270 days.
5

. Strict Liability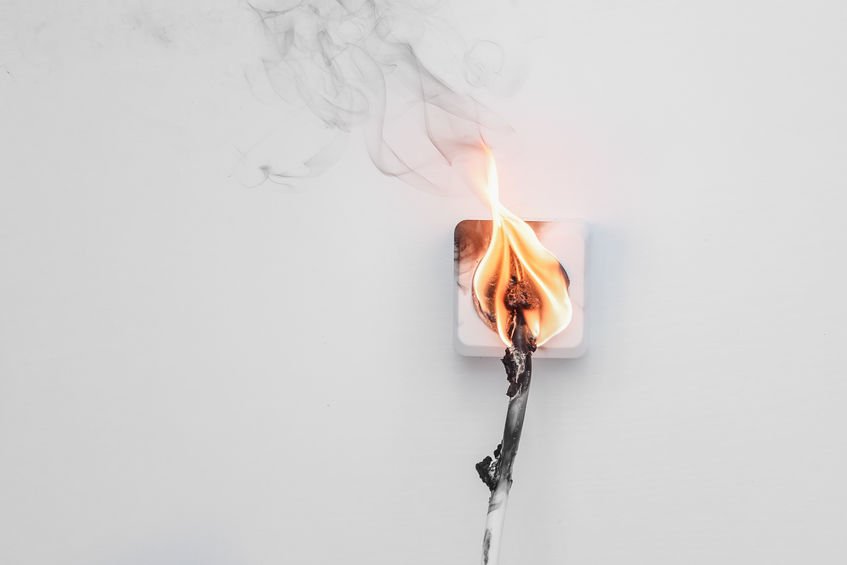 Strict liability is a legal doctrine that allows someone to impose legal responsibility on another party without finding fault or negligence. For example, if you were hurt while using a defective product (like faulty electrical wiring), you might not have to prove that the manufacturer was negligent to recover damages. While the manufacturer may not have acted carelessly or maliciously, they still have a responsibility to produce and sell safe products.
Call (
765

)

742

‑

9046

to discuss your case with a Lafayette personal injury attorney.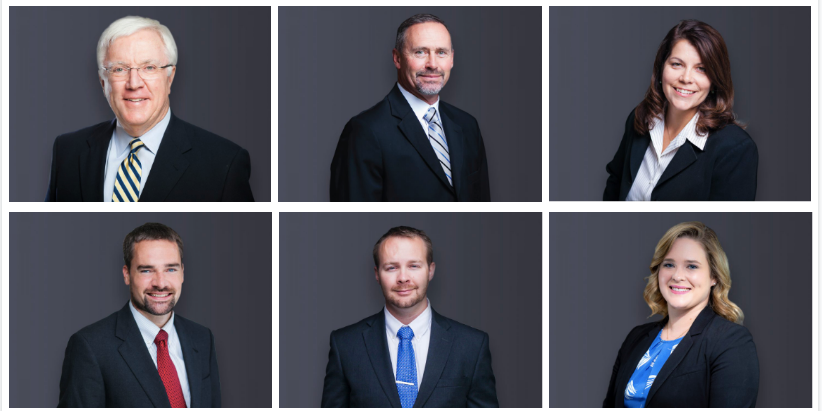 If you were hurt because of another party's reckless, negligent, or malicious behavior, you may be entitled to compensation for all resulting damages. To determine if you have grounds for a claim, contact Ball Eggleston. Our attorneys have recovered more than $100 million for victims of personal injury and wrongful death (that said, each case is unique and success in one case does not guarantee or predict a recovery in any other). We're ready to help you navigate your claim.
Call (765) 742‑9046 or fill out our contact form to schedule a free case evaluation with a personal injury lawyer in Lafayette.
Ball Eggleston — a Lafayette, Indiana law firm — is located at 201 Main Street, Suite 810 P.O. Box 1535 Lafayette, IN 47902. Contact Ball Eggleston by phone at (765) 742‑9046, by fax at (765) 742‑1966, or by email at info@​ball-​law.​com. For additional information, find Ball Eggleston online at ballegg.local.
You can also find the firm on Facebook and YouTube.
The content of this blog is intended to be general and informational in nature. It is advertising material and is not intended to be, nor is it, legal advice to or for any particular person, case, or circumstance. Each situation is different, and you should consult an attorney if you have any questions about your situation.